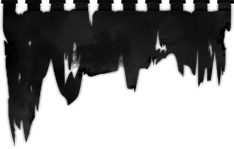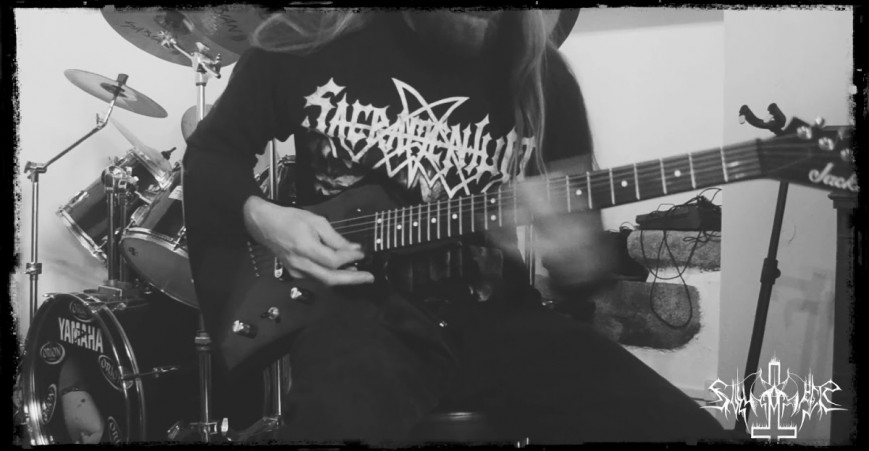 SÜHNOPFER - guitar recordings
Artist Ardraos is currently composing and recording new material for the coming SÜHNOPFER album. A couple of weeks ago, Ardraos unveiled a video of the drum recordings (see here). Today, he allows another peak behind the scenes and displays his work on the guitar. Check the video below:
Ardraos comments:
"In a previous video, I showed that playing drums on an original 17th century's Baroque song wasn't so easy. I recently came back to the studio to record the guitar arrangements on this same part, which will be incorporated into a new SÜHNOPFER track. This new video transcribes one of the three guitar lines I added on this passage: the first one follows strictly the original classical part, the second one is composed in a lower key, and the third one – that is the one you can see here – is a digression in higher tones to amplify the epic side of this track."