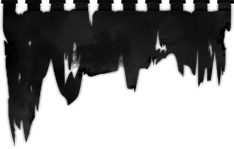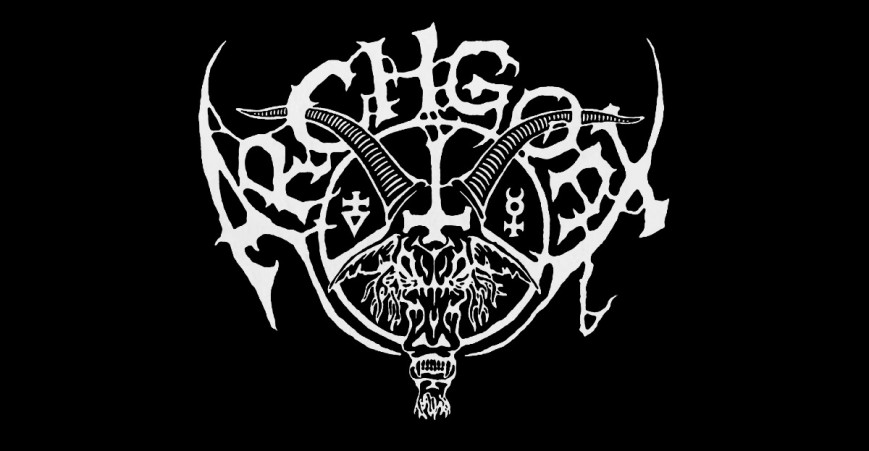 ARCHGOAT premiere 'Black Womb Gnosis'
Five weeks before the release of "Worship The Eternal Darkness", the Finnish Black Metal band unveils a second track 'Black Womb Gnosis'. Fast drums, subtle keyboard layers, deep grunts, and sharp riffs form the cornerstones of ARCHGOAT's new composition. However, fluid changes in tempo as well as aptly exercised lead guitar passages demonstrate the band's ability to continuously refine their wall of sound. Thus, 'Black Womb Gnosis' is Black Metal to the bone while flawlessly combining dynamic songwriting with brutal lawlessness.
Listen to the song below via Bandcamp and on our YouTube channel:
"Worship The Eternal Darkness" will be released on CD, tape, vinyl, and digitally on November 26th. High quality merchandise (t-shirt, long sleeves shirt, and hooded/zip sweatshirt) will accompany the album. Pre-orders are possible now via our EU, US, and Bandcamp shops.
Together with WHOREDOM RIFE and THEOTOXIN, ARCHGOAT will embark on a headliner tour through Europe at the end of November. Find all the dates and further info here.
Posted on
10-21-2021
| Category: Archgoat