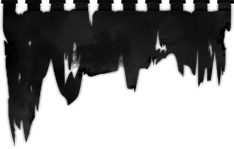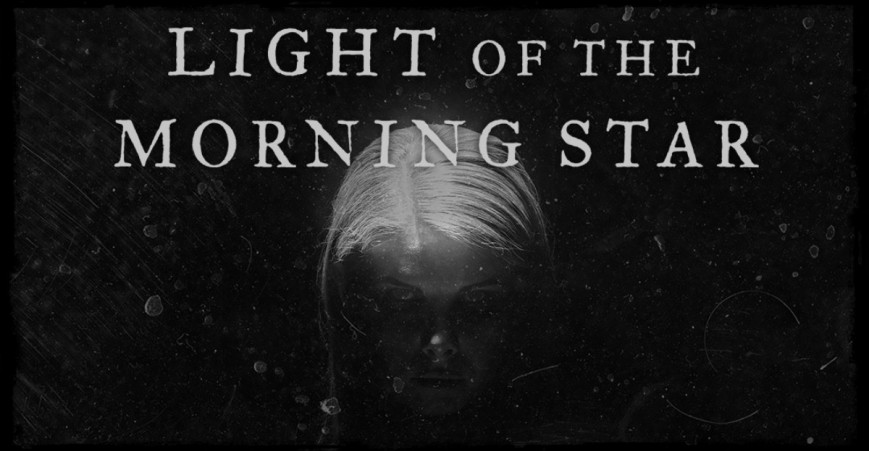 LIGHT OF THE MORNING STAR - Album Stream
Four days before the official release date of LIGHT OF THE MORNING STAR's second album, we are teaming up with Australia's Heavy Mag to premiere "Charnel Noir" in all its dark splendor. Fusing Black Metal, Doom, Deathrock, Post-Punk and Gothic into a seductive mélange, Heavy Mag adequately accentuates in their review:
"It plunges you head first into a musical maze of horror and things that go bump in the night, assaulting each visceral sense in systematic pleasure."
Listen to "Charnel Noir" on our YouTube channel:
On "Charnel Noir", artists O-A and JSM skillfully evoke the dreadful atmosphere of a foggy graveyard at midnight without the need for pompousness or theatrics. The nine compositions form a haunting call from the grave, possessing all souls of the night and followers of the dark Arts.
Shadow entity O-A states about LIGHT OF THE MORNING STAR's new album:
"It is music best listened to by candlelight. Black is the night, blood is the life."
"Charnel Noir" will be released on CD and digitally on October 1st. Orders for those editions are possible now via our EU, US, and Bandcamp shops. The vinyl version will be available on December 10th and can be pre-ordered.