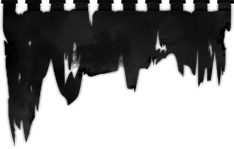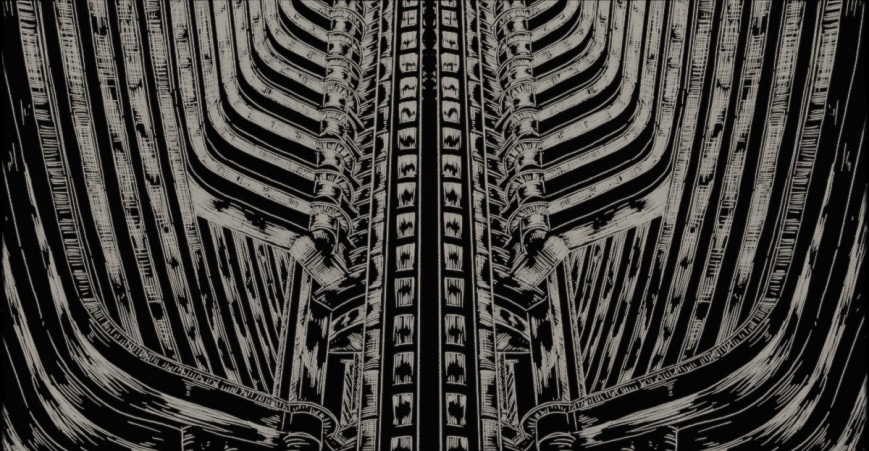 MODERN RITES - "Monuments" out now
MODERN RITES' debut "Monuments", a powerful collaboration between artists Berg (AARA) and Jonny (KUYASHII), is officially released today. With its eerie and cold atmosphere located between TRYPTIKON's heaviness and PRONG's finesse, the album portrays a unique feeling of loss, isolation, and estrangement.
Mastermind Jonny narrates in an interview with Rock Hard Italy about the musicians' collaboration:
"Even though we started MODERN RITES with a particular sound and inspiration in mind, it did not stop us from finding inspiration in unexpected places. You can probably hear aspects of our separate projects in MODERN RITES, but with a more focused sound. Having another ear to bounce ideas off of has definitely aided in this as we both had musical goals we wanted to accomplish and try outside of our other projects. In a sense, it was a testing ground to overcome musical firsts such as me doing vocals or him writing to fully fleshed out, and oftentimes meandering, bass tracks. All this is to say that MODERN RITES is original and unique to us and our personal growth as musicians."
"Monuments" can now be streamed on YouTube as well as Bandcamp and can be ordered on CD, vinyl, and digitally via our EU, US, and Bandcamp shops:
MODERN RITES' monolithic fusion between dark Industrial music and melodic Black Metal already received high praise from the press:
"The created tension in MODERN RITES' music stems from the duet of emotionally heavy riffing and distorted bass lines. [...] A well-crafted debut!" (Legacy Magazine)
"This album is impressive in its intensity. "Monuments" is an appropriate title." (Ave Noctum)
"With spectacular performances all around, "Monuments" is a winner and one that I think I'll be coming back to very soon for more atmospheric black metal magic." (Two Guys Metal Reviews)