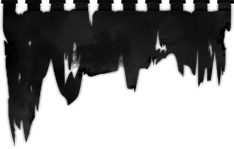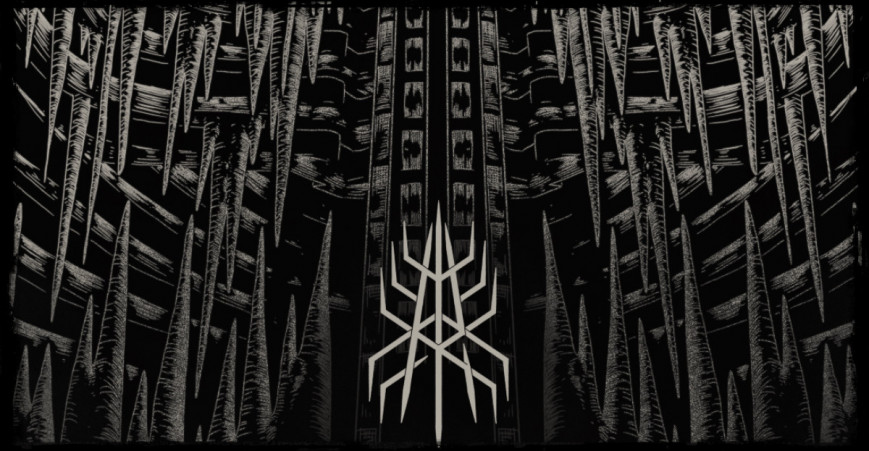 MODERN RITES stream "Monuments"
On their debut album "Monuments", MODERN RITES' duo Berg (AARA) and Jonny (KUYASHII) created a monolithic fusion between dark Industrial music and melodic Black Metal. Teaming up with Black Metal Promotion, we are pleased to premiere the full album stream of this crushing offering today. Listen to the seven powerful compositions below:
Jonny elaborates about his vision of combining Industrial music and Black Metal:
"Coming from an Art background, I am a very visual person. Because of this, I often equate musical passages to the emotions evoked from viewing Art, architecture, or elaborate scenes in my imagination. For me, Brutalism and Industrial music bring about concepts of uninhibited machinery creating objects at a monumental scale with brutal efficiency. There is a sort of rebellious quality to it as well, which is where I see the link with Black Metal music. Black Metal brings about notions of freedom, and when fused with concepts of Brutalism and Industrialism, it has the potential to create a pretty cold and monolithic atmosphere."
Monolithic, challenging, and empowering - that is how MODERN RITES describe their Art. "Monuments" deals with facing psychological, but also structural hardship and finding the will to overcome them. Jonny explains:
"While we sought after a common thread, we definitely wanted each song to be able to stand on its own. We focused on the ebb and flow of the album when arranging the tracks. The intro opens up with bass and synth, laying the foundation on which the monument is built. Lyrically, 'Vigilance Eternal' and 'Black Wolf' focus on burdens of the self and the elements at fault that are out of one's control. Then 'Unburdened' and 'Self Synthesis' explore the untangling of the consciousness and finding trust and power in one's own struggle. Finally, 'Nothing Left To Give' and 'Machine Paradox' confront the outer conflicts that stand in the way of true freedom."
"Monuments" will be released on CD, vinyl, and digitally on August 27th. Pre-orders are possible via our EU, US, and Bandcamp shops.