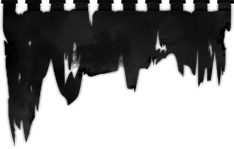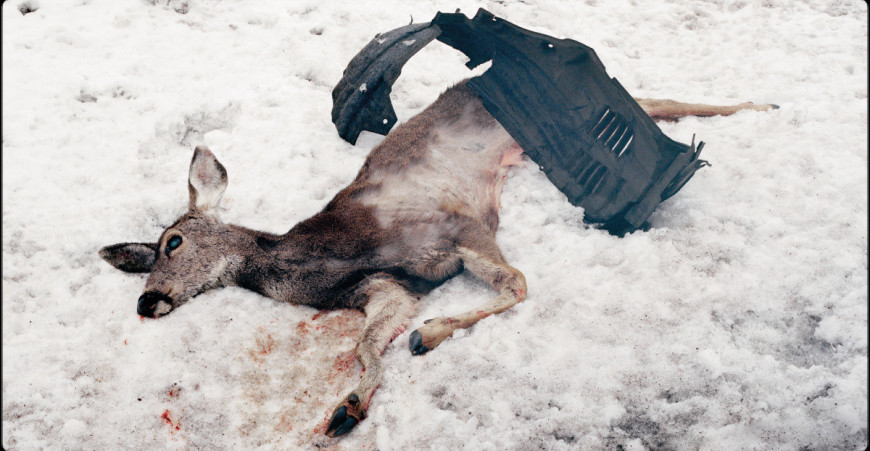 WHITE WARD announce new EP
To celebrate our 200th release, we proudly announce that Ukrainian band WHITE WARD composed two new songs which will be released on June 25th. Appropriately titled "Debemur Morti", this new work of Art cycles from smoky neo-jazz saxophone ambience, through hypnotic contemporary Black Metal aggression and on opener "Debemur Morti", into emotive piano-led songcraft showcasing a flawless guest vocal performance from the legendary Lars Nedland (BORKNAGAR, SOLEFALD). The new EP will be available on 10" vinyl, digipack CD, and digitally. Pre-orders will start on May 7th!
Label owner Phil comments on this special occasion:
"This year we commemorate 18 years of hard work and dedicated passion for the Dark Arts – a rewarding achievement – which we highlight with a meaningful 200th DMP release from the singular Ukrainian Black Metal experimentalists WHITE WARD. This daring, dark and demanding band embodies everything we love about Art. For me, as a label owner and Art-devotee, this is a profound gift from a band who has been growing with the label. For you, our loyal supporters, we present a new offering blending traditionalism and innovation, encapsulating everything this label represents now and going forward."
Here's a short teaser:
"Debemur Morti" track listing:
01. Debemur Morti 09:07
02. Embers 08:02
The EP was recorded at Jenny Records and Lipky Recording Studio. Valentyn Zhulenko (NUG) recorded and co-produced the EP, while Alex Sedin of Ghostalgy Prods mixed and mastered the songs. The photography for the fitting artwork which can be seen below was shot by Lucas DeShazer.