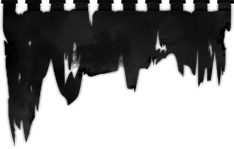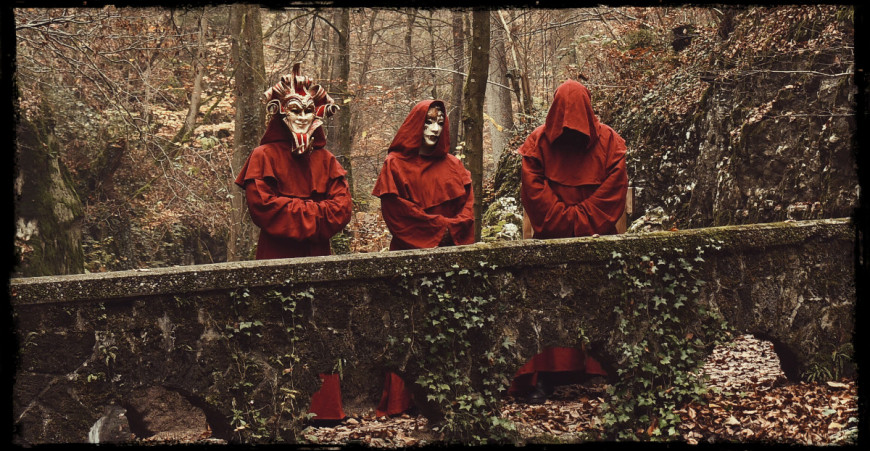 AARA - excerpts from "Triade I: Eos"
About two weeks before the release of "Triade I: Eos", the Swiss Black Metal band AARA presents a compendium of musical excerpts from all album tracks. The dynamics as well as the atmosphere of the individual songs and the whole longplayer follow the story line of the famous Gothic novel "Melmoth The Wanderer", which was written by Charles Robert Maturin in 19th century Ireland. Thus, due to the concept behind the album, the excerpts show vividly AARA's multi-facetted approach to Black Metal and to art in general:

"On "En Ergô Einai" we concentrated more on incorporating the atmosphere of classical music and adapting the general sound to the higher expectations. "Triade I: Eos" gives us the opportunity for the first time to simply try out different things and fade out the expectations of us. This development was not really conscious", narrates Berg.

The excerpts from all six songs of the coming AARA album can now be streamed on our YouTube channel:




Exploiting a rich vein of form, AARA find the past inside the present through a passionate, oft economical arrangement of rapier-sharp neoclassical earworm leads, anguished vocals, meditative synth, melancholic choral textures and drumming of inch-perfect intensity. Rousing, nostalgic, triumphant and transformative, with "Triade I: Eos" AARA definitively enter the top echelons of contemporary melodic Black Metal. The first part of the trilogy consists of six compositions:

01. Fathum
02. Tantalusqual
03. Naufragus
04. Nimmermehr
05. Das Wunder
06. Effugium

"Triade I: Eos" will be released on CD, vinyl, and digitally on March 26th. Pre-orders are possible via our EU, US and Bandcamp shops.
Posted on
03-10-2021
| Category: Aara