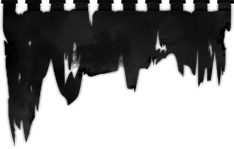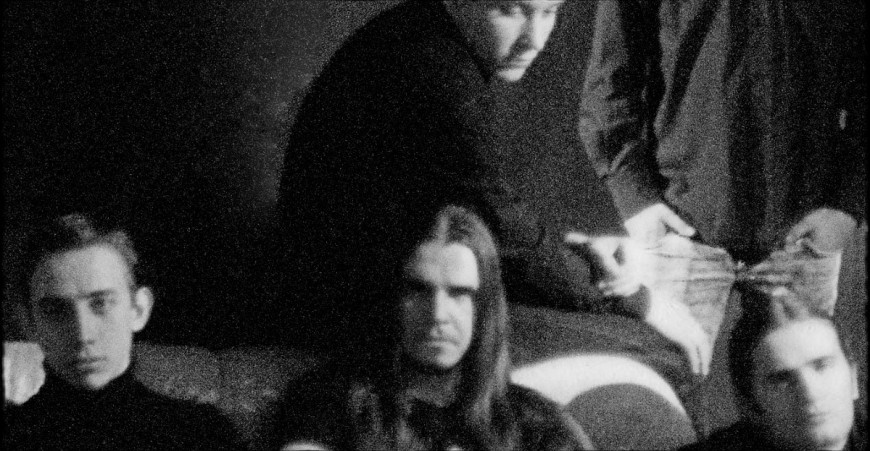 WHITE WARD - premiere second single of "Origins"
We are proud to release WHITE WARD's compilation "Origins" for the first time on CD, tape, and vinyl on January 22nd, 2021. Originally unleashed by the band solely in digital format in the year 2016, this compendium features nearly all early compositions of the Ukrainian Avantgarde Black Metal band. Therefore, those nine compositions grant a unique insight into the beginnings of a band which crafted the modern classics "Futility Report" (2017) and "Love Exchange Failure" (2019).

Today, we a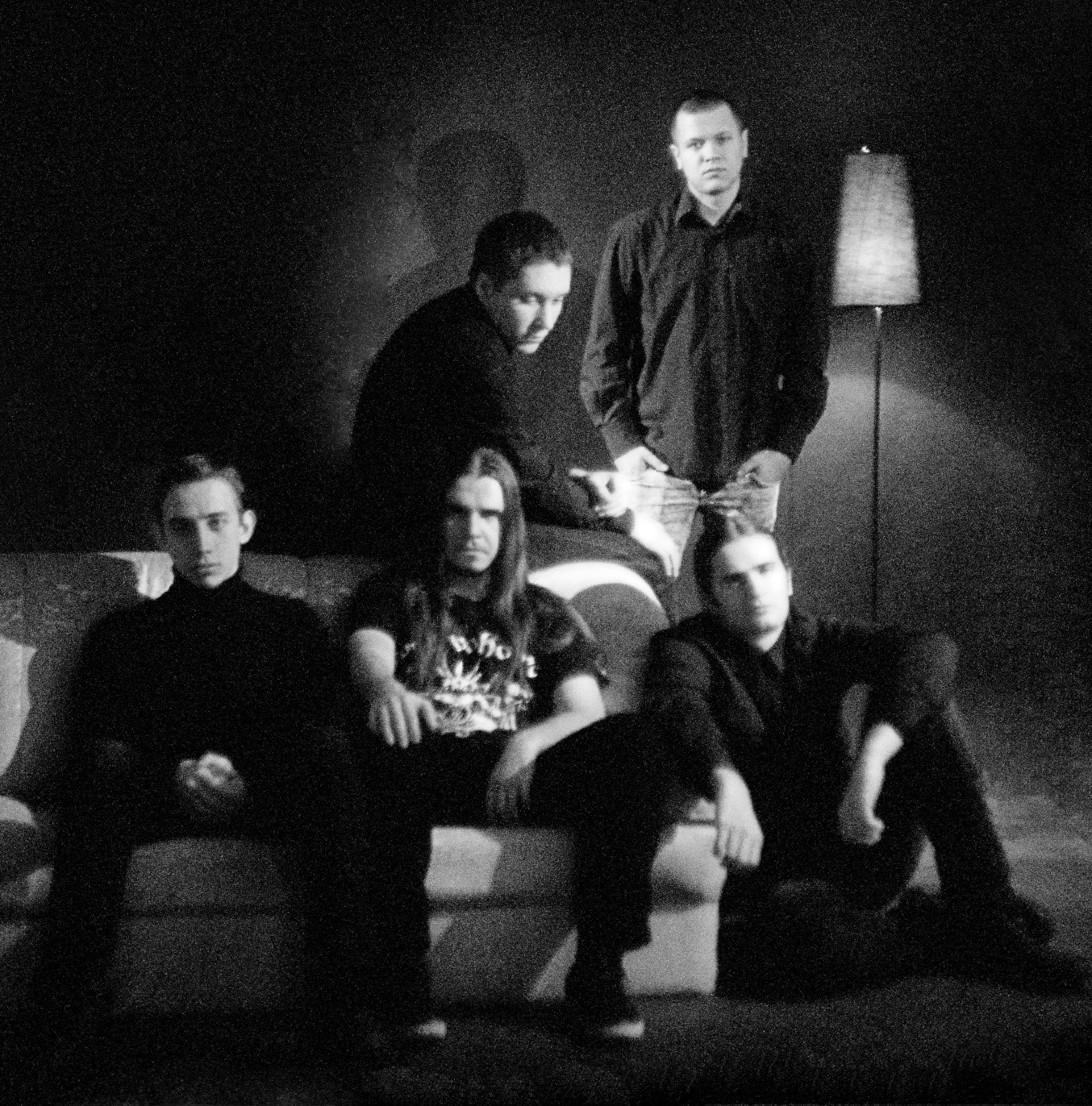 re thrilled to team up with the American magazine New Noise to premiere and highlight 'Depths Of Arcane', the second single of the coming compilation and a mirror of WHITE WARD's artistic development. This shorter track follows the typical trademarks of Black Metal bands from the 90ies, however, one can already here the first echoes of those jazzy and vanguard vibes later WHITE WARD albums will be famous for.

The song 'Depths Of Arcane' originally appeared on the three song EP "Riptide" in 2014, and mastermind Yurii has a good memory about how those compositions were created:

The songs from the EP "Riptide" – of which 'Depths Of Arcane' is one – were almost all composed by our past bass player and my still good friend Vladimir (check his current band SCHATTENFALL). At first, those songs were planned for his solo project, but all the session musicians who should have recorded it were members of WHITE WARD, haha! So we discussed, finalized the songs and decided to release it under the name of WHITE WARD, because the songs were really fitting. All the work on this release was done in winter. I visited Vladimir, and we would work on songs. Also, together we decided to make some specific strange ambient-like parts and then the drummer Yurii Kononov added some electronic beats.

It is hard for me to judge the songs on "Riptide" now. The songs on this release still sound interesting, but sometimes not holistically, I think. But it is totally okay, because it shows our development. All the time we are learning how to create better music.

Asked how those tracks were recorded and produced, Yurii narrates about simpler times during which recording technology was not as important to WHITE WARD as it is now:

We had no special gear to be honest! We recorded live drums, and then guitar and bass DIs that we re-amped with plugins. The process was much simpler than how we are working nowadays. For ambient and other synth parts we also used VST instruments on the PC. During that time, I listened to the band Chrome Waves a lot and I really loved their sound, so I also decided to try to create a "crispy" guitar sound.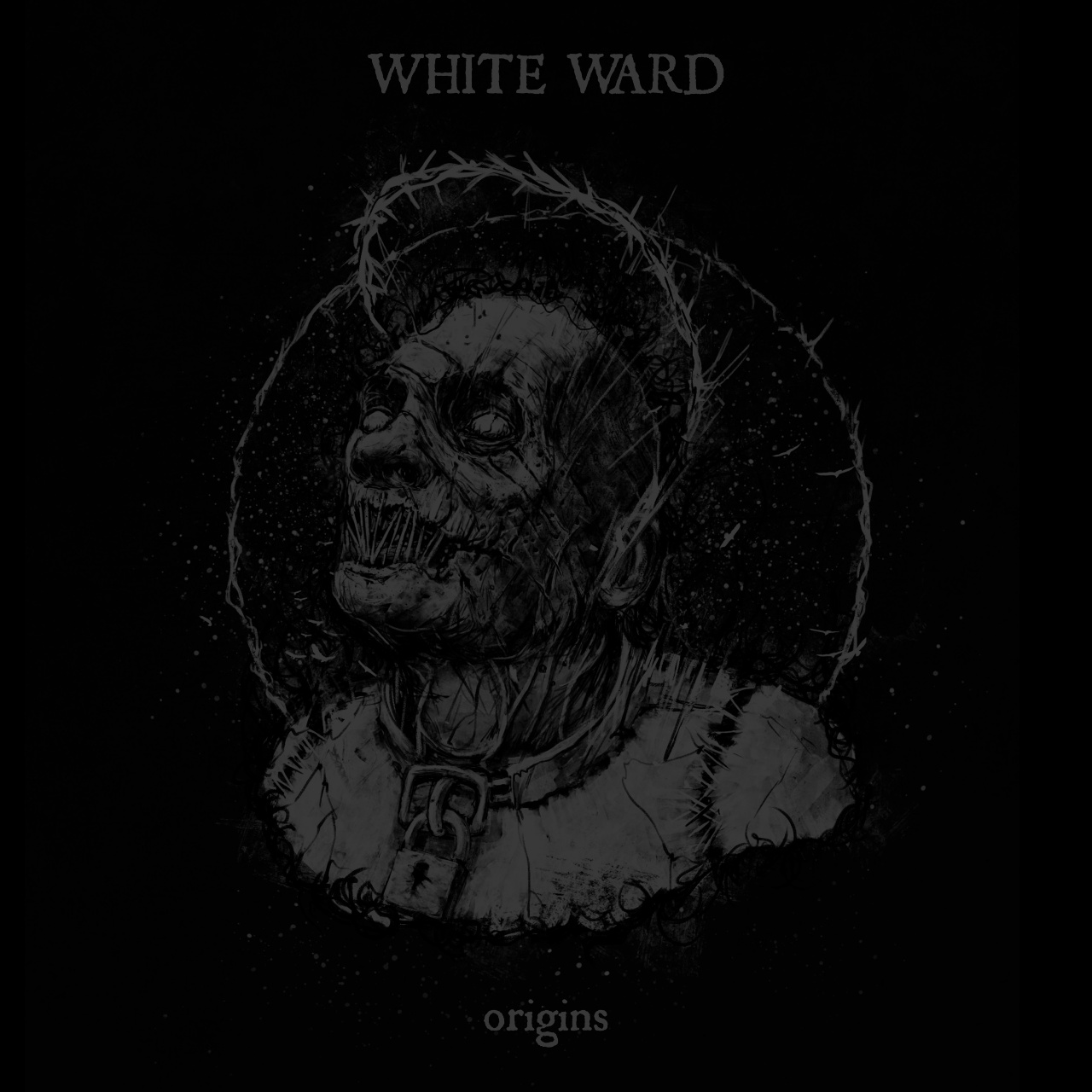 "Origins" track list:

01. Walls MMXV
02. When Gift Becomes Damnation
03. Inhale My Despair
04. Drowned In Cold
05. Nautical Child
06. Depths Of Arcane
07. Walls
08. Guilty If I
09. World Of The Closed Graves

"Origins" will be released on CD, tape, and vinyl with fitting t-shirts on January 22nd, 2021. Pre-orders are possible via our EU shop, US shop, and Bandcamp.