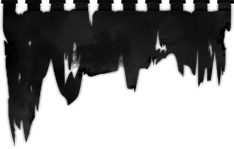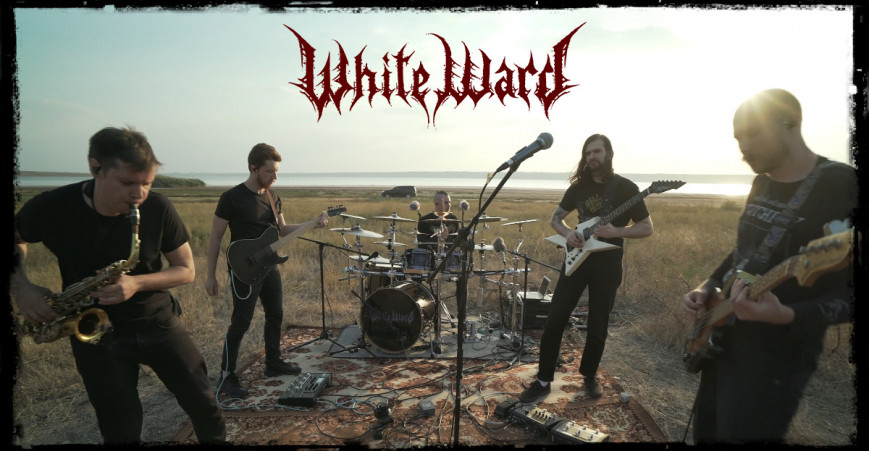 WHITE WARD unveil live video
After a successful and emotive tour through Ukraine this September, WHITE WARD present a special live recording. The band performed three songs on the shores of Kuialnyk Estuary – 'Love Exchange Failure', 'Stillborn Knowledge' and 'Cronus' – a unique experience where their powerful, unorthodox Black Metal melds with the serenity of nature.
Watch here:
Guitarist and composer Yurii Kazaryan explains:
"A month ago, we recorded a live video in the middle of the "savannah" near the shores of the Kuyalnyk Estuary close to Odesa. Finally, we are ready to present the result of our work which we absolutely love.
Our friend, videographer, and musician Oleksandr Belinskyi aka san_live_prod and his team were responsible for both shooting the video and recording/mixing the audio."
All WHITE WARD albums and a selection of band merchandise are available via our EU, US and Bandcamp shops.