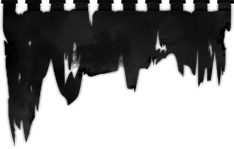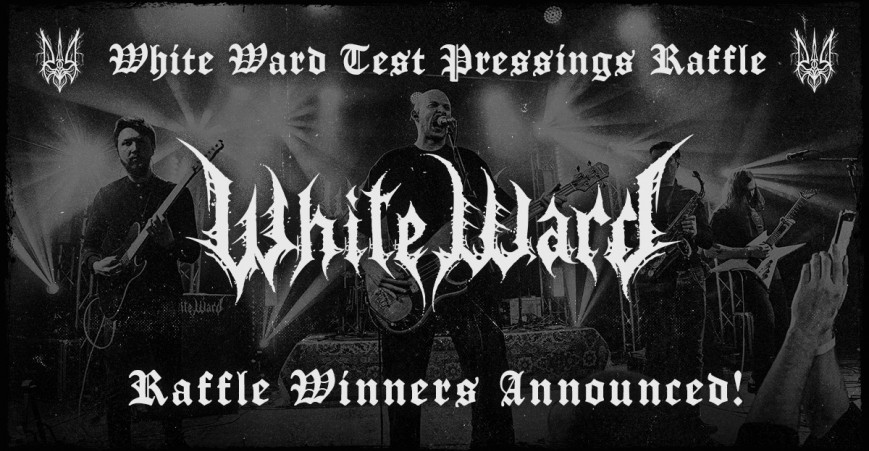 WHITE WARD – Raffle winners
Teaming up with WHITE WARD, we raffled one vinyl test press each of the band's "Futility Report" and "Love Exchange Failure" albums at the beginning of July. The two winners have now been drawn and informed – congratulations to Damien L. and Qianli H. !
Check the clip below to see how the winners were chosen:
We wish to thank all participants for purchasing raffle tickets and for pre-ordering the "Ukrainian Resistance" t-shirt design. Due to your contributions, we can send 2049 EUR to WHITE WARD in support of Ukraine.
As Russian attacks have increased specifically on WHITE WARD's hometown/region Odesa during recent weeks, this support from the Metal community is invaluable. On July 23rd the band posted a statement on their Social Media pages highlighting the importance of your aid:
"Dear fans, fortunately, all the members of WHITE WARD are alive and non-injured. But we need to tell you what happened the last few days in Odesa, where the band's 3 members live. After exiting the "grain deal" a few days ago Russia started massive terroristic attacks on Ukrainian port infrastructure and port cities which are mostly placed in the Odesa region and Odesa city itself. Almost every recent night, Russians started missile attacks when Ukrainian people peacefully slept in their houses. We all woke up around 2-4 A.M. from an air raid alarm or explosions, forced to search for a safe space. […] If you want to support us in connection with the recent events – please take part in the test press vinyl raffle […]"
Read the full statement from the band here.
If you want to continue supporting WHITE WARD, please consider subscribing to their "Buy me a coffee" page – single "cups of coffee" or subscriptions are possible. The band will share exclusive content, unreleased material, previews of forthcoming merchandise and more. See here!