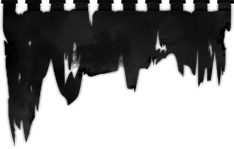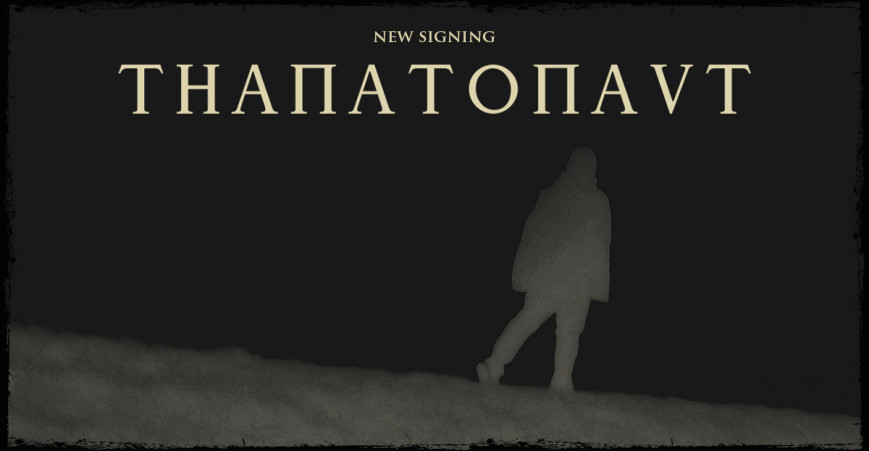 THANATONAUT join DMP
Polish deep space Black Metal project THANATONAUT gives musical form to the horrifically intimidating reality of mankind's future. Heavily conceptual, the band explores the cold and empty universe, the limits and shortcomings of humanity and "Geworfenheit" - philosopher Heidegger's concept of humans' being 'thrown' into the world - through pitch black, trance-inducing soundworlds.
THANATONAUT – whose name means "death sailor" – was founded by Eija Risen in 2015 and released first album "Interstellar" in 2019. The entity has now inked a deal with Debemur Morti for their forthcoming new explorations of hostile space, in addition to a re-release of the excellent "Interstellar". Risen comments on the aesthetic concept behind the project:
"It all started with the realization that commonly available models of the Solar System and Outer Space are bound to be highly misleading and inaccurate. Most of the space is just space, occasionally specked with tiny clusters of energy and matter. Despite the beautiful and colorful images often associated with space, the reality is far more empty, cold, and hostile. Further exploration of this concept has erased the naivety we share when it comes to futuristic visions and led to the bleakest vision imaginable. One that deserved a Black Metal album because it is true and universal to everyone."
THANATONAUT are currently working on new material for the second album as well as giving final form to a forthcoming compilation, entitled "Death Sailor". Risen explains what to expect from the project's new material:
"The project promises to push the frontiers of the genre by any means suitable. After the long-pursued tribute to space Black Metal as it WAS, the field of possibilities for further stylistic amalgamates opens up wide. Notably the incorporation of full-fledged psychedelic electronic music and liminal ambient elements."
Follow THANATONAUT on Bandcamp and Facebook. Further information about all forthcoming releases will be shared soon.
Listen to the first album, "Interstellar", here: