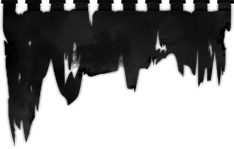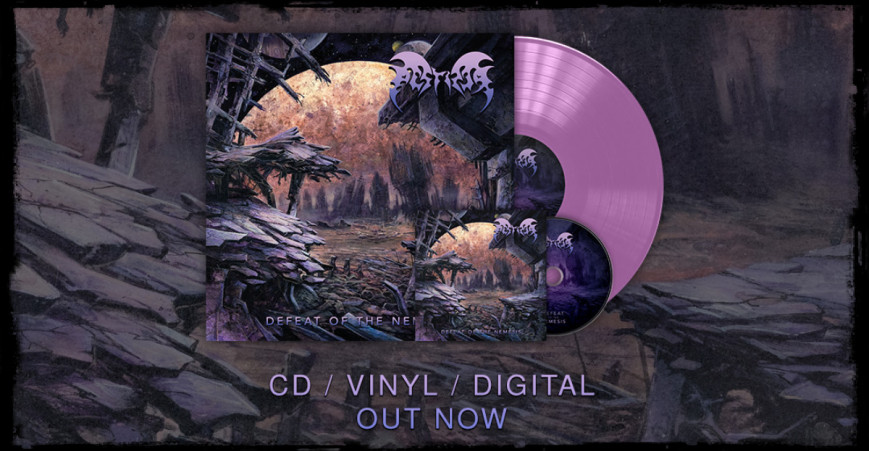 PESTIFER release "Defeat Of The Nemesis"
Belgium's PESTIFER have officially released new EP "Defeat Of The Nemesis", a sophisticated, unorthodox and technically brilliant storm of progressive Death Metal. The five compositions deliver tricky rhythms, sharply aggressive riffs, thunderous vocals and melodically impulsive leads – an EP to challenge the borders of the genre!
Listen to "Defeat Of The Nemesis" here:
Vocalist Jérôme describes PESTIFER's future plans:
"The next step for us is to compose a full-length album and to promote "Defeat Of The Nemesis" live. We can't wait for people to catch the EP's energy on stage, but we are very excited to write a coherent and conceptual new long player as well. I am almost sure people who like our EP will also love our future music! The composition dynamic is well established, with the same guys and the same passion for dark chords, weird moods, aggressive energy and inspiration that comes from outer space. Just expect that we'll push all this even further!"
"Defeat Of The Nemesis" continues to receive high praise from the worldwide Metal press:
"Technical Death Metal band PESTIFER craft music which is as fun as it is dazzling." (Decibel)
"If PESTIFER continue to show off their many strengths in a future full-length as well, then they will head with Warp drive into the next higher league of Death Metal!" (Vampster.de)
"PESTIFER is a band that we, especially in Flanders, don't appreciate enough yet. Make sure that changes and check out the band as well as "Defeat Of The Nemesis"!" (Musika.be)
"We are faced with very complex scores, between odd tempos and jazz digressions. Combined with extreme vocals, tight rhythms and stone-crushing riffs, all cloaked in a palpable 70s sci-fi atmosphere, everything becomes extremely captivating. A must for fans of the genre!" (Metalhead.it)
"Defeat Of The Nemesis" is officially released on CD, vinyl (with a digital print on the B side) and digitally. Orders are possible via our EU, US and Bandcamp shops.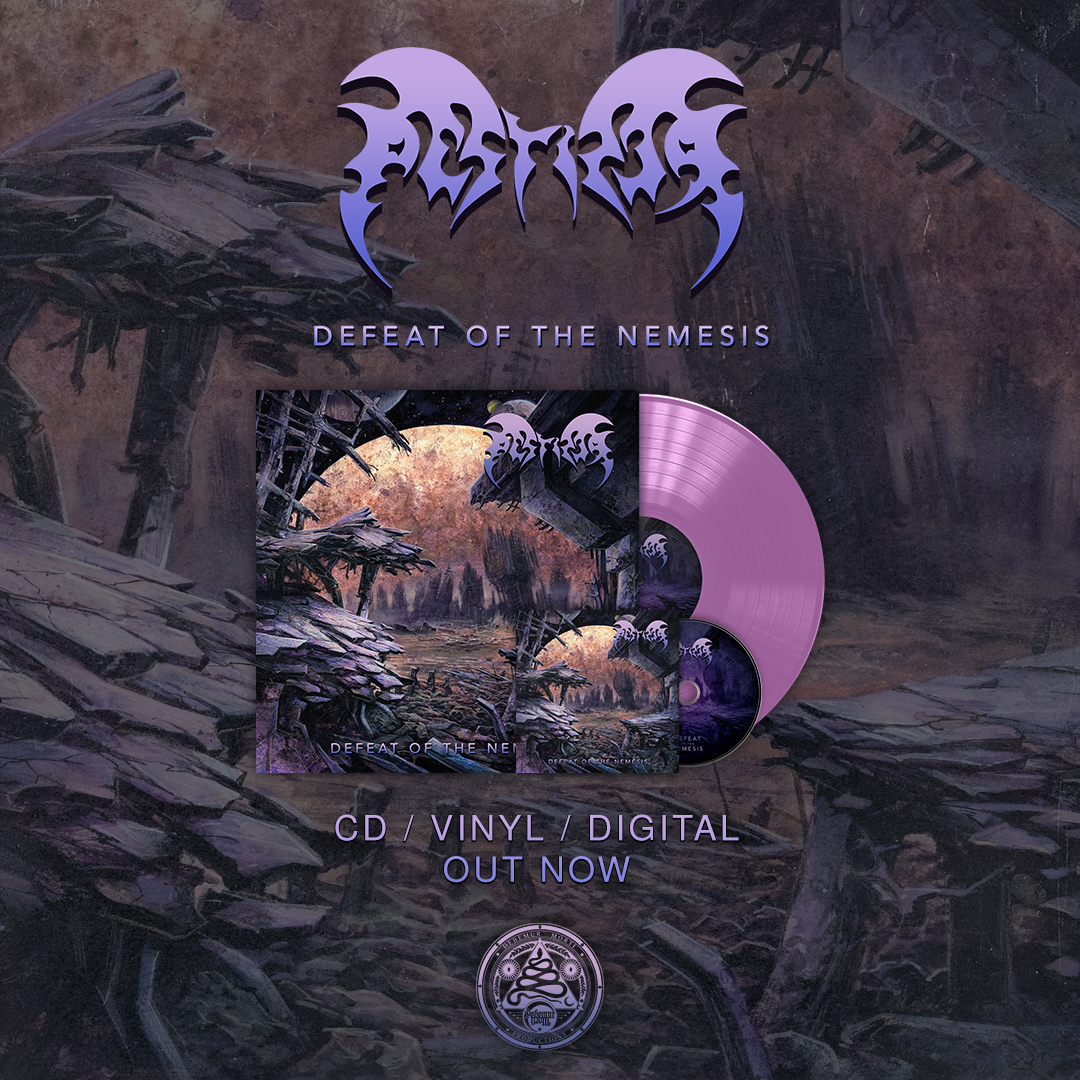 Posted on
04-21-2023
| Category: Pestifer