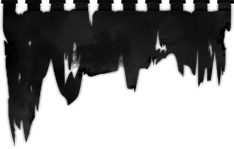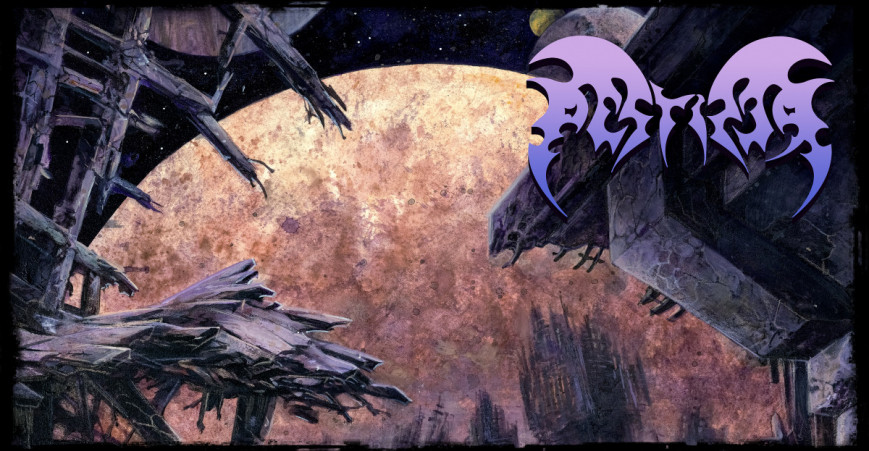 PESTIFER present "Defeat Of The Nemesis"
Three years after acclaimed third full-length "Expanding Oblivion", Belgium's PESTIFER unleash a new work of Art. New EP and DMP debut "Defeat Of The Nemesis" delivers five tracks where twisted fusion riffs/leads and complex unpredictable rhythms produce a unique spin on technical and progressive Death Metal.
Collaborating with Death Metal Promotion YouTube channel, we premiere the full stream of this mind-bendingly ferocious EP – listen below!
Drummer Phil explains the creative process behind the five songs:
"This time, all riffs came from Val (guitar) and Adrien (bass). I was sadly too busy with private affairs going on. But in the end, everyone in the band gets engaged in the process of transforming ideas into actual songs during our rehearsals. When the foundations of the tracks are strong, everyone focuses on finalizing his own instrument, and then, we refine them all together. It takes a while for a song to be finished since we all have to be satisfied with the result. Jérôme, the singer, is in charge of the lyrics and concept."
Vocalist Jérôme adds:
"I can say the result is the fruit of a stable and strong collaboration compared to our previous release which has been significantly slowed down by line-up changes. That doesn't mean we were fast in composing. Like Phil said, we focus on details a lot and that is probably the reason why it makes our songs so intricate. We want our music to have different layers of listening. So, the sixth time you listen to a song won't give you the same impression than the first time. New elements can be highlighted with time. I think this release is a perfect match between Valéry's love for dissonance, strong metal riffs and space traveling leads and Adri's obsession with dramatic classical music and mesmerizing bass lines."
"Defeat Of The Nemesis" will be released as CD, vinyl (with digital print on B side) and digitally on April 21st. Pre-orders are possible via our EU, US and Bandcamp shops.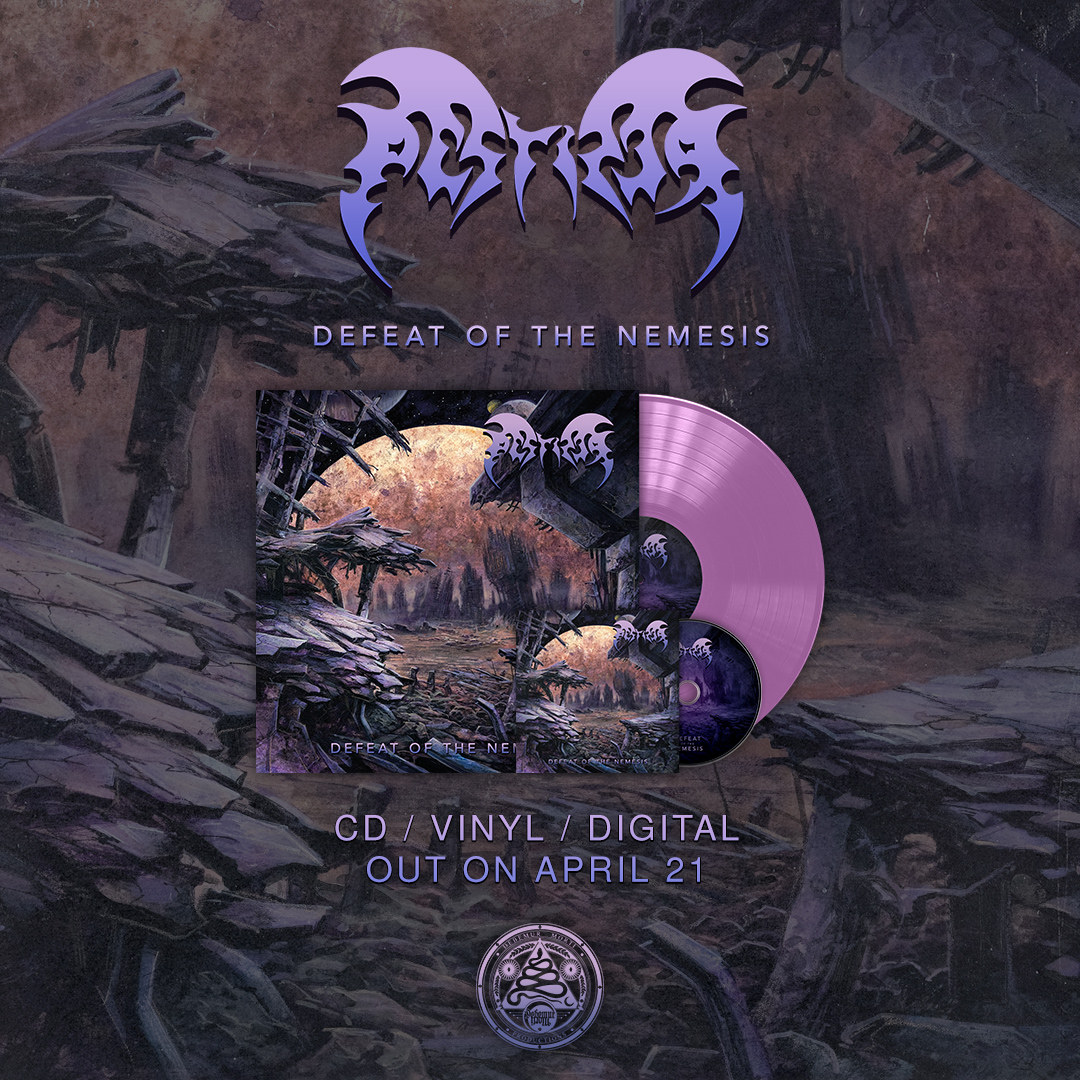 Posted on
04-11-2023
| Category: Pestifer