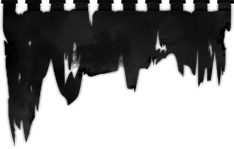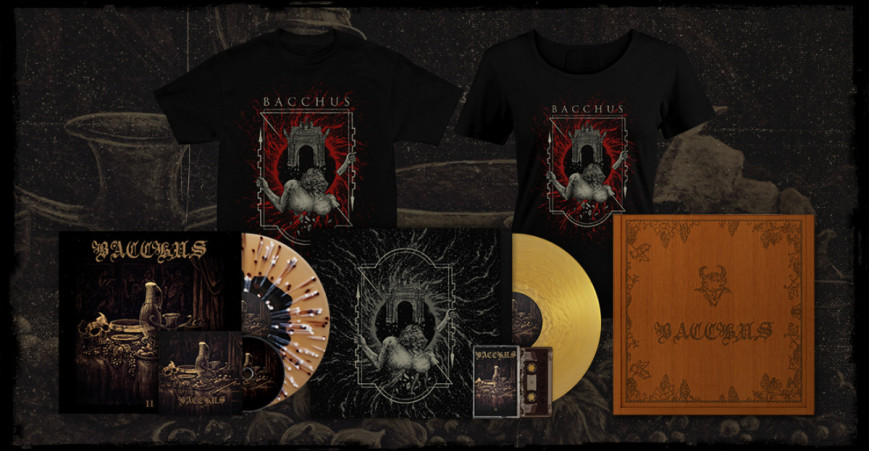 BACCHUS release "II"
Three years after the release of their self-titled debut EP, the French atmospheric Black Metal band BACCHUS unleash their first album. "II" delivers six dense and intoxicating tracks, allowing the listener to become immersed in swirling psychedelic soundscapes.
The new long-player is officially released and can be listened to via Bandcamp or on our YouTube channel:
Drummer Camille Olivier F.B. narrates the creative ideas behind "II":
"With BACCHUS, we had the intention of experimenting musically and deliver something new and different than the usual and standardized Metal compositions. The focus on synthesizers and on creating a specific atmosphere was actually at the beginning of the creative process from which the band was born. On the album, one can find different vibes and emotions. This happened naturally as we did not consciously decide to craft especially dark or joyful music. The songs simply 'happened' during the compositional process. This also reflects our vision concerning the music: our Art must not be dreary. It is oscillating between the high and the low, as if you are experiencing a really bad trip!"
The psychedelic music of BACCHUS has received high praise in the Metal press. "II" was specifically recommended by Metal Hammer in their column "5 Brilliant New Bands You Need To Check":
"Continually teetering on the precipice of an arcane drone ritual led by an inebriated ringmaster, BACCHUS are battering down the doors of perception on a one-way head trip to the truth."
Furthermore:
"As you lose yourself in the anthemic mysteries and atmospheric magic it becomes clear just how special BACCHUS are and why we should never let go of their creation." (Two Guys Metal)
"This is music to drown in. It seems to be the goal of the band to transport the listener into extraordinary soundscapes and spheres – and this works really well!" (Legacy)
"II" is released on CD, vinyl, tape and digitally on April 7th, band merch will be available to accompany the release. Orders are possible via our EU, US (no merch) and Bandcamp shops.
Please note: Last copies the limited-edition boxset is solely available from our EU store and will be shipped later, around mid-April. Last copies of the exclusive DMP vinyl version, originally only available in the wooden box, are also now available from our shops.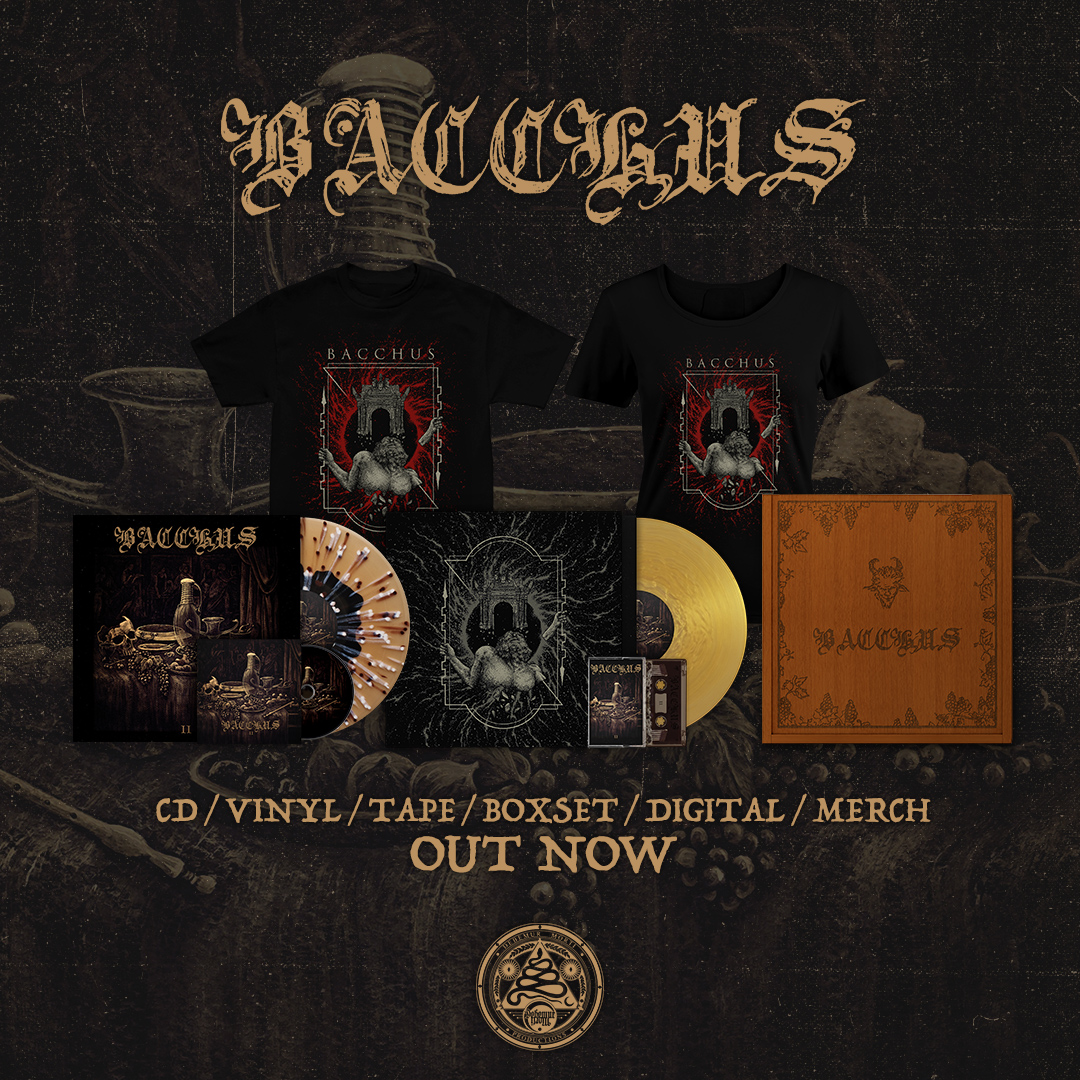 Posted on
04-07-2023
| Category: Bacchus