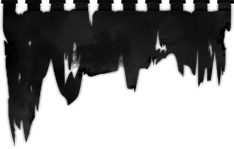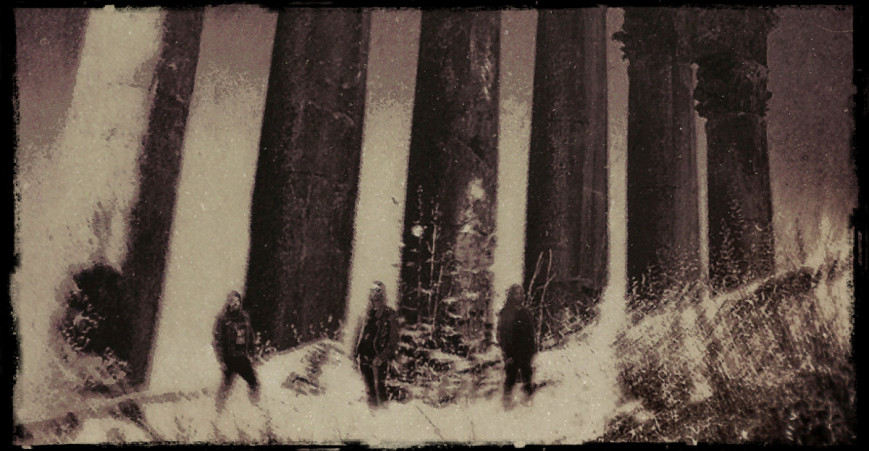 BACCHUS present "II"
Intoxicating French Black Metal band BACCHUS is premiering the full album stream of their forthcoming debut via the Odium Nostrum YouTube channel. "II" is a melancholic, atmospheric and self-possessed work of Black Metal Art which features six eerie and unconventional sound collages.
Listen here:
The band's drummer and mixing/mastering engineer Camille Olivier F.B. discussed BACCHUS's musical development and the introduction of Death Metal elements into their sound in a recent interview with Metal Hammer UK:
"It should be noted first that there was a significant break between the EP and the start of the album process, simply caused by events in our respective lives and by COVID. It is therefore natural that our music evolves, knowing that our composition process is based on our feelings more than anything else. I can personally say that I took more musical freedom on the album concerning my drum parts, following what I felt the pieces needed and without trying to conform to a particular music style. Having played for many years in a Death Metal band, the connection may come from there? Even if it's not intentional, this music has become second nature after all this time!"
Moïse Mestriaux (synths, samples) adds:
"Regarding the synthesizers, the sound evolved from a rather lyrical and epic base on the first EP to a drone base for the album. The formula slightly changed the dynamics of our perception towards the overall composition while keeping the clear aspect of not straying too far into something completely different."
"II" will be released on CD, vinyl, tape and digitally on April 7th, band merch will be available to accompany the release. Pre-orders are possible via our EU, US (no merch) and Bandcamp shops.
Please note: The limited-edition boxset is solely available from our EU store. Copies of the exclusive DMP vinyl version, originally only available in the wooden box, are also now available from our shops.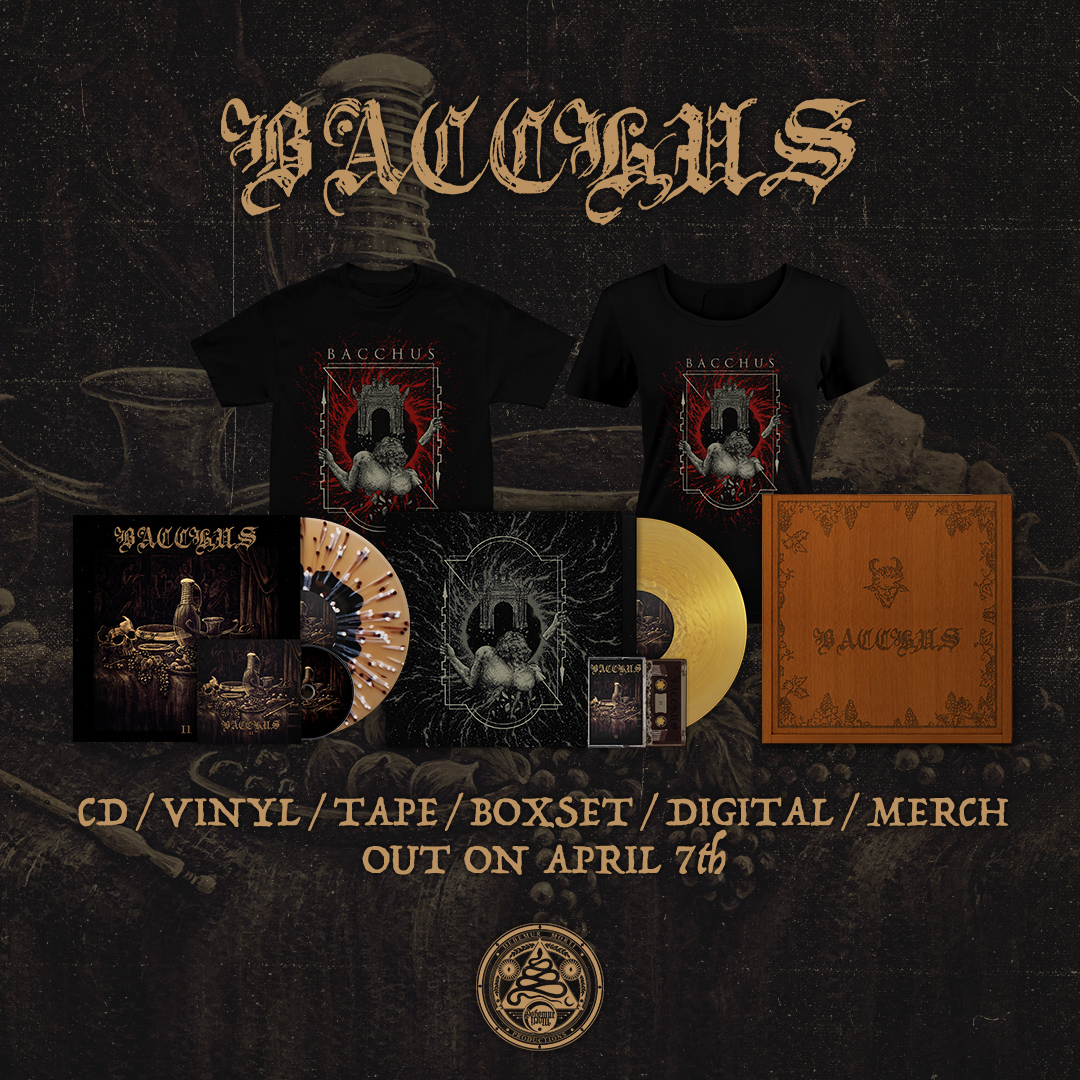 Posted on
03-28-2023
| Category: Bacchus