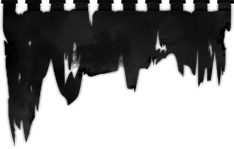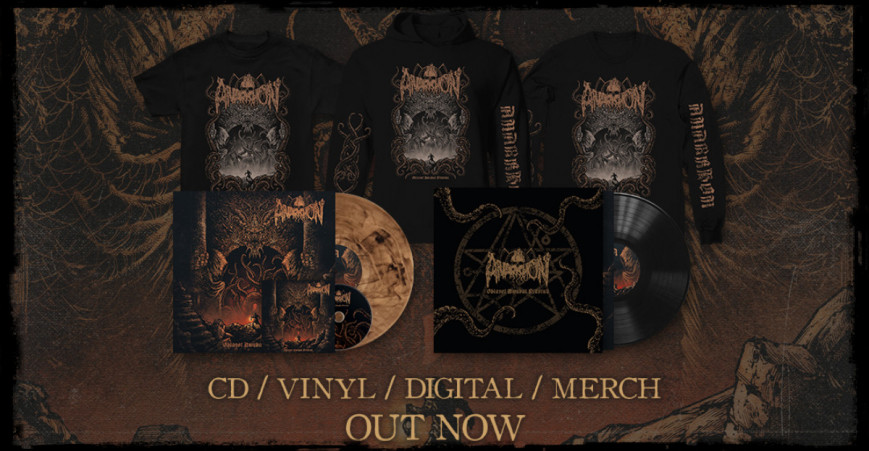 ANARKHON release "Obiasot Dwybat Ptnotun"
Two years after DMP debut "Phantasmagorical Personification Of The Death Temple", ANARKHON return in an even darker and more powerful form to invoke the cosmic horrors described by H.P. Lovecraft. The Brazilian band's fifth album, "Obiasot Dwybat Ptnotun", is now officially released and brings forth eight unnerving and annihilating Death Metal anthems to the Great Old Ones.
Listen to the long player via Bandcamp or on our YouTube channel:
Main composer Sodomic considers how the Occult and Lovecraft's writings influence ANARKHON:
"We cannot deny that H.P. Lovecraft brought to the attention of the general public something truly terrifying that shaped everything that would become known as horror, terror or the supernatural. Let it be fantasy or not, I have total respect for his work and ultimately agree with him. In my personal interpretations and feelings, I believe there is something out there in the unfathomable immensity of the cosmos watching us. I was involved with some occult practices years ago but not anymore. Nowadays, I dedicate myself more to the literary part, reading different books and trying to absorb and understand different phenomena. We are talking about something that takes a lifetime to understand. The learning never stops, it needs to be constant."
"Obiasot Dwybat Ptnotun" has received intense praise from the metal press:
"ANARKHON's Art is like a fine wine that gets better and better with age. Their horrific Death Metal on "Obiasot Dwybat Ptnotun" surpasses all previous work in terms of darkness and atmosphere, but without losing any aggression." (Addergebroed)
""Obiasot Dwybat Ptnotun" is eight weighty slabs of the heaviest order. It is powerful, impressive and atmospheric." (Ave Noctum)
"An excellent album with a thick atmosphere. Here you find Death Metal that utilizes darkness and extravagant dissonances to create nameless and chaotic landscapes. Recommended!" (Metallerium)
The band's newest offering is available on CD, vinyl and digital. Merchandising accompanies the album. Orders are possible via our EU, US (no merch) and Bandcamp shops.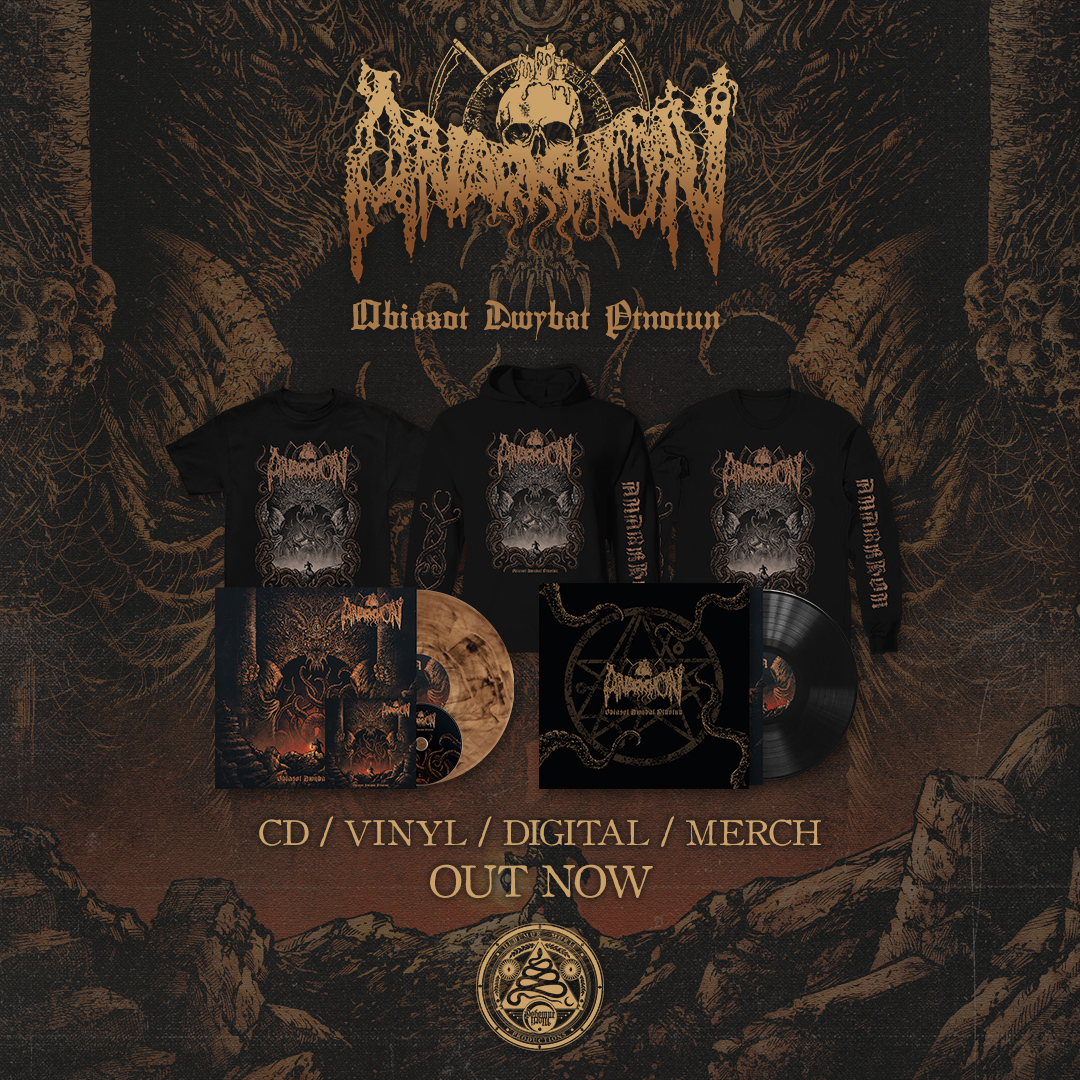 Posted on
03-17-2023
| Category: Anarkhon