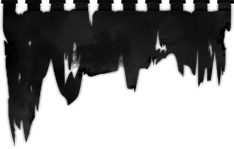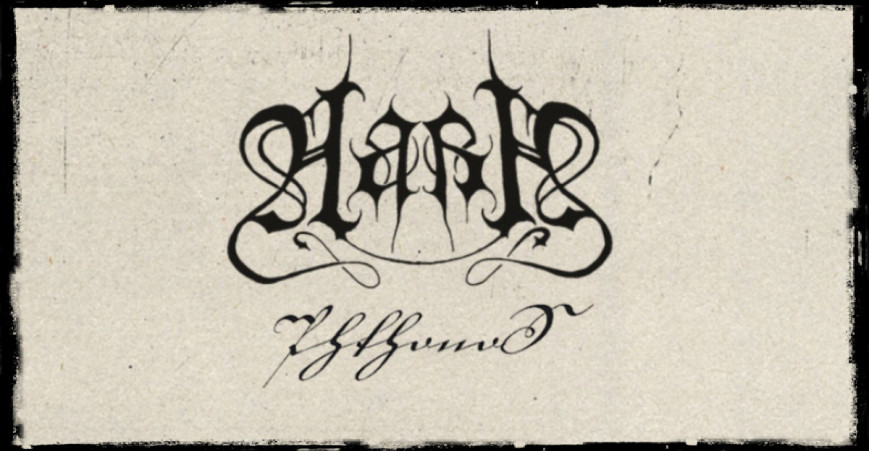 AARA release "Phthonos" as a 7'' EP
Originally unleashed in October 2022, AARA's digital EP "Phthonos" is now available on 7'' vinyl. Although these two unorthodox melodic Black Metal pieces were created during recording sessions for the ongoing "Triade" trilogy, they stand alone perfectly, revealing a band experimenting with their sound and musical vision.
Composer Berg notes:
"The two songs of the "Phthonos" EP were created during the recording session of "Triade III: Nyx", but deliberately intended for a different context. When you pull three albums over one concept, there is a need to try something different. In that respect, both songs were very spontaneous decisions. Furthermore, our drummer and sound engineer J. no longer has enough time to take care of the production of AARA's music, so we must look for an external recording studio to do the mixing and mastering in the future. The "Phthonos" EP which was produced by Markus Stock (EMPYRIUM, ALCEST) was ideal for a first attempt."
Listen to "Phthonos" via Bandcamp or on our YouTube channel:
Acclaimed webzine No Clean Singing praised AARA's compositions for their vitality:
"'Phthonos I' is a racing blaze of sound so glorious and electrifying that it should make hearts swell, and the ringing lead-guitar melodies are powerfully alluring. But it also takes us on some dark and disturbing digressions, and even the blaze begins to sound distraught. The elegant but haunting guitar harmony that launches 'Phthonos II' creates a sudden contrast, but soon enough the power swells, and a storm breaks open. This song also includes alluring and memorable (but moody) melodies (some of them soft and sublime) as well as some startling, grand chords and bounding beats, but the overarching atmosphere is one of madness and fear, peril and pain — right up until this song also blazes and soars."
"Phthonos" is available as a 7'' EP via our EU, US and Bandcamp shops. A matching enamel pin accompanies the release.
Posted on
03-10-2023
| Category: Aara