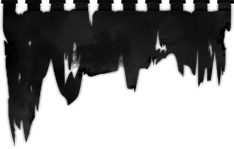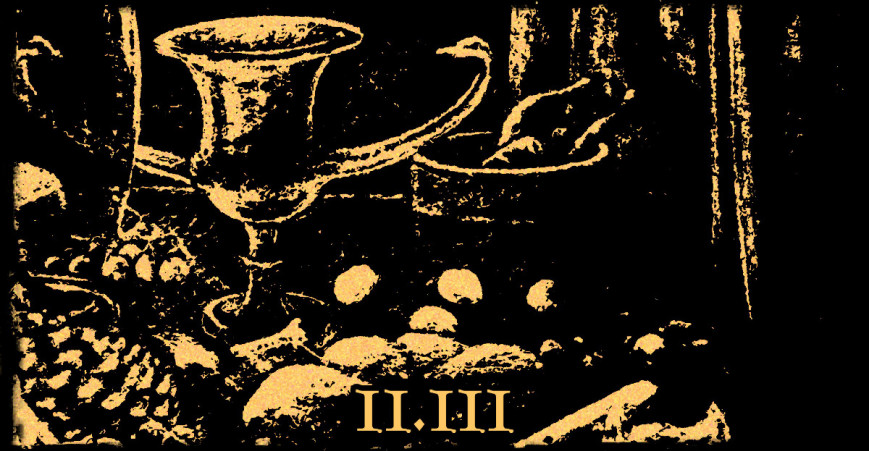 BACCHUS reveal new track
As a second glimpse into their forthcoming album, BACCHUS present another engrossing offering of altered-state Black Metal. In collaboration with No Clean Singing the band reveal 'II.III', a cavernous, atmospheric track which channels unearthly psychedelic elements in a mesmerizing play between above and below.
Listen here:
No Clean Singing Editor Islander effectively describes the song:
"You can feel the madness, but the music's heaving heaviness also channels a kind of towering peril. At the end, everything seems to vanish, to have been teleported away…."
After luring the listener in with soothing elements, melodic guitar arrangements and subtle drum parts, the French artists soon transform 'II.III' into a dark and abyssal Black Metal soundscape. Main composer Sébastien explains the songwriting process:
"This second track was composed in a slightly different way, as we wanted to create a composition based on a synth with drone sounds. The layering of instruments went smoothly, and the track is the darkest on the album, both in terms of its lyrics and the aura it gives off. It has a unique feature that the other tracks don't have, which is this second phase that evolves into a more oppressive context, a kind of fall, a loss of control."
Both unveiled songs – 'II.I' (listen here) and 'II.III' – highlight different facets of BACCHUS's music while demonstrating a common essence which binds the album together:
"Elements such as melodies, harmonies, rhythms, and instruments used all contribute to creating a specific ambiance and atmosphere for each track. But one could say that they somehow reflect an osmosis that links them all together, so yes, both tracks represent the project and are essential to its completion, even though they remain very different."
The right setting and mood are vital for total immersion in the band's psychedelic Black Metal compositions, as Sébastien closes his elaboration:
"Our Art can be experienced and interpreted by individuals in their own unique ways, the enjoyment of music being a very personal thing. However, the transcendental nature of our music lends itself to an introspective listening, comfortably settled, with the warm candlelight illuminating the surrounding darkness. In addition, for adult listeners, we will be serving a bottle of high-quality wine to accompany our release, which would be perfect for a tasting session."
"II" will be unleashed on CD, vinyl, tape and digitally on April 7th, band merch will be available to accompany the release. Pre-orders are possible via our EU, US (no merch) and Bandcamp shops.
Please note: The limited-edition boxset is solely available from our EU store. Few copies of the exclusive DMP vinyl version, originally only available in the wooden box, are now also available from our shops.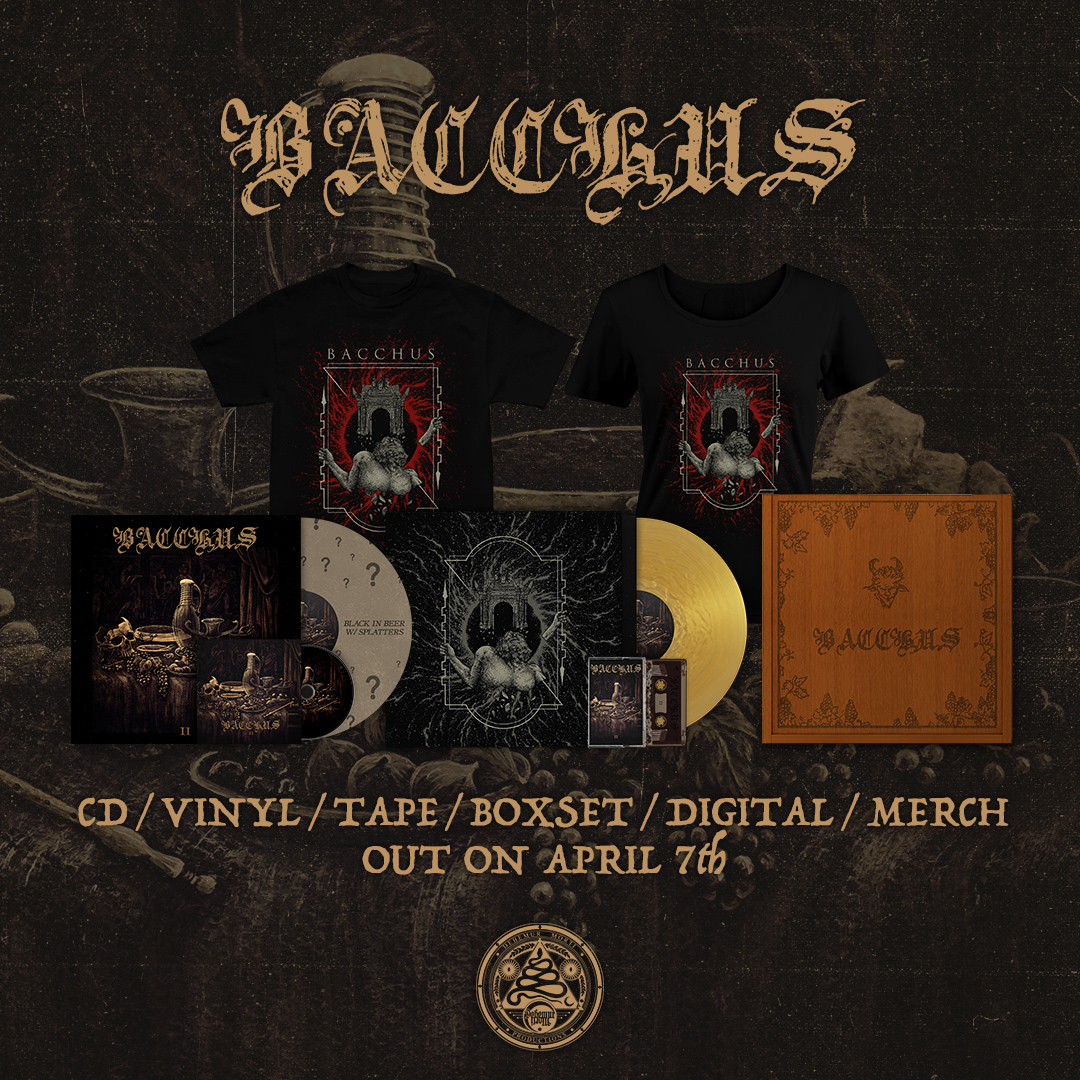 Posted on
03-07-2023
| Category: Bacchus