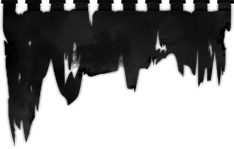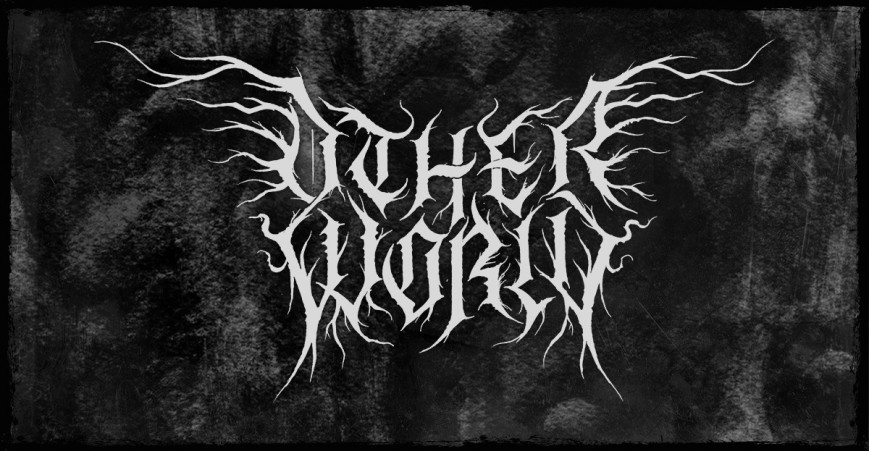 OTHER WORLD join DMP
Born into the vibrant Californian underground Metal scene, multi-instrumentalist Christopher A. (SUFFERING IN SOLITUDE, BLACK SALVATION) trod a solo musical path with OTHER WORLD for the first ten years of the project. In 2022, heralding a new musical era, the entity became a fully-fledged band with the addition of Stephen Parker (MAESTUS, ex-PILLORIAN) on vocals and Jacob Holland on bass. Today, we proudly welcome OTHER WORLD to the label and will be honored to present their forthcoming works!
Christopher describes his musical vision:
"OTHER WORLD delve into elements of post-Black Metal and the heavy sounds within Doom and Death Metal. We are experimental and love to play with those emotions to give our own flavor to our music. It is important to us to challenge the conceptual ideas behind these genres, keeping our own sound but refraining from stagnant waters if you will. There is beauty in the chaos and darkness of this world, and we want to explore that!"
As a seductively hypnotic first impression of the band's renewed vision, OTHER WORLD present the twelve-minute digital single, 'Of Death And Alteration'. The track combines the melodic wistfulness and lyrical despondency of post-Black Metal and the crushing power of expansive Death/Doom Metal into a potent, dexterous epic which foretells of exciting things to come.
The song was mixed and mastered by Paul Francis at Get Right Recording. The artwork was created by Kiefer Moore.
Listen here:
Christopher comments:
"I wrote 'Of Death And Alteration' early 2020 in two sections and eventually melded them together in 2021 to create something that felt more complete. After years of working alone, I felt it was time to give OTHER WORLD more depth, creative insight and emotion by enlisting members Stephen Parker and Jacob Holland. As far as a lyrical concept, the lyrics are inspired by the life-altering effects of loss & grief. This track was written during the pandemic so, in a sense for us, it is an ode to the ones we lost during this time."
Although conceived as a standalone composition, 'Of Death And Alteration' also serves as a harbinger of the band's forthcoming second full-length album. Full details are under wraps for now, but Chris can reveal the following:
"We are currently working on the second full length which promises melodic and crushing riffs, deep toned and creative bass, punishing vocals, and the clever touch of Cody McCoy (ex-BOREWORM, JESUS WEPT, ČERNÀ) joining us on drums for the album which will have similar feelings to those on 'Of Death And Alteration'. I personally feel the next release will be a powerful one!"
Follow the band's Facebook, Instagram and Bandcamp page.