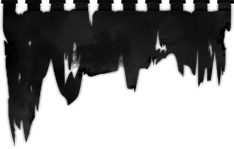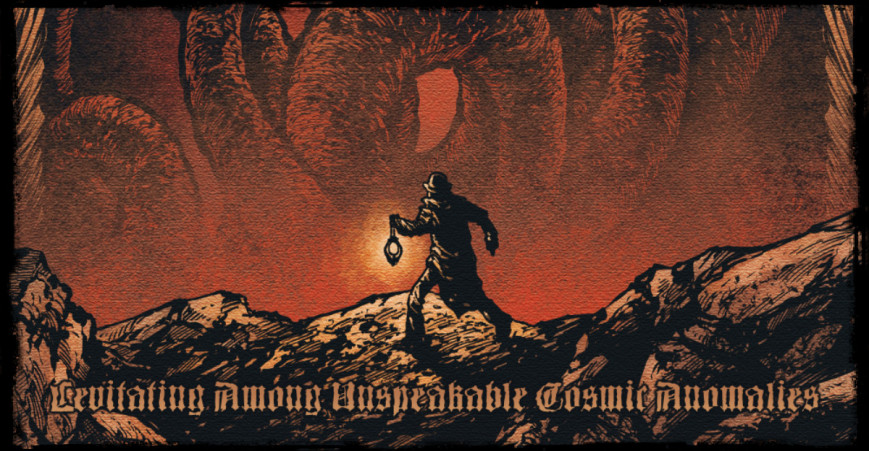 ANARKHON present second track
Brazil's ANARKHON will unleash their crushing fifth long player, "Obiasot Dwybat Ptnotun", on March 17th. Having already displayed the band's obscure side in unveiling psychedelic album opener 'Deliberate Chaos Caused By Violations Of The Laws Of Nature' (listen here), the cavernous Death Metal tyrants now illustrate the more brutal aspects of the album as they reveal a relentless second song.
'Levitating Among Unspeakable Cosmic Anomalies' is defined by breakneck drumming, fathomless guttural vocals and weighty riffing punctuated with eerily evocative lead melodies. Subtly reminiscent of the early days of the band, the new track is a treat for all Death Metal connoisseurs.
Check here:
Composer Sodomic (also of POWER FROM HELL) narrates:
"This new album features some brutal and more direct parts as well as slow and psychedelic songs. So, the listener will experience a rollercoaster of emotions and feelings on this long player. It is important to keep in mind that we always were and always will be a Death Metal band. Brutal songs with blast beats are a part of our identity and will always be present in our work!"
The song's title references H.P. Lovecraft's Cthulhu mythos, working in tandem with the music to evoke horrific and fearsome visions within the listener's inner eye. The risk of being cast into the gnawing mouth of cosmic horror is all-pervasive. Sodomic notes:
"I never think about the title of a song in advance. I always write the lyrics first. Then – after reading what I wrote and feeling the words and their meaning – I finally come up with a fitting name.
When it comes to Lovecraft, I usually try to make my own contribution without using any specific story from one of his books. This may sound crazy, but I feel like I am in a dialogue with him and helping him in some way to write new stories, new cosmic fears, new kingdoms, and so forth. And that is how he influences me in my creative process!"
"Obiasot Dwybat Ptnotun" will be released on CD, vinyl and digital on March 17th. Pre-order CD / LP / Digital / Merch via our EU, US (no merch) and Bandcamp shops.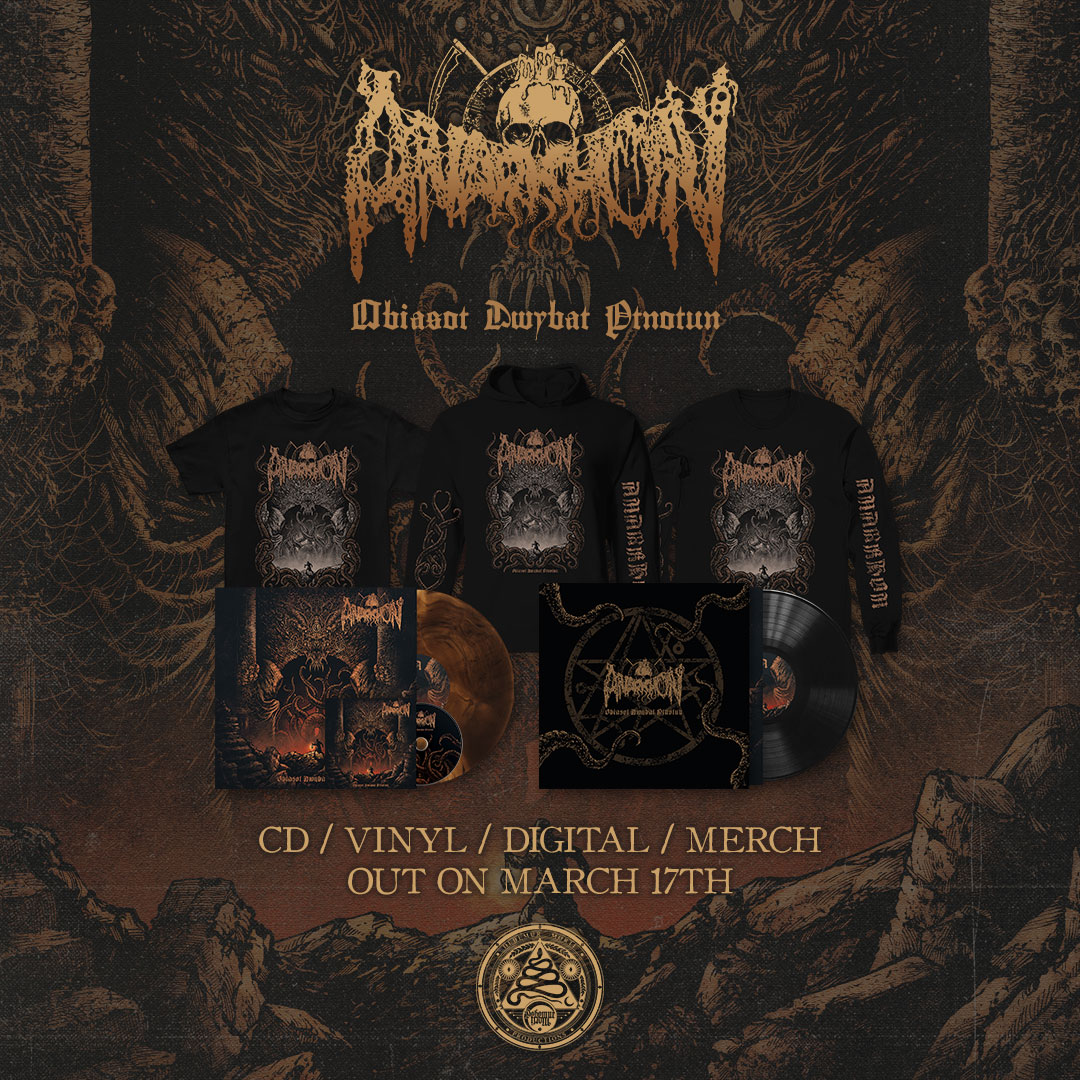 Posted on
02-09-2023
| Category: Anarkhon