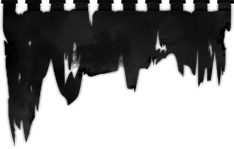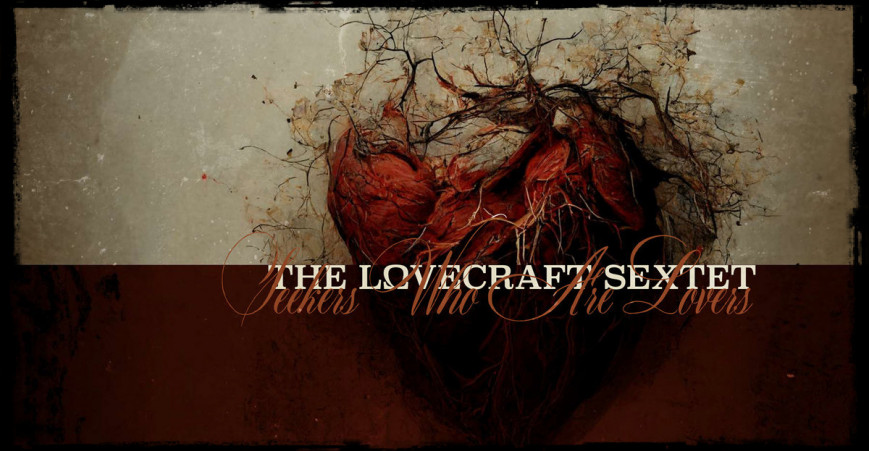 THE LOVECRAFT SEXTET – Tribute to Cocteau Twins
A key actor on the hazy side of post-punk music, Scottish trio COCTEAU TWINS became famous for their ethereal soundscapes and for pioneering what would become known as dream pop. The group's sound was also highly inspirational for Jason Köhnen (BONG-RA, THE KILIMANJARO DARKJAZZ ENSEMBLE). Paying tribute to this legendary band, Köhnen's THE LOVECRAFT SEXTET has created an experimental 30-minute cover of the song 'Seekers Who Are Lovers' which originally appeared on the 1996 album "Milk & Kisses".
Listen to and purchase the song via Bandcamp:
All proceedings from this digital release will be donated to the organization Blind Cat Rescue of which Jason is a long-time supporter:
"To finish off 2022, I am offering a 'free/pay what you like' 30-minute cover version of COCTEAU TWINS' 'Seekers Who Are Lovers'. All THE LOVECRAFT SEXTET musicians have participated including some extra guest musicians like Chelsea Murphy of CAILLEACH CALLING. This release is a tribute to a band who has been influential on the project's sound. Also, all the money generated from this release will be donated to the Blind Cat Rescue charity, so please be generous and let's provide these furry friends with an extra good festive season!"