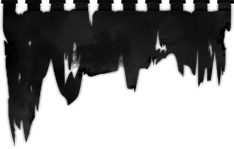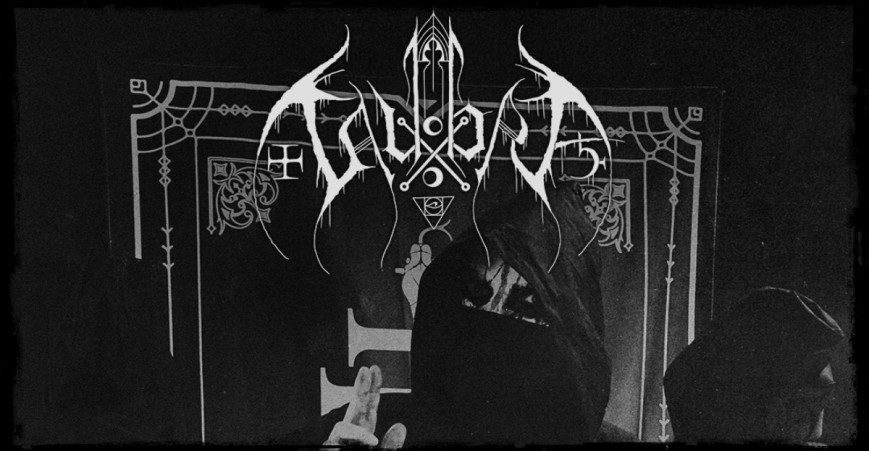 TAUBRĄ join DMP
Channeling occult energies from the most sinister depths, composer B. (AARA) has birthed a new unholy entity. TAUBRĄ ('sorcery') first darkened the skies in early 2022 and is a collaboration between artists from Norway and Switzerland. The band's first volume of demonic evocations has already been written and will be unleashed via Debemur Morti Productions in the first half of 2023.
Within this new entity the four musicians follow a dark and mystical path, combining traditional and legendary Black Metal of the Norwegian school with melodic influences. TAUBRĄ carries forward the torch of ancient spirits which possessed the legendary second-wave artists of the early '90s.
B. narrates about TAUBRĄ:
"The logo consists of a variation of several symbols that complement the actual lettering. On one side, there are parts of the sigil of Decarabia, who belongs to the Counts of Hell. It is part of the 72 Demons of Solomon, which is discussed in more detail in the Ars Goetia, but is also part of older writings such as the Pseudomonarchia by Johann Weyer. Decarabia is credited with the ability to lead the magician to the darkest places, in addition to his knowledge of elemental magic. Also, the symbol of Saturn is represented, which in history was negatively occupied in almost all areas of the world and was considered a feared planet. Finally, we find the structures of Gothic sacred architecture, which is supposed to symbolize a space of forgotten spirituality. All symbols are meant to express a certain side to the music of TAUBRĄ and to lead the listener himself on the journey between chaos, ecstasy, darkness and inner contemplation."
TAUBRĄ are:
B. - guitars
R. - vocals
T. - bass
J. - drums
Further info about the first release will be unveiled in due time. Meanwhile, follow the band on Facebook and Instagram.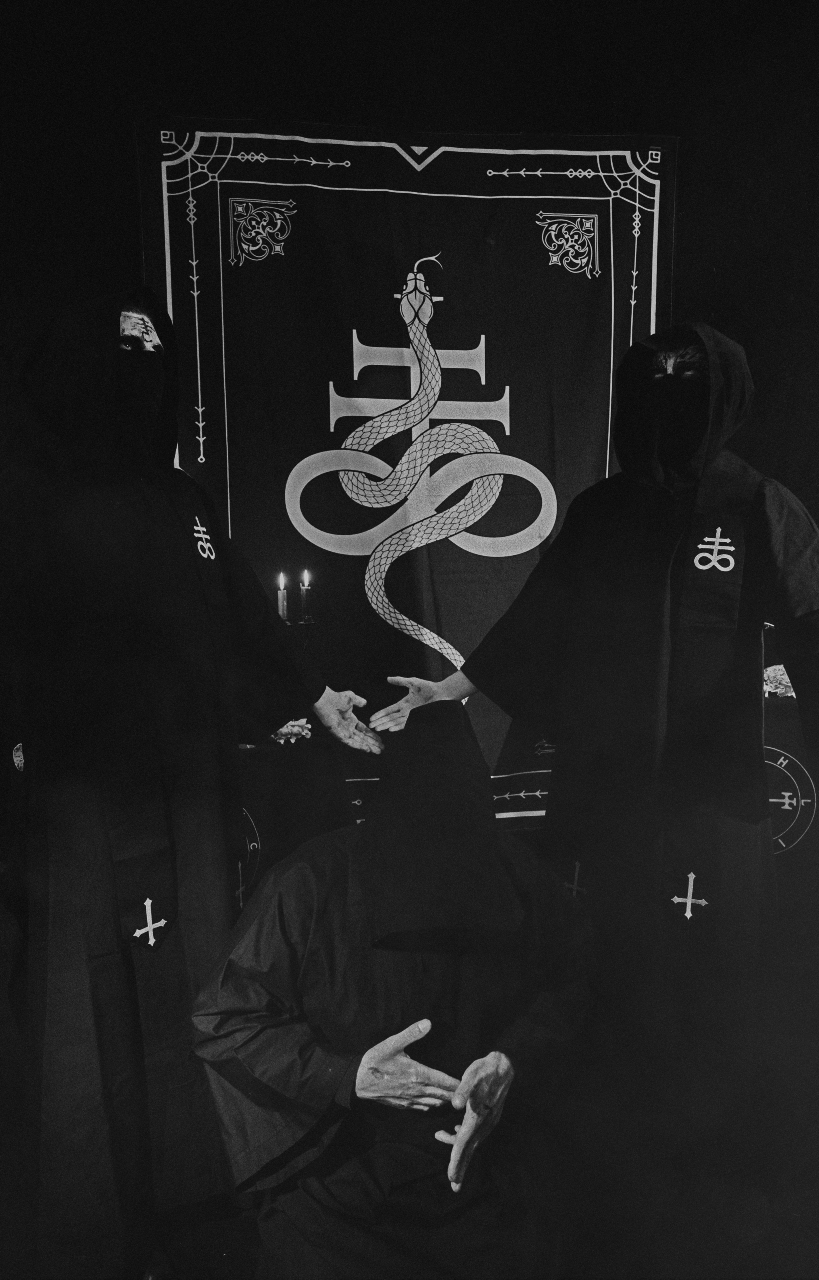 Posted on
12-22-2022
| Category: Taubrą