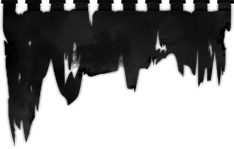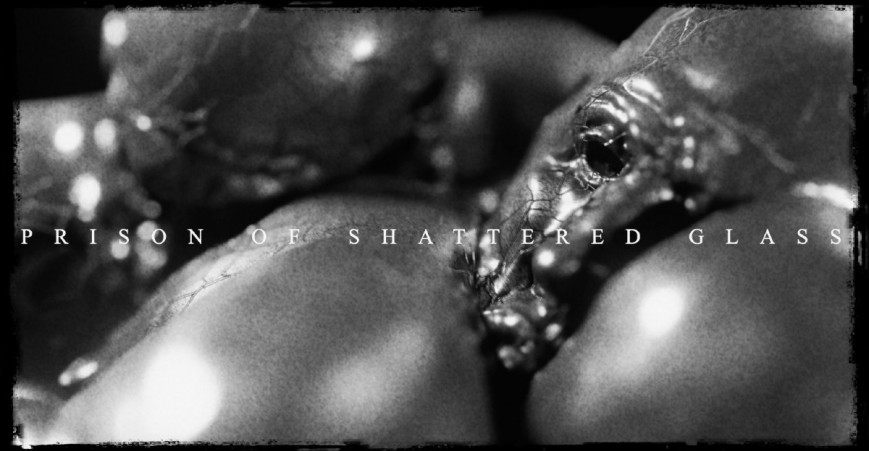 AVERSIO HUMANITATIS unveil visualizer
Originally released in 2017, AVERSIO HUMANITATIS' EP "Longing For The Untold" was re-issued on LP including three bonus tracks (taken from the split with SELBST and NIHIL) this November. Breathing life into the cover artwork displaying a struggling and heavily burdened human being, visual artist Fabio Rincones (SELBST) created a fearsome and eerie visualizer for the song 'Prison Of Shattered Glass'.
Watch the clip below:
Fabio narrates:
"This visualizer was mainly created using a 3D sculpting software (Blender) and with video editing software. As soon as I got noticed that the EP was being reissued, I got the idea and impulse to update the character from the cover artwork which I made back in 2016 utilizing dry point etching printing techniques. This time, I got really excited looking back at that artwork and thought that it would be fitting to explore that character now with more dimensions and volume as a 3D sculpture for a video. So, I made the entire sculpture after that print, but I added more detail, faces and expressions on the bodies that the character is carrying. Also, I experimented with textures to enhance the ideas behind the title song and the atmosphere in general which in my mind is about humanity carrying itself to a breaking point. The whole thing took me about three weeks more or less, even though I felt I could spend more time just having fun adding more and more details while sculpting."
This repress of "Longing For The Untold" features the original, though slightly enhanced artwork of the CD release from 2017. The design of the original vinyl version (released via Black Seed Productions) displaying the sea and its waves was, however, not abandoned but is included in the new layout.
Mastermind S. explains:
"For this vinyl re-issue of "Longing For The Untold", we decided to bring back the original cover of the CD edition from 2017. In this picture created by Fabio Rincones, you can see fantastic figures melting and struggling with each other. This perfectly captures the intention of our lyrics in this recording. Additionally, on this new vinyl press, we included some extra illustrations of the same series that Fabio did. We were not able to use them on the CD version back in the days. On the 4-page insert of the new LP, you can also find the landscape photos which were originally used for the cover of the first vinyl press. So, the idea behind reworking the artwork was to give a better and extended representation of what we had in mind when we actually wrote these songs."
"Longing For The Untold" is available as classic black as well as ultra clear/white cloudy effect heavy vinyl from our EU, US and Bandcamp shops.