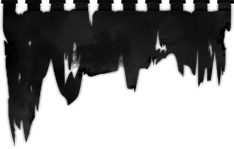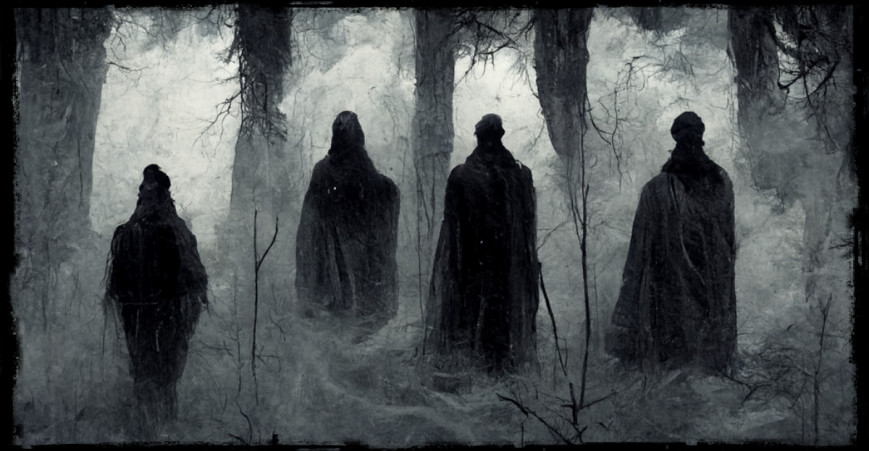 THE LOVECRAFTIAN ECHOES is born
"I have seen the dark universe yawning
Where the black planets roll without aim,
Where they roll in their horror unheeded,
Without knowledge, or lustre, or name." (H.P. Lovecraft)
What started as an experimental journey into the heart of darkness by BLUT AUS NORD, is now finding its nightmarish succession as a new musical project. THE LOVECRAFTIAN ECHOES is a new hideous entity surrounding Artist Vindsval and two undisclosed musicians. Most fittingly to the project's name, the collective will create unearthly and disturbing soundscapes deeply inspired by the horror-stricken writings of H.P. Lovecraft.
Part of the original work of Art, "Lovecraftian Echoes", which gave birth to the new project can be heard here:
"This Art wants to be uncomfortable as well as strenuous and challenging, to explore the unseen and unimagined behind the beautiful appearance, to sound out the shallows and abysses of existence, to rouse and warn, and yet also to lull you before your strength finally dwindles." (Metallosophy)
Some of the unholy hymns to the Great Old Ones that were composed between 2021 and 2022 are available in digital format and can be streamed/ordered here.
Further sonic terror is currently in the works. More info about THE LOVECRAFTIAN ECHOES debut will be unveiled in due time. Follow the project on Facebook.