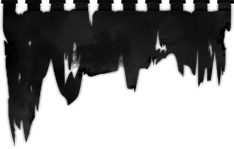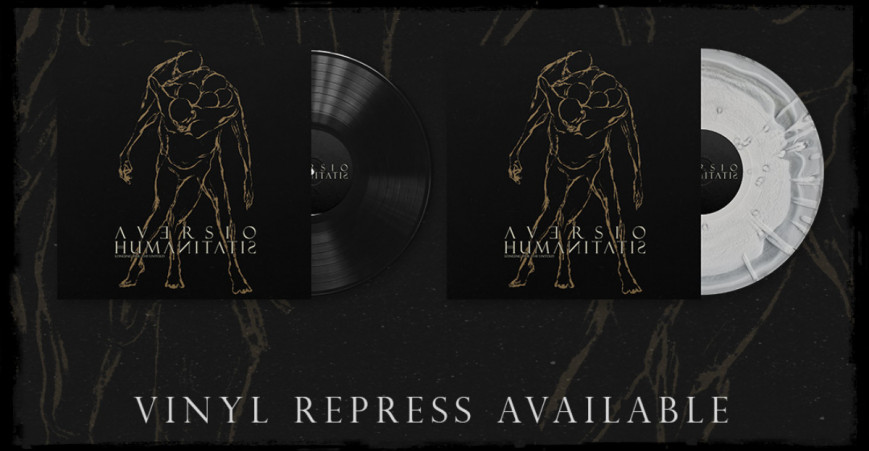 AVERSIO HUMANITATIS - Vinyl Repress
"[W]hen you finally have this fantastic release in your hands, get ready for a violent, never-ending and ferocious one-way journey into darkness." (The Headbanging Moose)
In 2017, Black Metal band AVERSIO HUMANITATIS released a crushing EP. "Longing For The Untold" consists of four aggressive and heavy compositions, vividly combining atmospheric and dissonant soundscapes, thus achieving a unique vision of Extreme Metal.
"Longing For The Untold" is now repressed on vinyl and available in two different editions. A 4-page 12"x12" insert and a download card is included in both versions:
classic black heavy vinyl
ultra clear/white cloudy effect heavy vinyl (exclusive DMP edition – limited to 109 copies)
The audio was remastered for the best listening experience and it also comes with three rare bonus tracks which were, until now, solely available on the 2013-split with SELBST and NIHIL.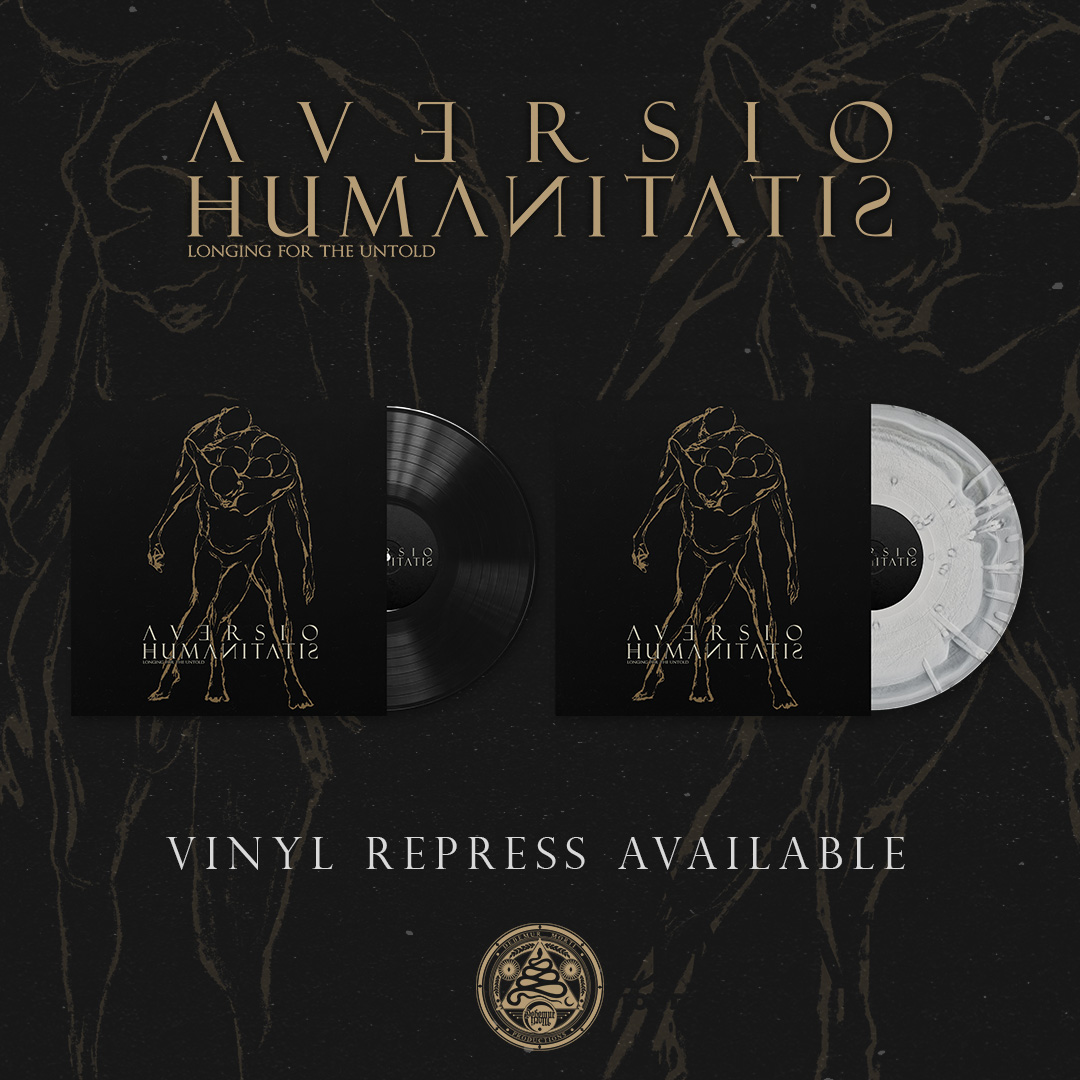 Orders are possible via our EU, US and Bandcamp shops. Listen to the EP here:
Guitarist and composer S.D. remembers about "Longing For The Untold":
"The EP was originally intended to be an album, but the situation of the band was at that time a bit difficult. Each member was either living in a different country or had somewhat delicate personal issues to deal with. So, it was becoming really impossible to work on a full-length. To prevent the band being idle for several years, we decided to put in order what we had composed up to that point and release it as an EP. The lyrics of this work are full of allusions to personal experiences and must be understood like a journey in which one goes through a process of deep acceptance of pain. In those years I was trying to relativize and depersonalize some things that had happened to me so they wouldn't destroy me. I was truly internalizing the idea that my life was not as important as I had believed it until then, and that was ok. And this is basically what is reflected both in the lyrics and the artwork of this record."
The latest album, "Behold The Silent Dwellers", was released in June 2020. AVERSIO HUMANITATIS are currently working in full force on its successor:
"We already have more than half an album finished. The new songs are really crushing, but some things can't be rushed. So, there is still work to do. Let us hope we can have the album finished during next year."