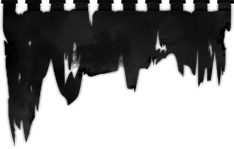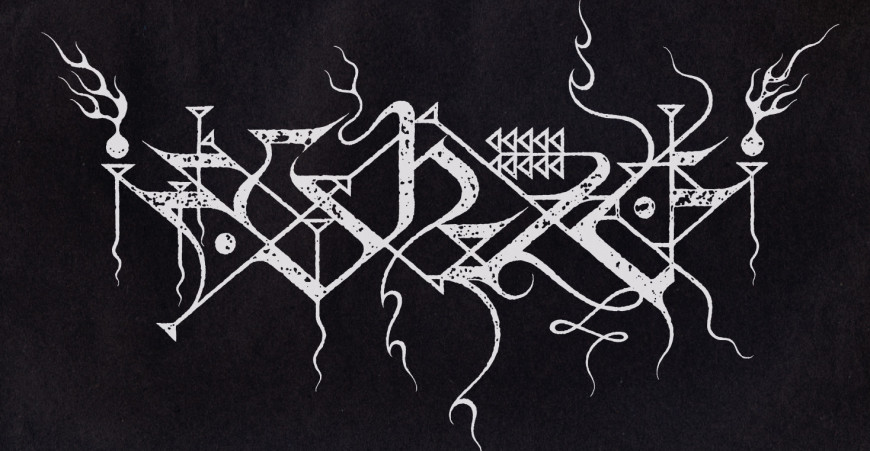 ERSHETU join DMP
Death - one of the greatest mysteries haunting us all - provides unending inspiration for grand works of Art. In 2021, French conceptualist/lyricist Void and composer Sacr gave birth to ERSHETU, a new musical project with which to explore different cultural conceptions of Death. Relinquishing any fixed stylistic boundaries, the Art of ERSHETU merges various hues of epic, obscure and atmospheric Metal with the poignant dramaticism of film scores.
The debut album, which focuses upon the Mayan civilization, is currently being finalized. All guitars, bass and drums were played and recorded by Vindsval (BLUT AUS NORD, FORHIST) and vocals will be performed by Lars Nedland (BORKNAGAR, SOLEFALD). The album will be released via Debemur Morti Productions in 2023. The band logo was designed by View From The Coffin.
Listen to a first teaser from the album intro below:
More info will be unveiled in due time. Follow the band on their Facebook / Instagram pages.
Posted on
10-27-2022
| Category: Ershetu