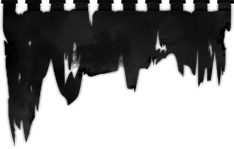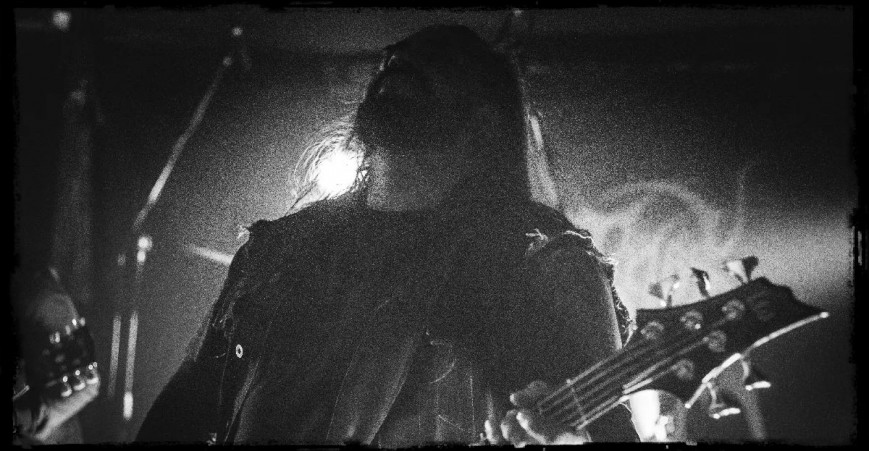 SELBST – Live show video
On July 15th, Black Metal band SELBST played a live gig at the MIBAR club in Santiago de Chile. This show was organized by the band itself together with GATES OF TYRANT and labelled as Vortex Of Anguish And Death. The 30-minute-long concert, featuring songs from the band's first two albums, was recorded on video:
The gig was professionally filmed by DFM Producciones. Audio was captured by Claudio Salinas and mixed as well as mastered by Ranndy García at DAE Homestudio. Edits were done by Fabio Rincones who was also responsible for the cover artwork of "Relatos de angustia".
Mastermind N comments:
"I wanted to do something like this for a very long time, but it was not possible before. This show was special because it was organized by us. SELBST shares two members with the band GATES OF TYRANT, so we wanted to do a gig together. It was just the perfect time to capture our works on video. I think it is important for people living far away to see how our music sounds in a live situation... It was very easy to capture the show. We had the support of some experienced people who are doing this kind of job here in the city of Santiago and who are also working in the same venue. This location, MIBAR, has become a very important place in the city. They present even international acts from time to time. Bands from around the country already know the place and want to play there... We, indeed, also played there many times before. It is one of the best places to play in Santiago, in my opinion. There is Metal and Rock shows every week!"
The latest SELBST album, "Relatos de angustia", was released in August 2020. The band is currently working on its successor:
"For me, I need some time to start composing again after an album came out. But now I can say that the inspiration is finally returning… I would also like to do a tour through Europe, but there is nothing planned for the time being. I guess it will happen when the circumstances allow it…"
"Relatos de angustia" is available on CD via our EU and Bandcamp shops, and on vinyl via our US store.
Posted on
10-24-2022
| Category: Selbst