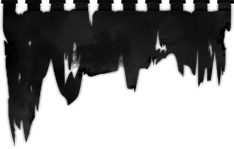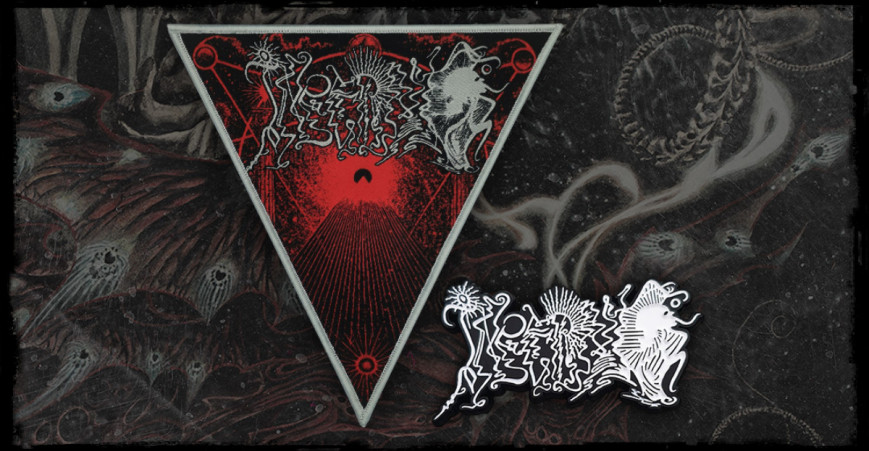 INFERNO – Patch, Pin & Live Show
"Building on the dramatic interplay of the celestial soundscapes, rapid blast beats and obscure chanting, "PARADEIGMA" is a monumental milestone in the band's discography. Recommended for fans of CULT OF FIRE, BLUT AUS NORD and PANZERFAUST." (GrimmGENT)
In May 2021, INFERNO presented their spherical and progressive vision of Black Metal in six hymns. "PARADEIGMA (Phosphenes Of Aphotic Eternity)" is a dark, paradoxical and uniquely immersive piece of Luciferian art which opens a portal to the beyond. A woven patch, inspired by the visual aesthetics of this work of Art, as well as a logo pin are available: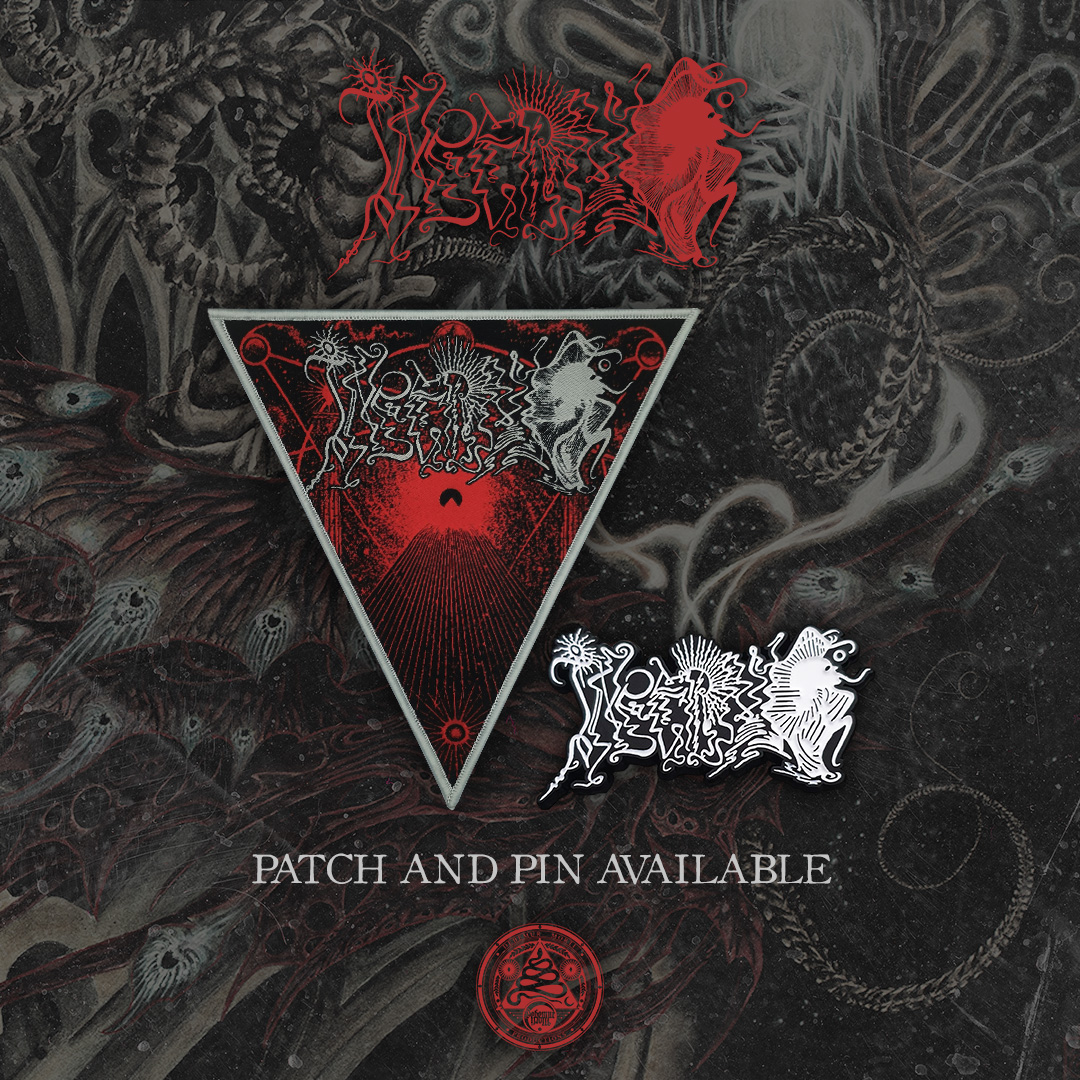 Orders are possible from our EU, US (no pin) and Bandcamp shops.
Watch the video for the song 'Ekstasis Of The Continuum' to further immerse yourself into their Art. The clip was created by Chariot Of Black Moth.
INFERNO's last gig for 2022 will take place in London headlining Subterranean Manifestation festival on October 22nd. Check all info here! The band is currently also working on the successor to "PARADEIGMA (Phosphenes Of Aphotic Eternity)". More info will be unveiled in due time.
Posted on
10-17-2022
| Category: Inferno