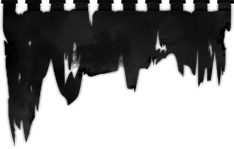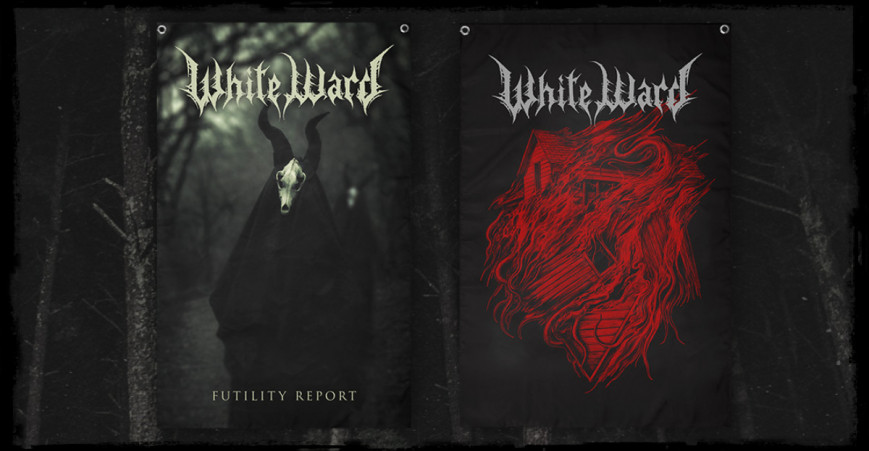 WHITE WARD – Flags & Repress
"WHITE WARD is one of the most forward-thinking and dare I say important Black Metal bands today. Along with other progressive-minded acts, they are sketching new outlines of what is possible to do with this medium of music." (Invisible Oranges)
Released in June 2022, the highly acclaimed third WHITE WARD album offers eight simultaneously mournful and beautiful Post-Black Metal compositions. Soon after its release, the vinyl version of the album was sold out. "False Light" is now available again in two different versions:
classic black heavy vinyl
beer color heavy vinyl w/ red splatters
Both editions come with a 20-page 12''x12'' booklet and a download code.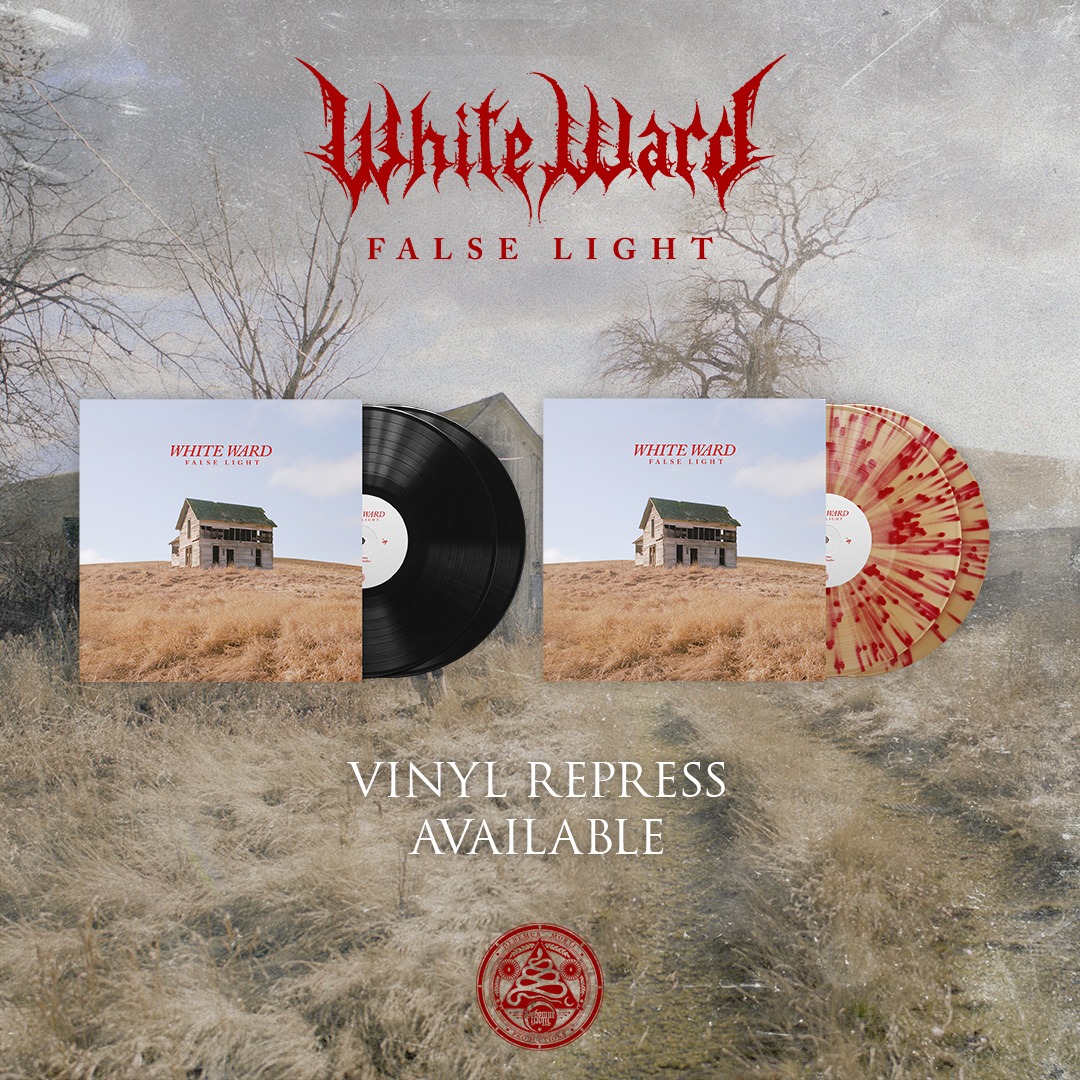 Check the full album stream on Bandcamp:
Furthermore, flags in the design of "False Light" as well as of WHITE WARD's debut "Futility Report" are available. These are limited to 100 units each and will not be reprinted.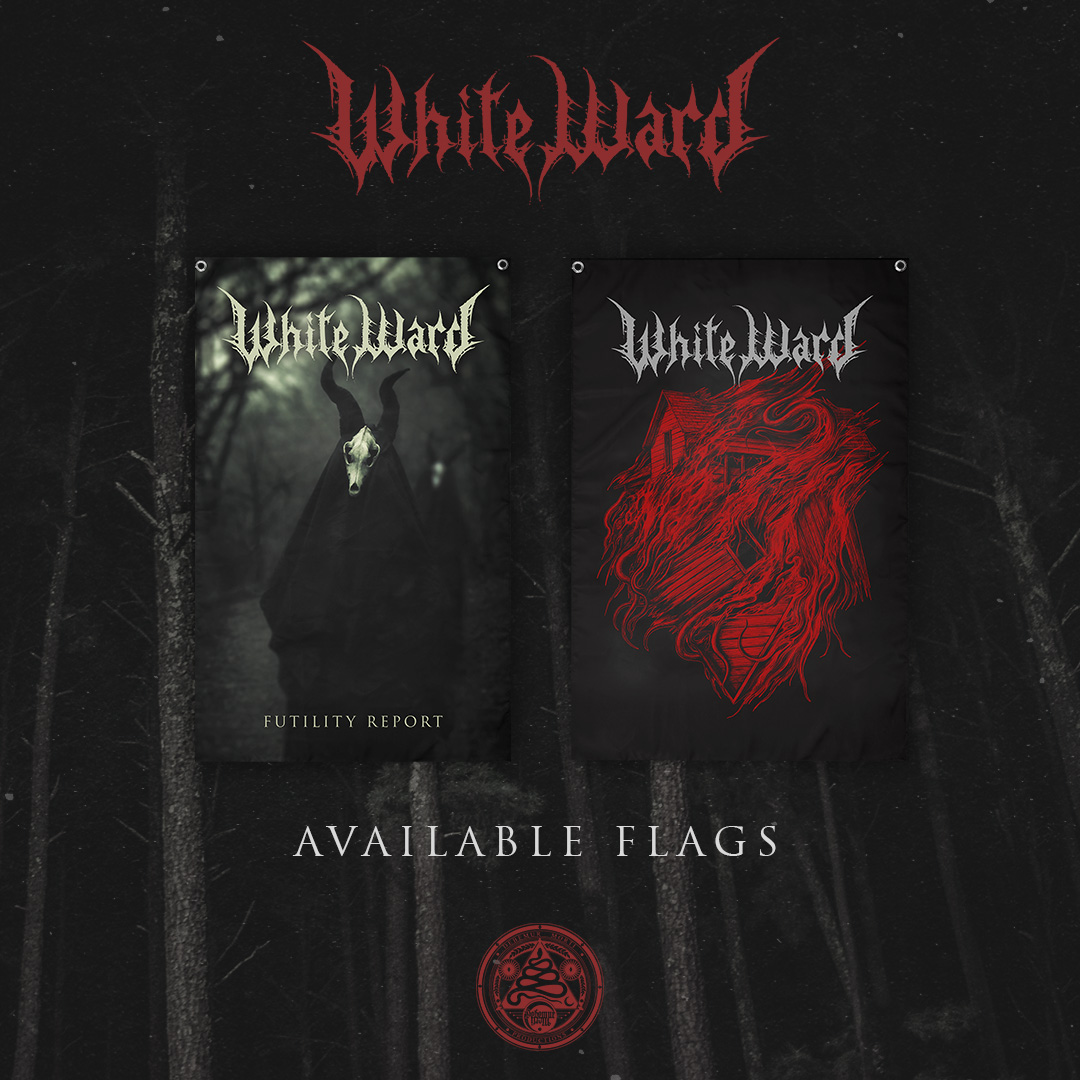 All items are available to order via our EU, US and Bandcamp shops.