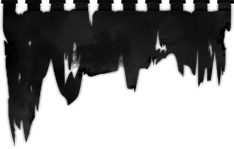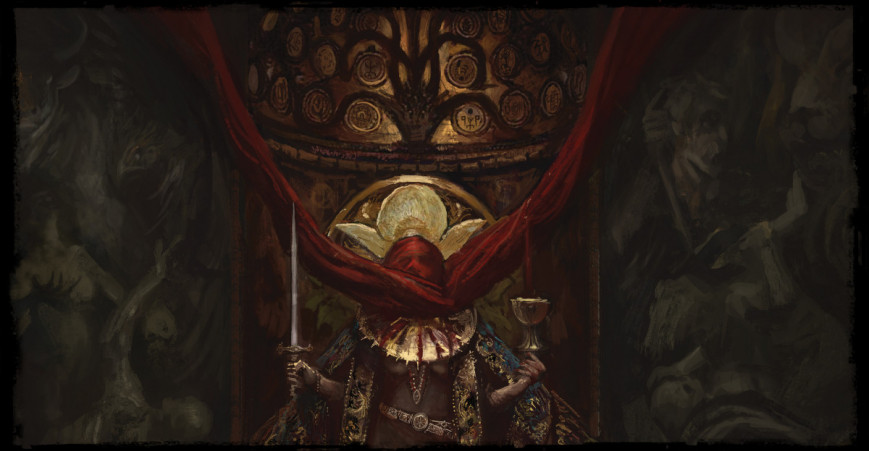 DØDSENGEL announce "Bab Al On"
Five years after "Interequinox", Norwegian Black Metal duo DØDSENGEL announce the coming of a new album. Simultaneously more wild and more exacting, more challenging and more obscure than anything the band has previously released, "Bab Al On" is a devotional work of idiosyncratic spiritual Black Metal in eleven chapters:

01. Ad Babalonis Amorem Do Dedico Omnia Nihilo
02. In The Beginning
03. Annihilation Mantra
04. Waters Of Unravelling
05. Bursting As Boils From The Backs Of Slaves
06. The Lamb Speaks
07. Agnus Dei
08. Hour Of Contempt
09. In The Heart Of The World
10. Dies Irae
11. Abomination Gate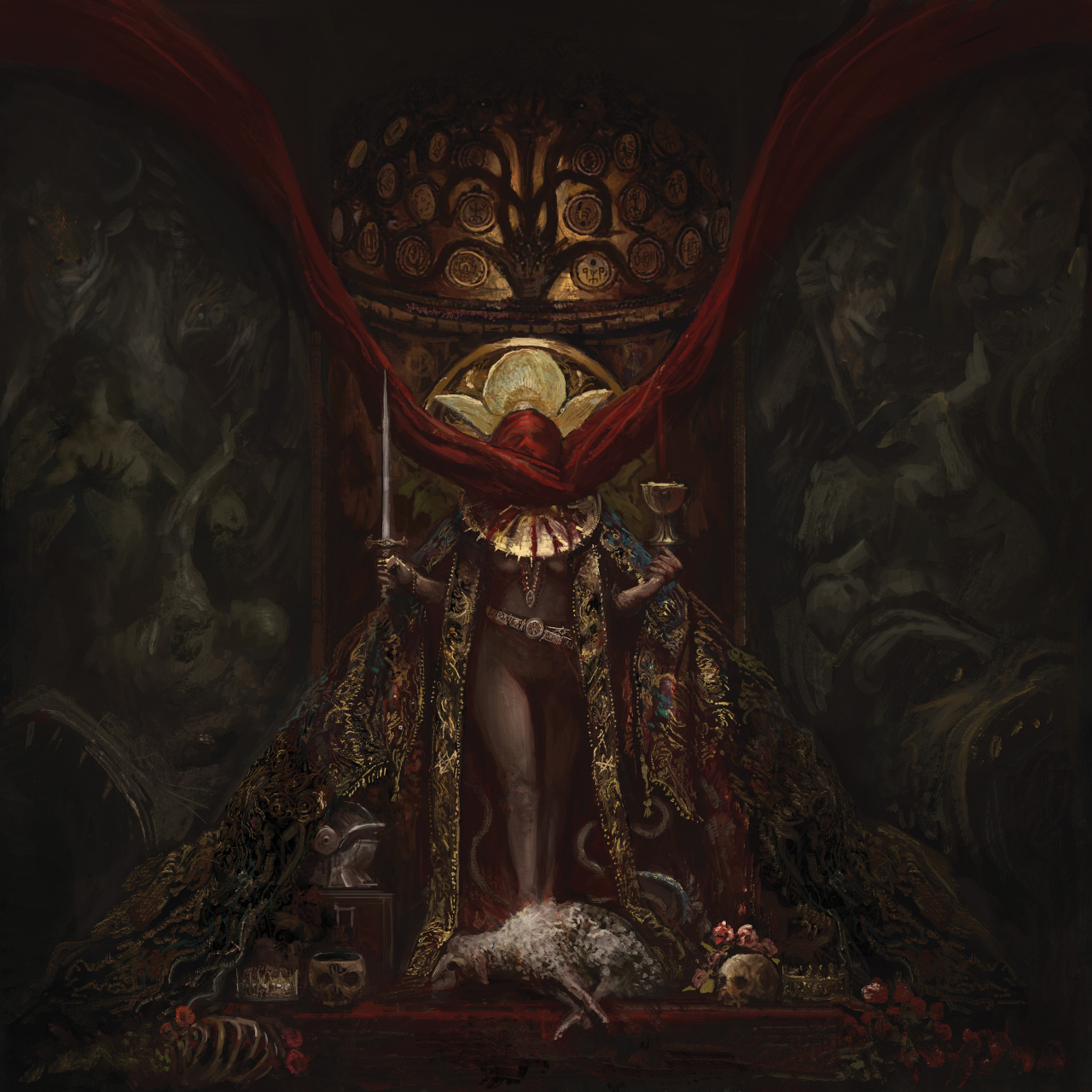 "Bab Al On" was mixed and mastered by Kark. The cover artwork was designed by Mitchell Nolte (BAEST, WEREWOLVES), while the layout & symbols were created by Jon Barghest. Band photos are courtesy of Nicolai Karlsen.
Lyrically, the band dwells deep into Thelemic mysticism, thus presenting a coherent and structured work of Art. M.A. comments:
"The lyrics were written during a time when I was dealing with death, disease and loss. Being a devoted Thelemite I found myself contemplating and working with the Goddess Babalon to a greater extent than earlier. In our system, she is the Gate of life and death, the portal of manifestation and incarnation, and much more. I found that work profoundly rewarding and inspiring, as a way to sublimate and explore the consequences of my experiences. I usually write in bursts of inspiration – a magickal journal, if you will – reflecting the Work I undergo. The cohesive theme of the album was born through that spontaneous and honest process."
With 'Ad Babalonis Amorem Do Dedico Omnia Nihilo', DØDSENGEL open the album and begin their journey into the Thelemic tradition. Mystical chants, ritualistic Black Metal arrangements as well as eerie sounding melodies define this first glimpse into the album:
Kark narrates about the song:
"It is always very difficult to choose the first track for an album release. We want the chosen song to portray and summarize as much of the concept as possible, in every aspect, and we feel that this was the right choice for that. This is an album where every track tells a very important part of the story, and separate tracks may not reveal their full meaning until they are viewed in the album's context. This is as close as we can get. To me, this particular song portrays grand and sacred emotions that is to be found in every song of the album, and it is beautifully bookended by Malach Adonai's deep clean voice. A perfect opener and introduction indeed!"
"Bab Al On" will be released on CD, vinyl and digitally on December 16th. Two exclusive DMP vinyl editions (slipcase & book-like) and fitting merchandising (t-shirts/hoodies) will be available as well. Pre-orders for all items via our EU, US and Bandcamp shops are possible. The exclusive DMP Grimoire edition is solely available via our EU and Bandcamp stores.