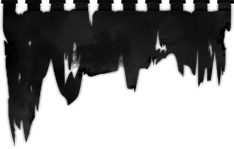 GODKILLER – Demo Compilation & First Track
Originally released on tape during the pinnacle phase of the Black Metal movement, the two GODKILLER demo tapes, "Ad Majorem Satanae Gloriam" (1994) and "The Warlord" (1995), will be available for the first time on CD, vinyl and digitally. Composed and arranged by multi-instrumentalist Duke Satanaël, the seven songs on "We Are The Black Knights" display a feverish will to combine the harshest sounds Metal music has to offer with sublime moments and neoromantic passages. Thus, GODKILLER's early Art is a stunning reminder of why this music sparked a revolution.
Tracklist:

01. March Of The Mediaeval War
02. Waiting For Lilith
03. Celebrate His Glory
04. Those From The Race Of Cain
05. Feasting The Coming Victory
06. Path To The Unholy Frozen Empire
08. Bren Det Hvite Riket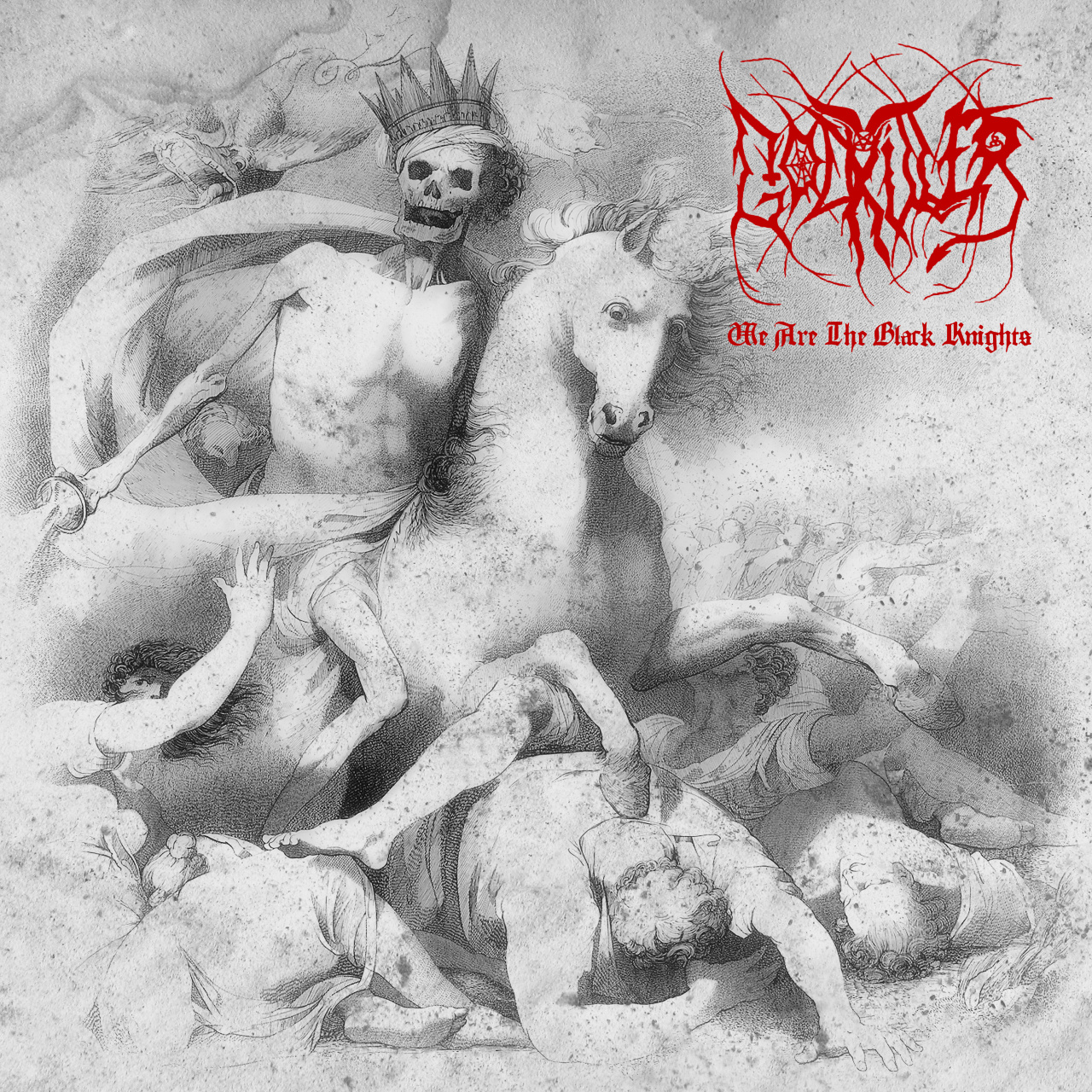 The title of the compilation must be understood as a nostalgic link to the early Black Metal scene. Duke narrates:
"The title is taken from the lyrics of a track featured on GODKILLER's first EP, "The Rebirth Of The Middle Ages", entitled 'The Neverending Reign Of The Black Knights'. "We Are The Black Knights" is a federating title that sums up what the Black Metal scene was at the time."
On this compilation, the seven demo tracks appear for the first time in a carefully mastered version. To allow an insight into this new sound, GODKILLER present the song 'Waiting For Lilith'. This composition taken from the first demo highlights the extraordinary mixture between raw Death as well as Black Metal elements and symphonic sublimity:
Duke comments on the creation of 'Waiting For Lilith':
"As far as I remember, 'Waiting For Lilith' was the first track I wrote for the first demo, "Ad Majorem Satanae Gloriam" (1994). It is an energetic song, but it is punctuated by slower, darker, more depressive passages, with accompaniments of classical instruments (timpani, violins, church organ). This alternation of rhythms is one of the characteristics of GODKILLER's style. It is a mixture of Metal (Death and Black on this track) and more intimate atmospheres, inspired by a music not stemming from Metal, rather from the music of the 80s (DEAD CAN DANCE, BAUHAUS, THE CURE and so on) and classical music. The lyrics evoke a classic figure of Satanism: Lilith, Queen of the succubus. She is the incarnation of evil and the terror of women in childbirth, because she steals newborns to devour them."
"We Are The Black Knights" will be released on CD, vinyl (including an exclusive DMP version) and digitally, accompanied by a t-shirt design (men/women), on December 9th. Pre-orders via our EU, US (no merch) and Bandcamp shops are possible.