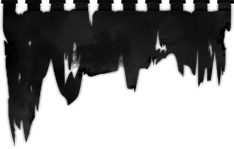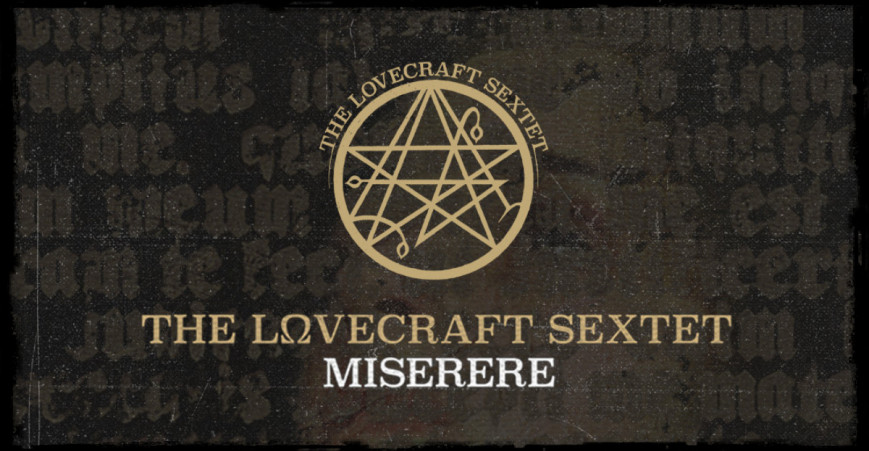 THE LOVECRAFT SEXTET unveil "Miserere"
On THE LOVECRAFT SEXTET's third album, Jason Köhnen (BONG-RA, MANSUR, ex-THE KILIMANJARO DARKJAZZ ENSEMBLE) composed a unique piece of Art: a Doomjazz Blackmass. Evoking and reflecting on the emotions of guilt and repentance, the six compositions fuse Black Metal, Jazz, Ambient and Drone elements into an abyssal liaison.
In collaboration with Decibel, we proudly unveil the full album stream of "Miserere" before its official release on October 7th:
"Miserere" is inspired by the biblical text of Psalm 51 and the traditional musical adaption by 17th century composer Gregorio Allegri. Jason elaborates:
"Psalm 51 is a good example for the use of repentance in established institutionalized religion. The psalm encapsulates this concept perfectly for the theme of this album. The power these institutions had over individuals by bombarding them with these feelings of guilt and sin and, so, establishing this atmosphere of repentance and penitence has always fascinated me. Adding to that the concept of the 'heretic' takes the whole thing a step further, thus justifying psychological and physical torture."
The cover artwork of "Miserere" was originally a creation of David Jagger, an English painter of the 19th century. Jason comments:
"The original painting has nothing to do at all with any religious themes, I just really loved the expression on the character's face with (for me) showing an expression of unease. Also, the composition is astounding. So, 'officially' there is no connection to Psalm 51. By my rework, I probably made her look possessed. My intention was to give the impression that she is ready to be exorcised."
THE LOVECRAFT SEXTET will release their new album, "Miserere", with appropriate merch (t-shirts, zip hoodies, patches & pins) on October 7th. Pre-orders are possible via our EU, US and Bandcamp shops.