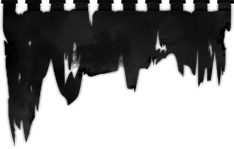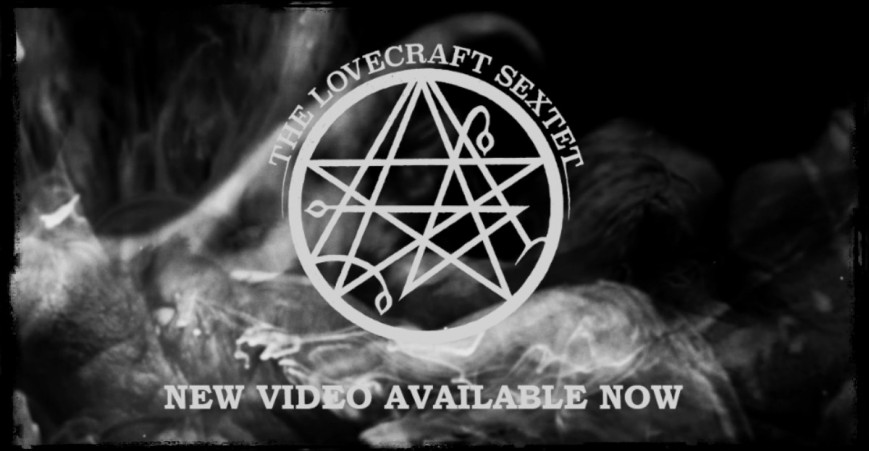 THE LOVECRAFT SEXTET reveal video for 'Domine'
Collaborating with visual artist Chariot Of Black Moth, THE LOVECRAFT SEXTET present a video for a third song from their forthcoming album. 'Miserere [Opus II]-Domine' portrays a cacophony of deep, bleak and contemplative soundscapes oscillating between Darkjazz, Black Metal, ambient and noise elements. In combination with the diverse, yet constantly fearsome and grim vocal performance, 'Domine' evolves into one of the most abyssal tracks on "Miserere".
Watch the video below:
Composer Jason Köhnen comments on the song and the collaboration with Chariot Of Black Moth:
"The term 'Domine' in the song title, meaning master or Lord, refers to the personal submission which in most cases was part of religious doctrine. I knew of the artistic work of Chariot Of Black Moth and found it an incredible honor that he offered to make a clip, as I can expect he is a busy man. I find his work on this song amazing, it really accentuates the atmosphere. So, this was a very pleasant surprise!"
THE LOVECRAFT SEXTET will release their new album, "Miserere", with appropriate merch (t-shirts, zip hoodies, patches & pins) on October 7th. Pre-orders are possible via our EU, US and Bandcamp shops. Check the flyer below for all available items: