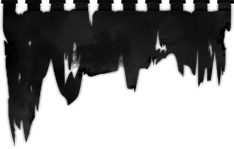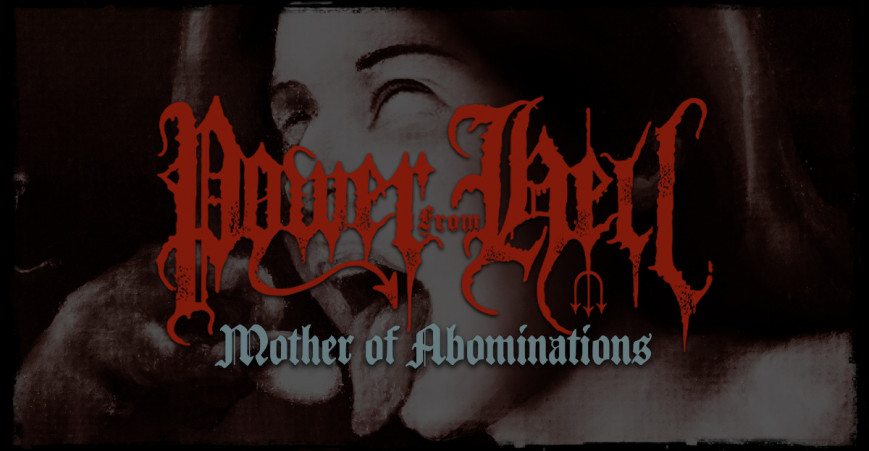 POWER FROM HELL premiere third song
Anticipating the official release of POWER FROM HELL's forthcoming album on September 30th, the Brazilian band proudly unveils a third song in collaboration with Black Metal Promotion YouTube channel. 'Mother Of Abominations' combines Black'n'Roll groove with relentlessly sharp and icy riffs. With its unholy harmony between harsh aggression, gloomy darkness and eerie melancholy, the composition is a reminder of the glorious days of the Black Metal scene in the early 90s.
Listen to it here:
Mastermind Sodomic comments on the birth of 'Mother Of Abominations':
"This song was the second one that was created during the writing process. As usual, I wrote all the riffs and after that I started thinking about the drum parts. I wanted it to sound a little 'old school' in some moments and I think I reached the objective because the music sounds atmospheric and raw at the same time. For me, it is a perfect balance between the first and second wave of Black Metal, and that was the idea I had in mind when I composed it."
Long-time followers of POWER FROM HELL will notice almost immediately the band's return to its roots concerning the production and the overall atmosphere. Sodomic narrates:
"When comparing the new album directly to "Profound Evil Presence", I think it is the whole mixing and the production of that long player that sounds different. We tried to craft a slightly less raw end result on that 2019 record. But on the new album, we return to our roots with a more raw and atmospheric production. If the listener pays attention to our previous works, he or she will realize that a so-called 'raw production' has always been something important to us. I honestly believe that a clean and crystalline sound does not fit well with Black Metal. Just to remind you: all the classic albums that are important to us have a raw, deep and atmospheric production. So, on "Shadows Devouring Light" my vocals and everything else sound more like the band's first albums that were released between 2004 and 2009."
"Shadows Devouring Light" will be released on CD & vinyl (including exclusive DMP editions) as well as digitally, accompanied by high-quality merch as t-shirt (men/women) and a zip hoodie. Pre-orders are possible via our EU, US (no merchandising) and Bandcamp shops.