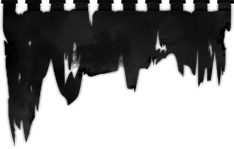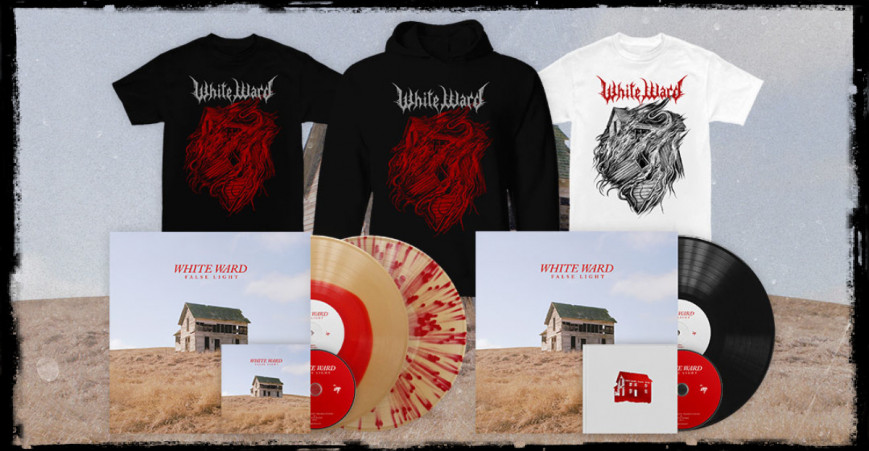 WHITE WARD - "False Light" released
"This album absolutely justifies the entire existence of the post Black Metal genre – it's that good!" (Banger TV)
Carrying onward the spirit of exploration and breaking musical boundaries, WHITE WARD officially release their new album, "False Light". Succeeding the two black-as-night long players "Futility Report" (2017) and "Love Exchange Failure" (2019), the Ukrainian band integrated new elements and soundscapes ranging from Alternativ Rock to Americana this time. Hence, "False Light" is not only their most ambitious, but also their most diverse work of Art.
Listen to the album via Bandcamp or on our YouTube channel:
"False Light" convinced editors of the Metal and Alternative press worldwide:
"And although there is, undeniably, a lot to take in with this album […] WHITE WARD continue to demonstrate a gift for weaving all this outlandish excess together into something both extraordinarily coherent and emotionally rewarding." (No Clean Singing)
"The new album "False Light" is, once again, a great delight to the ears and should be noted on top of all shopping lists of post Black Metal listeners." (Metal.de)
"If the third album really is the so-called make it or break it moment, then WHITE WARD definitely managed to capture their place in the metal scene and to craft their very own musical expression. Highly recommended!" (Legacy Mag)
The album is available on CD (digipack & limited digibook), vinyl and digitally via our EU, US and Bandcamp shops. Different merch designs accompany the album as t-shirt (men/women) and hooded sweatshirt.