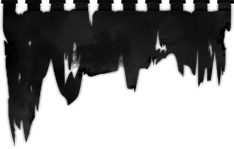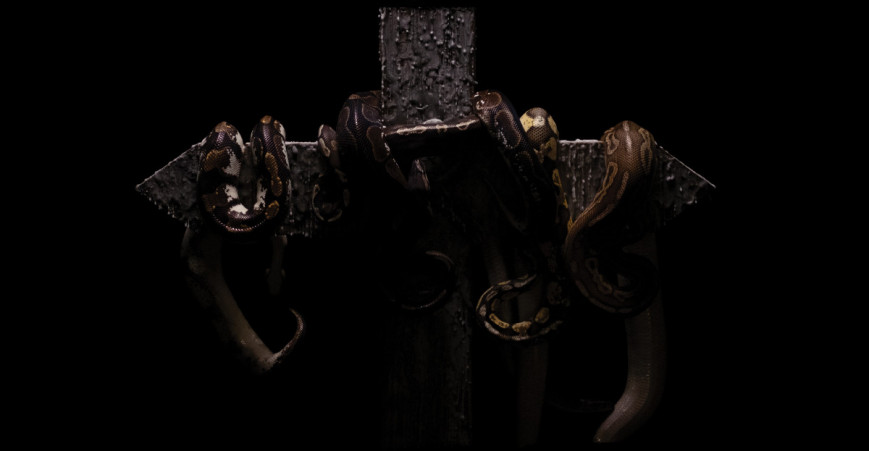 HEXIS – album info & 'Nunquam' clip
Five years after "Tando Ashanti", the Danish band HEXIS is ready to release their third album. "Aeternum" is the group's most dynamic, cohesive, cerebral and undoubtedly heaviest record yet. Almost three years in the making, enforced time away from the stage has allowed the band to refocus and redefine their thunderous sound into a truly distinctive beast which merges violent Hardcore, desolate Black Metal, brooding post-Metal and elements of Dark Ambient with the churning ruthlessness of bass-driven Industrial and Grind.
Tracklist:
01. Letum
02. Divinitas
03. Exhaurire
04. Interitus
05. Tacet
06. Accipis
07. Nunquam
08. Vulnera
09. Captivus
10. Memento
11. Amissus
12. Aeternum
The music on "Aeternum" was composed by Dalle Oldma, Filip Andersen and Luca Mele between 2019 and 2021. Lyrics were written by Filip Andersen between 2019 and 2021. The album was recorded, mixed and mastered by Fredrik Nördstrom (AT THE GATES, THE HAUNTED) at Fredman Studio. The snake photos were done by Aslak Junttu, the Hill of Crosses photos by Riivata Visuals. Layout by Sam Dishington.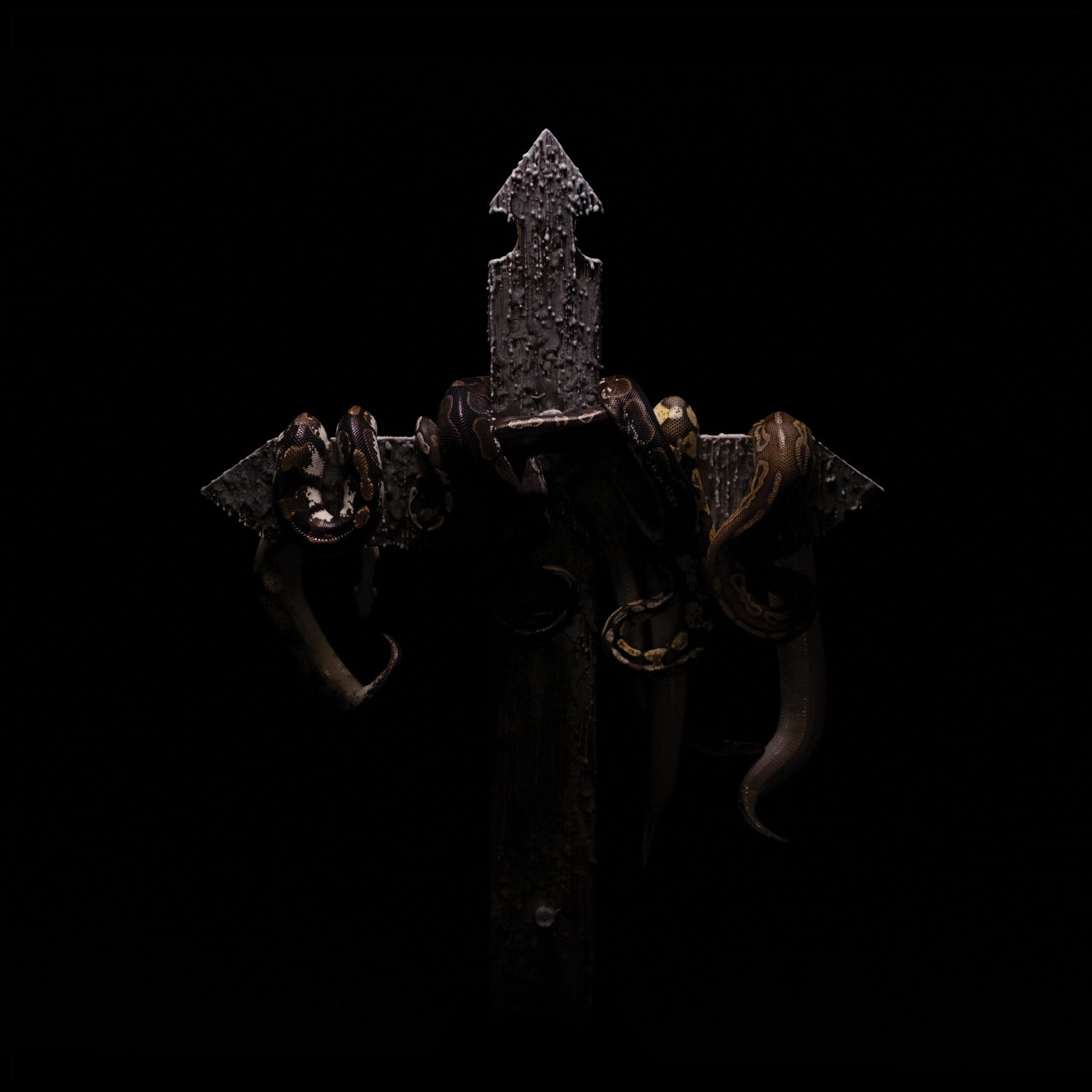 In collaboration with Decibel mag, HEXIS unveil a third song from the new album. On 'Nunquam', the band unleashes their full potential in less than three minutes, thus impressively displaying their top-notch and on point songwriting skills. Additionally, Riivata Visuals created a stunning and eerie video to further underline the oppressive atmosphere of the composition. Check the clip and the song below:
Decibel author Adem Tepedelen notes:
"Clocking under three minutes, it offers ragged, raging vocals; relentless riffery and just enough guitar melody and tension to hold it all together."
Vocalist Filip narrates about this composition:
"I guess the kind of guitar riffing we have going on in this track is somewhat similar to what we were doing a lot back in the days when we started – a band like SHORA being a big inspiration for us. But I will still say the compositional process for this song was really different than it used to be. For example, 'Nunquam' has a lot of smaller details and other things that we never focused too much on back in the days. Overall, it is just a lot better written. I guess you also can say that the song is more technical compared to what we have done before. Personally, the biggest difference for me is that I think my vocal work is a lot better than anything I have done previously. I really focused a lot on not making the vocal patterns too static/monotonous, since I have the feeling that a lot of our old material is suffering from this. It was very important for me to do something which was more alive and a little more all over the place, while still being 'in your face'. Lyrically, the song is about feeling hopeless, and that the emotion of joy will never come back. So, since we are working with Latin titles on all our songs, 'Nunquam', meaning 'Never', just felt like a fitting title here."
"Aeternum" will be released on CD, tape, vinyl and digital with fitting merch on August 26th. Pre-orders for the album are possible from the label's EU, US (only t-shirt) and Bandcamp shops. The women t-shirt, long sleeves shirt and hoodie are only available from our EU and Bandcamp stores. Various bundle offers for a discounted price are available exclusively from our EU shop.
Reminder: On June 3rd, HEXIS will embark on a large tour through Canada to spread the word about the coming album. See all dates here: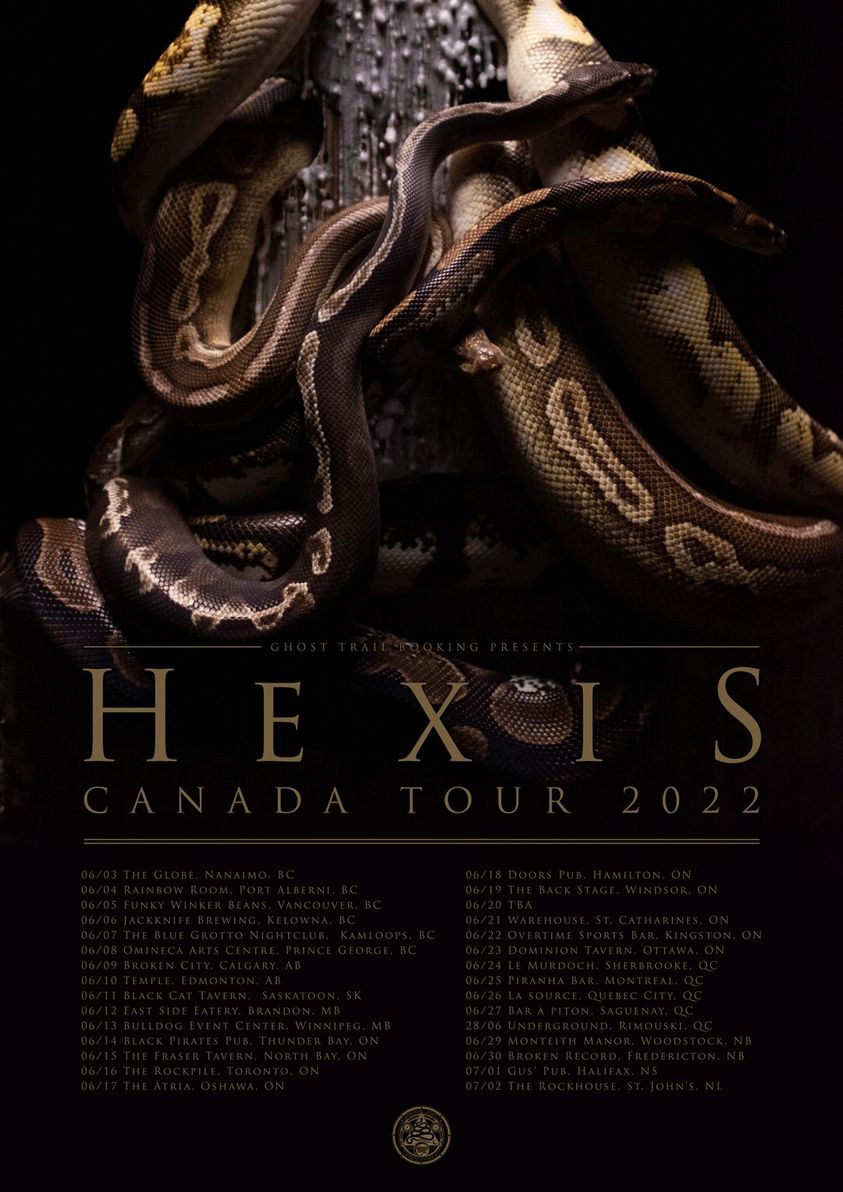 Posted on
06-02-2022
| Category: Hexis