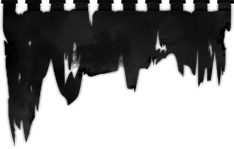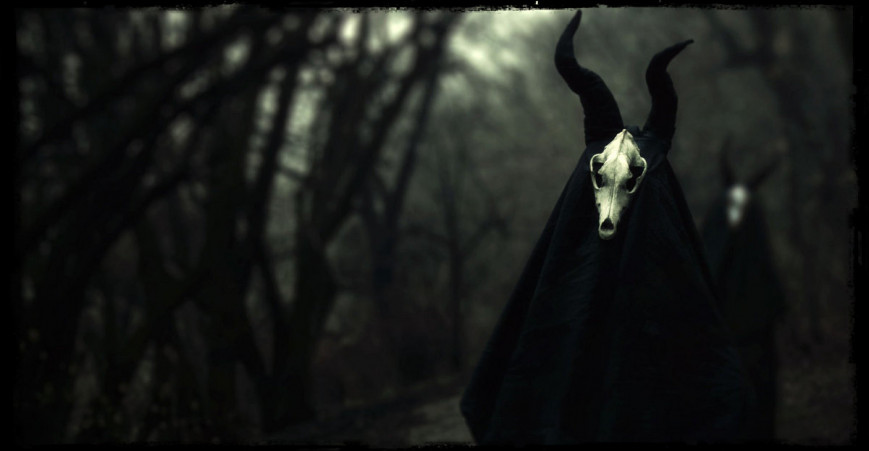 WHITE WARD – "Futility Report" available on tape
"WHITE WARD are pushing the boundaries of Black Metal, growing the instrumentation and encouraging us to keep delving ever deeper to find that ultimate band. Avant-garde but never alienating, this is the sort of group that you can fall in love with, and the sort of group who I think will be making headlines across the glove in a few years. Get on it!" (Metal Injection)
Five years after the release of "Futility Report", WHITE WARD's debut album is available for the first time on tape, more precisely as black cassette in gold-clear box. Check the mock-up below!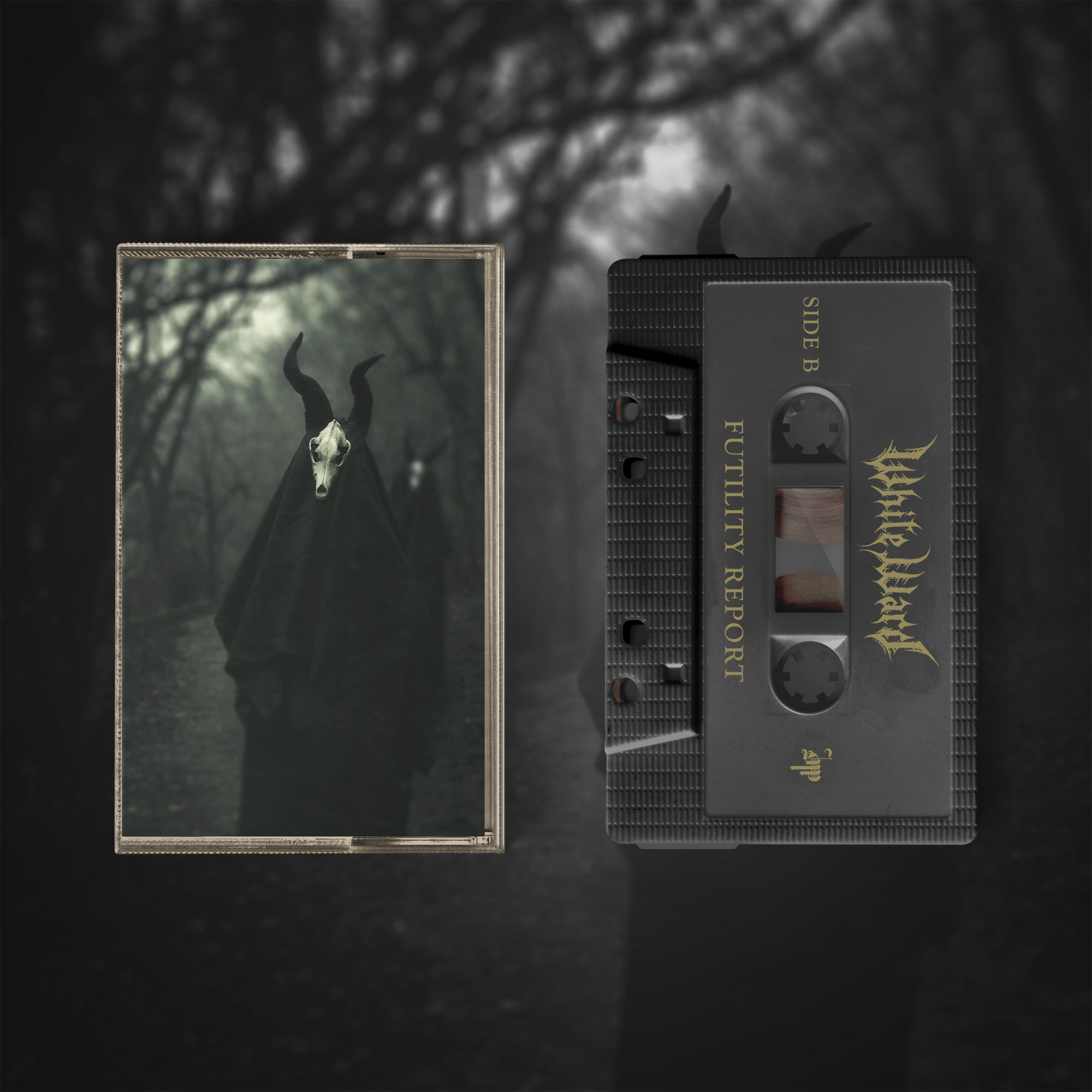 Although much more rooted in the sound of traditional Black Metal than on their later releases, "Futility Report" already displays a band with a modern and avantgarde vision. The six tracks present on the debut break down established codes and present a search for a unique sound. Listen to the album in full via Bandcamp:
The tape version is available via our EU and Bandcamp shops.