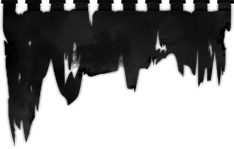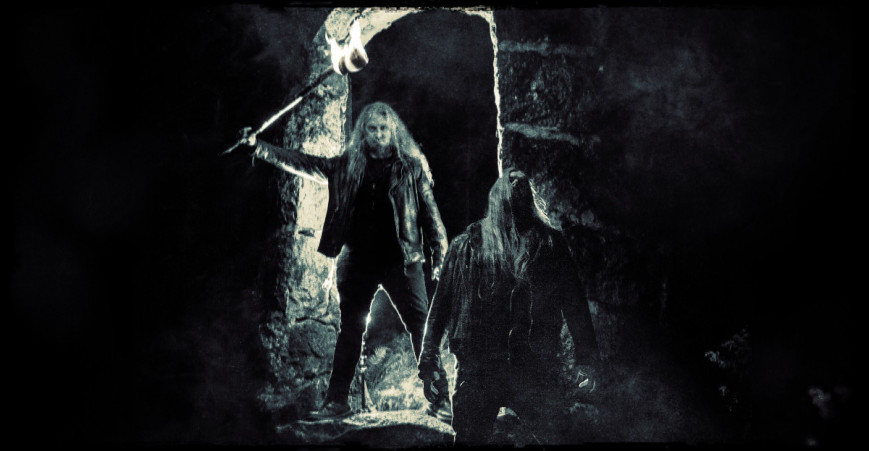 PESTILENT HEX present 'Chapter VI : "Banishment"'
On 'Chapter VI : "Banishment"', PESTILENT HEX charge with menacing riffs, sinister screams and fast drums into their composition. Oscillating between cold grimness, nightmarish sounds, beautiful melancholy and a neo-romantic touch, the Finnish band masterfully intertwines symphonic and furious Black Metal elements throughout the following nine minutes.
In collaboration with webzine Invisible Oranges, we premiere this ghastly track of the Finnish Black Metal band including a longer interview. Listen to the song here:
Author Jon Rosenthal of Invisible Oranges describes the track:
"Bringing mid-'90s black metal melodicisms and all their glory to a new generation of listeners (or a nice listen to those who remember or were lucky to experience it firsthand), PESTILENT HEX is a wolf in wolves' clothing, offering a more modern (read as: cleaner, sharper) take on a classic style. Prepare to hear some of the finest black metal you'll experience this year."
'Chapter VI : "Banishment"' is the closing track of the debut album which is kept together by a lyrical story. PESTILENT HEX narrate about the concept:
"The album is indeed a conceptual one and a continuous story that runs through every track in a journal-like fashion. The story dwells into witchcraft, spirit seances and communicating with a malevolent entity (a nameless gray demonic presence — referred to as the "Ashen Abhorrence") that latched onto the person contacting them, possessing and communicating through dreams – blurring the line between reality and nightmare. This happens at first in Succubean manner and later as spiritual attacks in forms of sleep paralysis bleeding into the waking world. While in the background, it all stems from the age-old Faustian aspirations of man to gain knowledge of the other side, ending with harrowing revelations at the altars of nature."
PESTILENT HEX debut will be released on CD, vinyl & digitally on July 8th. Pre-orders for the album and a t-shirt design (men/women) are now possible via our EU, US and Bandcamp shops.