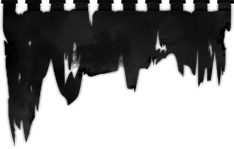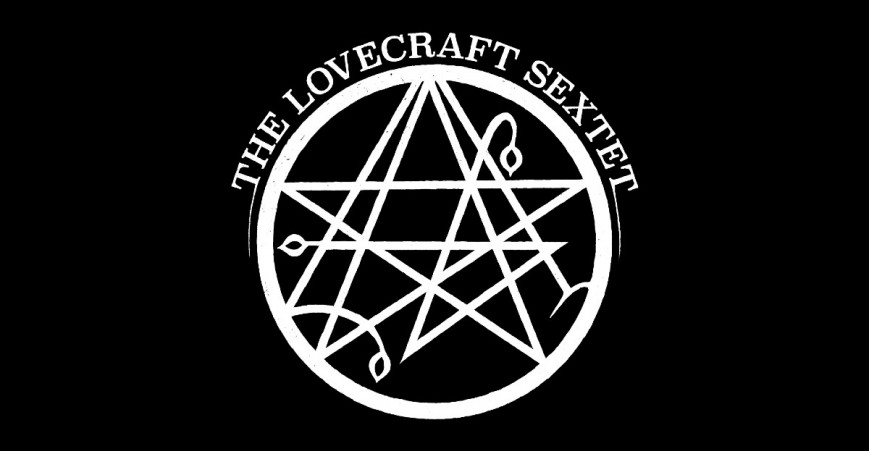 THE LOVECRAFT SEXTET sign to DMP
Famous for his various genre-pushing bands and projects, artist and multi-instrumentalist Jason Köhnen created a unique form of Darkjazz with THE LOVECRAFT SEXTET in 2020. The first album, "In Memoriam", was unveiled by Denovali Records in 2021. As evolution and experimentation are two essential aspects of this new entity, the coming releases are not limited to one single genre, style and form of Art. Thus, we proudly announce the signing of THE LOVECRAFT SEXTET to collaborate specifically for their darkest and most sinister offerings.
Jason comments on signing to DMP:
"Artistically and creatively, I find DMP one of the most interesting extreme labels around. I first bumped into Debemur Morti Productions due to AKHLYS' "Melinöe" album – and definitely my personal favorite Black Metal release of all time. Making me curious concerning the label, seeing this release had such a great sound and energy, composition, concept, and artwork… So, I was sure the label had something more to offer. The overall aesthetics is what makes DMP stand out. There is a lot of great individual identity linked to the label. One can easily see this, and it clearly attracts real music lovers. Be it MÜTTERLEIN, BLUT AUS NORD or CAILLEACH CALLING – these artists are all unique, but still the overall aesthetics make them a whole and they appear complete within the label."
The first collaboration between THE LOVECRAFT SEXTET and Debemur Morti Productions will appear in form of a new album in autumn 2022. Self-described as a Doomjazz Blackmass, inspired by Psalm 51 and the act of repentance, "Miserere" will see Jason explore the grimmest regions of Darkjazz:
"As some might know, I have been experimenting with the 'Darkjazz' style since I coined up the name back in 1998. Later on, I founded THE KILIMANJARO DARKJAZZ ENSEMBLE in 2001. It has many possibilities as a style, and I have enjoyed how a band like WHITE WARD is also incorporating it so well into their music. Darkjazz is a very creative genre, and it grants a lot of crossover possibilities within its musical palette. For the "Miserere" album I wanted to go very deep into the grimness and darkness that Darkjazz has to offer. Purely dive into grief and penance and suck out as much despair as I could. There's enough misery in the cosmos to feed on. My purpose was to create this Doomjazz Blackmass where I take the listener into some abstract musical form of penitence. Pure and unrelentless despair!"
More information about "Miserere" will be unveiled in due time.