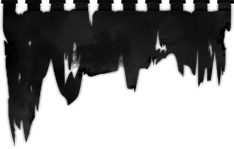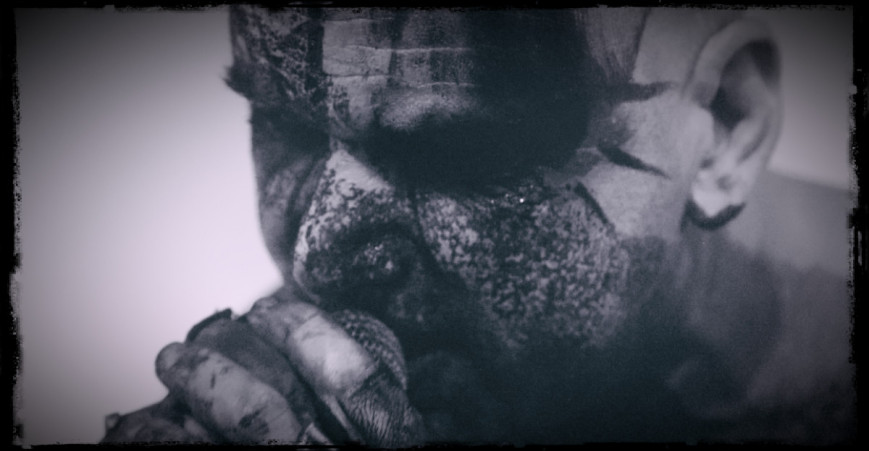 DOEDSVANGR – Live video unveiled
On March 26th, DOEDSVANGR played their release gig for their second album, "Serpents Ov Old", at Røverstaden, Oslo. During this show, the first live incarnation of the song 'As The Rivers Bleed Their Blessings' was professionally filmed by Carl Eek from Necrolust Productions.
In collaboration with Black Metal Promotion YouTube channel, DOEDSVANGR present the official video for this ferocious and aggressive composition.
Check the clip below!
Frontman Doedsadmiral comments:
"Shortly after the release gig, we decided to unleash a raw live video of the track 'Black Dragon Phoenix'. But now it is time to unveil a majestic beast, namely the professionally recorded live clip and official video for the track 'As The Rivers Bleed Their Blessings'. Watch how for the first time the rawness of DOEDSVANGR came alive. A trance like state of destruction. Feast in the rivers of poisonous waters!"
"Serpents Ov Old" was released on October 29th, 2021 on CD, vinyl and digitally and can be ordered via our EU, US and Bandcamp shops.