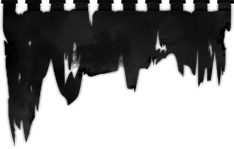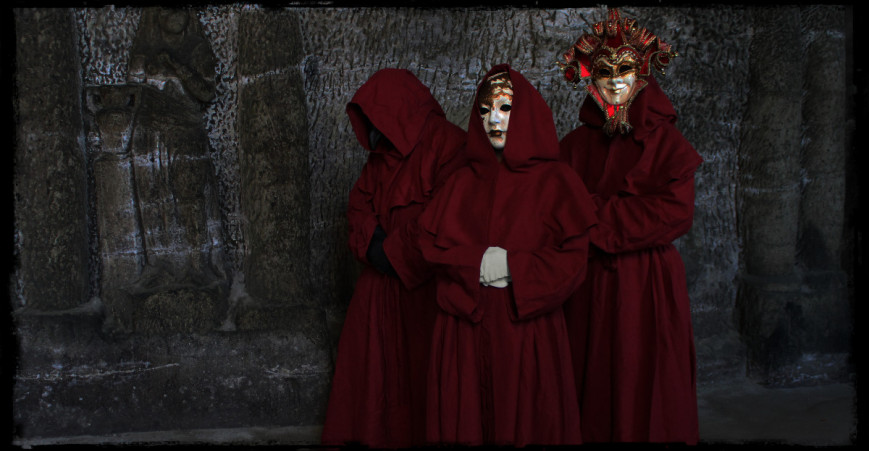 AARA premiere "Triade II: Hemera"
"When the untamed vocals intertwine skillfully with Christian sounding choirs, the Jewish shofar horn or the traditional Indian vocal samples, then this special way of playing Black Metal sounds inspiringly different and very, very exciting." (Legacy Mag)
On May 13th, Swiss band AARA will officially release their fourth album and second part of the Melmoth trilogy. "Triade II: Hemera" displays six sinister, yet highly melodic and atmospheric Black Metal hymns. On their latest works of Art, AARA continue to develop and enrich their sound by integrating, for example, Christian choirs, the Jewish shofar horn, and traditional Indian vocal samples into the mix.
Vocalist and lyricist Fluss comments on the conceptual background of these new sounds:
"The incorporation of these elements resulted primarily from the template of "Melmoth the Wanderer". On "Triade I: Eos" religion mainly plays a role in the form of Catholicism. However, in these next chapters of the book which form the background of "Triade II: Hemera" there are many different religious and ethnic elements to be found. In order to represent this and to transport the atmosphere present in the book, we needed to use various different musical elements. We personally have a fascination for different religions interpreted as cultural testimonies, without being believers ourselves. So, we don't want to glorify or criticize anything."
The album is now available to stream on the Black Metal Promotion YouTube channel. Listen here!
"Triade II: Hemera" and fitting merch can be pre-ordered via our EU, US and Bandcamp stores.
Posted on
05-02-2022
| Category: Aara