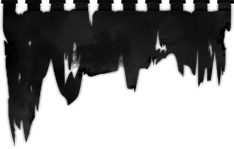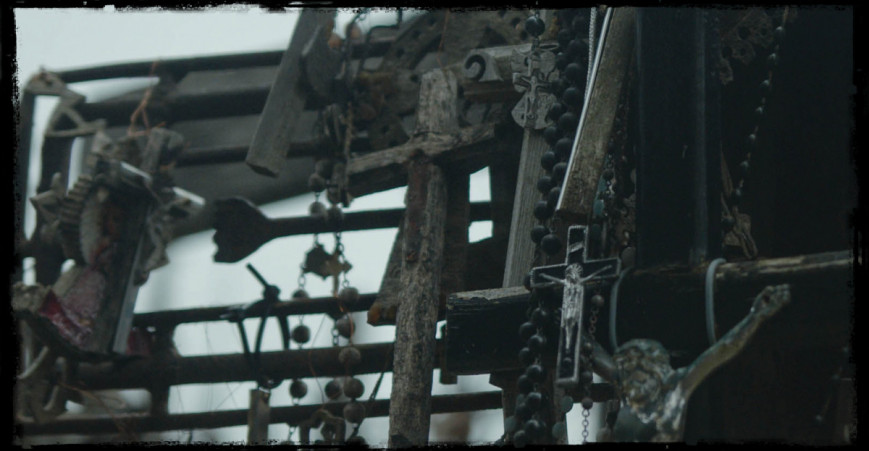 HEXIS stream 'Exhaurire'
Four months before the official release date of their forthcoming album, "Aeternum", HEXIS unveil a second song. On 'Exhaurire', the Blackened Hardcore band displays a contrast to their fast and straight-forward first track 'Divinitas'. The sludgy and doomy composition drowns the listener in heavy bass lines, thunderous drumbeats and noisy guitar sounds. Without the need for taking up speed, HEXIS rigorously build up tension as well as an atmosphere of dread and oppression.
Check the song visualizer created by Riivata Visuals on our YouTube channel!
Vocalist Filip comments on the new track:
"With this new album, we tried to do something more diverse. As a second song, we wanted to present something which is completely different from the first track. So, we can show the different aspects of the album. Concerning the song writing process: When it comes to the faster, more straight to the point songs, it was much more a collaborative thing between all of us this time. We all brought in a lot of melodies, riffs and so forth. When it comes to the slower songs, our guitarist Dalle usually just sat down and played around with different ideas for a lot of hours. However, to finalize the individual songs, the rest of us is always tipping in with ideas of how to improve the skeleton of the track. I feel like writing this slower kind of music and still making it interesting for the listener is way harder for us - compared to composing faster songs. I honestly feel like this is the first track HEXIS have written which is constantly slow and actually turned out really good. I guess I always wanted us to do a song like this, we were just not able to create something in this style which was good enough. In the end, this probably turned out to be one of my new favorite compositions. Additionally, Marietheres Schneider's vocal performance in the ending part added something very special to it as well!"
"Aeternum" will be released on August 26th. Pre-orders will begin on June 2nd. 'Exhaurire' – as well as the first unveiled track 'Divinitas' (with t-shirt design) – can be purchased as digital singles on Bandcamp.
Posted on
04-28-2022
| Category: