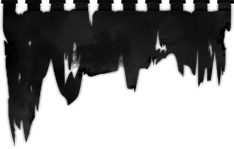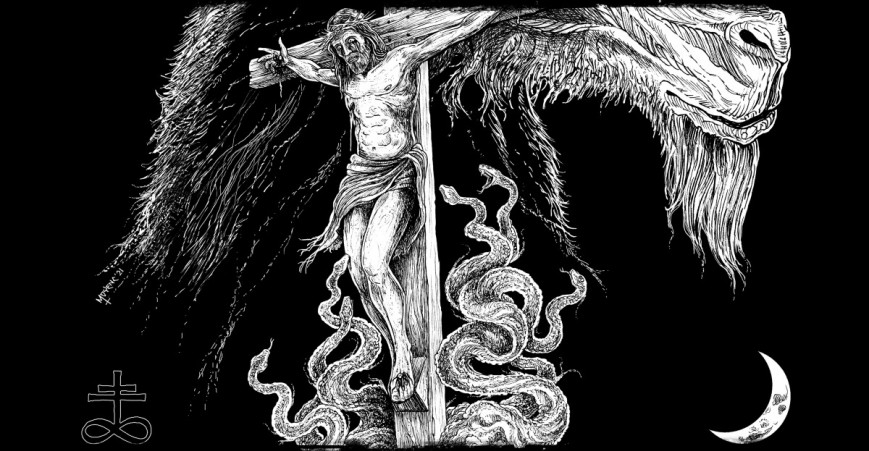 ARCHGOAT - "All Christianity Ends" released
On four new tracks of inimitable Black Metal, Finnish band ARCHGOAT display a petrifying fusion of old school sound and raw power, not unlike the Art on their first EP "Angelcunt" in 1993. Almost thirty years later, their new mini album does not only underline the Finn's firm standing and reputation in the Metal scene, but also reaffirms the oldest adage: you can never have enough ARCHGOAT.
"All Christianity Ends" is officially released today (April 22nd) and can be listened to via Bandcamp or on our YouTube channel:
ARCHGOAT's mini album received high praise from fans and press alike:
"ARCHGOAT have shown an evolution but still retain their raw sound. These guys are simply a Black Metal machine, and the perfect demonstration of that is "All Christianity Ends"!" (Metallerium)
"Just like a company of tanks, they attack with full force. Even though it all ends after about 18 minutes, you immediately know what makes ARCHGOAT special: untamed and fierce songs as well as an everlasting blasphemous atmosphere!" (Obliveon)
"ARCHGOAT return in their most traditional and well-known version: with aversion against the cross and as enemies of any compromise when it comes to their sound. Hail ARCHGOAT!" (Metalhead.it)
The mini album including merch can be ordered via our EU, US and Bandcamp shops.
Reminder: This coming November and December, ARCHGOAT will team up with WHOREDOM RIFE and THEOTOXIN for a big European tour. Check the concrete dates on the flyer below: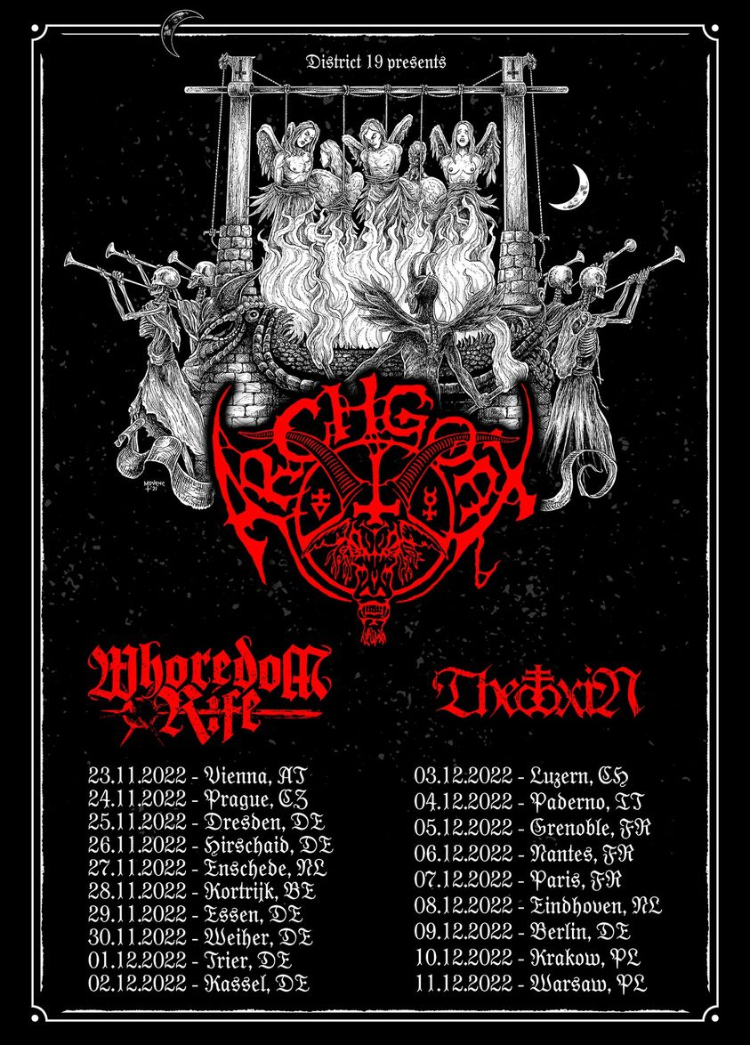 Posted on
04-22-2022
| Category: Archgoat