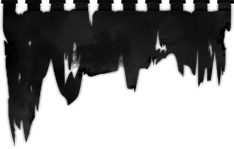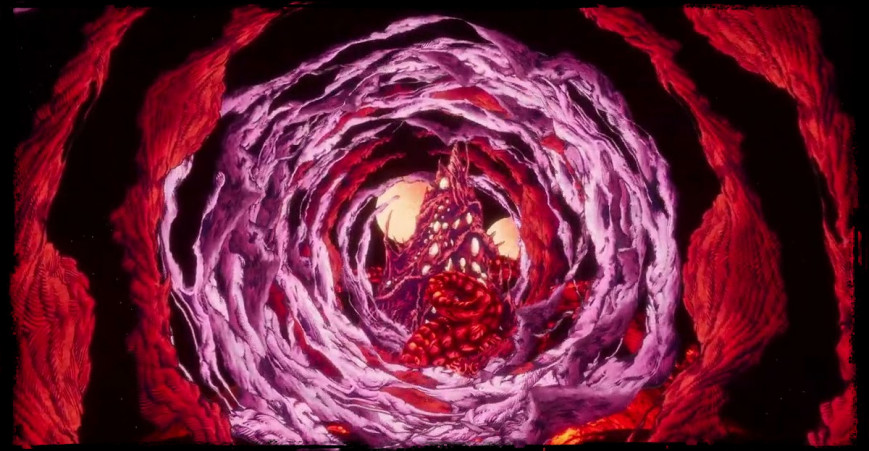 BLUT AUS NORD present 'Tales Of The Old Dreamer'
"It was a song, but not the song of any voice. Night and the spheres sang it, and it was old when space and Nyarlathotep and the Other Gods were born." (H.P. Lovecraft)
French Black Metal entity BLUT AUS NORD has proven to be a musical chameleon throughout its existence. However, evoking an unhallowed, eerie and otherworldly sound cosmos has been vital for each release. On 'Tales Of The Old Dreamer', a second track from the coming album, BLUT AUS NORD present a hypnotizing and skillfully orchestrated bleak journey into the heart of Lovecraftian horror.
To underline the atmosphere of dread, visual artist Gabriele Panci created a disturbing video for the song. Listen and watch below!
"Disharmonium – Undreamable Abysses" will be released on CD, tape (sold out), vinyl and digitally on May 20th. Initially available only as white print, we've added 4 color variants of the merch design. All are available as t-shirt (men/women), long sleeves and hooded sweatshirt. Last but not least, a woven back patch (ltd. to 100 units) and a woven patch are also available to pre-order. Check the flyer below for a preview!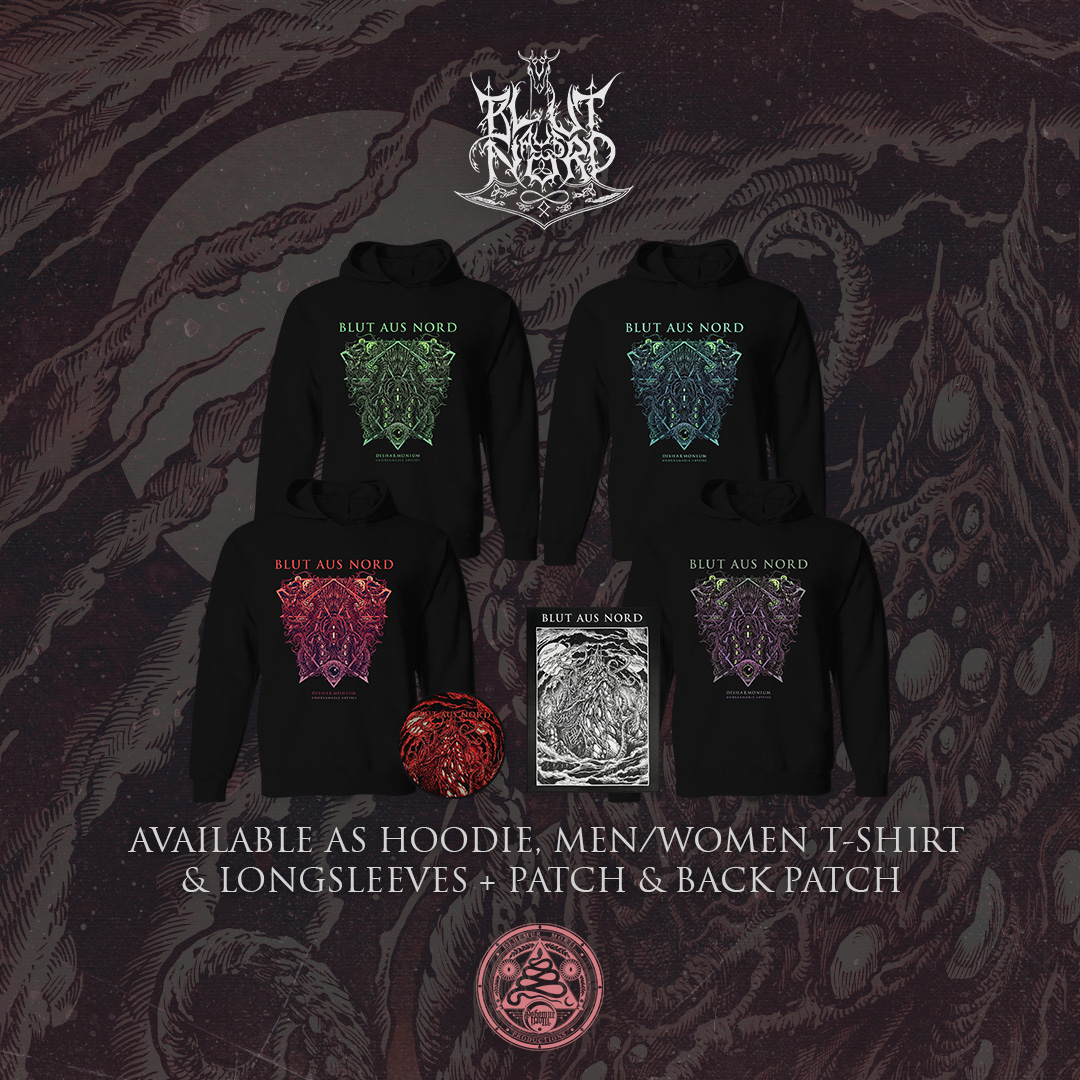 Pre-orders for the album and merch are possible via our EU, US (no merch apart from the white print t-shirt) and Bandcamp shops.