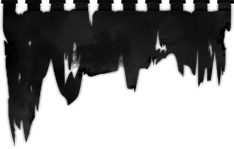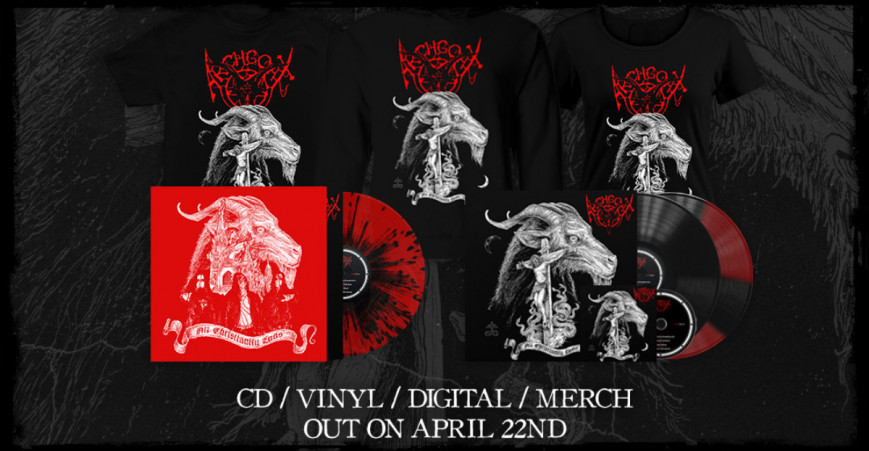 ARCHGOAT premiere "All Christianity Ends"
Five months after the release of their highly acclaimed fifth long player, the Finnish Black Metal band returns with four bludgeoning and uncompromising tracks. We proudly present the full stream of "All Christianity Ends" in cooperation with Black Metal Promotion.
Listen to the mini album below!
ARCHGOAT's latest work of Art is not only a fierce culmination of all their influences and artistic foundations, but its sound is also a natural continuation of their deadly first EP "Angelcunt". The band delivers steadfast evidence that Black Metal has changed, but ARCHGOAT did not.
Words of praise for "All Christianity Ends":
""All Christianity Ends" shows (as if we all needed reminding) that ARCHGOAT are, and have always been, an unstoppable juggernaut of sacrilegious savagery. Unmatched and inimitable." (Black Metal Daily)
"In a few years, the band will celebrate 35 years of existence. But they have not been mellowed by age a bit. ARCHGOAT sound uncompromisingly raw, edgy, and forceful!" (Legacy Mag)
The mini album and fitting merch can be pre-ordered via our EU, US and Bandcamp shop. "All Christianity Ends" will be released on CD, vinyl and digitally on April 22nd.
Posted on
04-14-2022
| Category: Archgoat