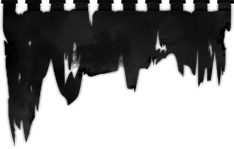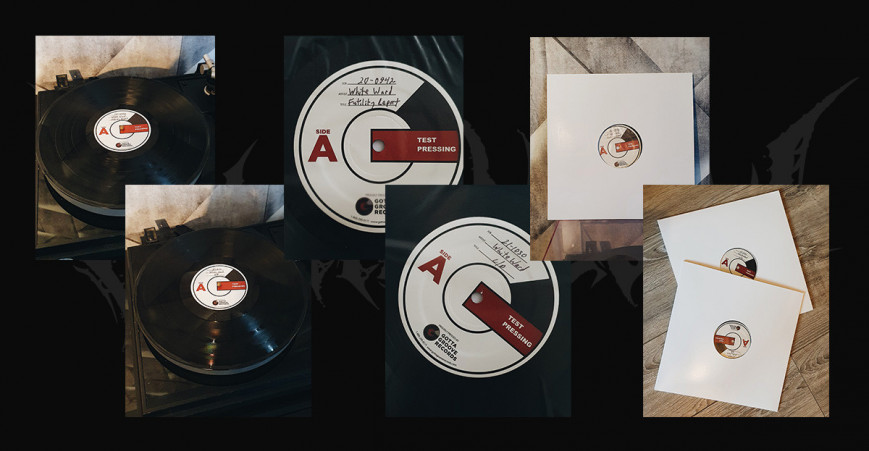 WHITE WARD – test press auctions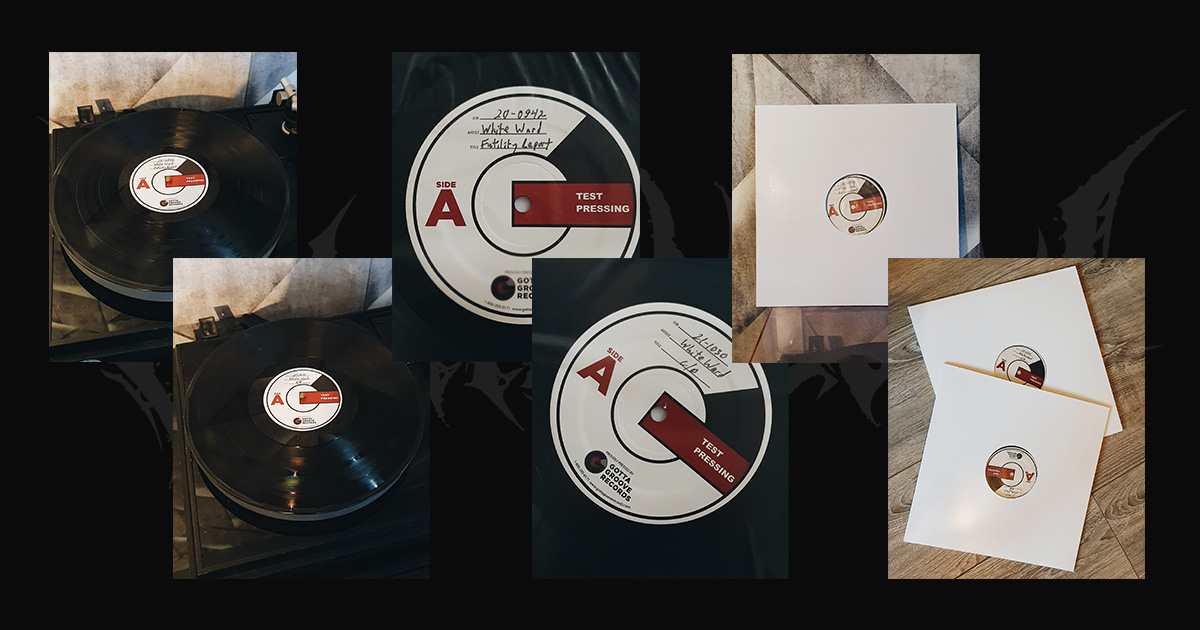 Since the end of February, WHITE WARD's plans have been shattered and the band member's lives, as well as the ones of their fellow Ukrainians, are constantly threatened. To support them and their people during this time of need, we are auctioning off one vinyl test press for each of their two albums. Those test presses were crafted by Gotta Grooves Records.
Further details as well as pictures can be found on the Ebay pages for "Futility Report" and "Love Exchange Failure". The auctions will end on April 6th, 3:51 PM CET.
WHITE WARD comment:
"Friends, you all know what is happening in Ukraine now. We try to support our country and the army as much as possible. That's why we decided to put "Futility Report" and "Love Exchange Failure" test presses up for auction. These records were made just in few copies and never got sold. All money from the sales will go to support our country in this fight against Russian military aggression."
100 % of all proceeds will be donated directly to WHITE WARD to enable them helping their friends, families and country who are in need. Shipping is free of charge worldwide.