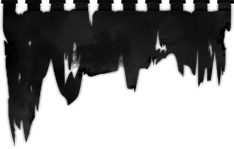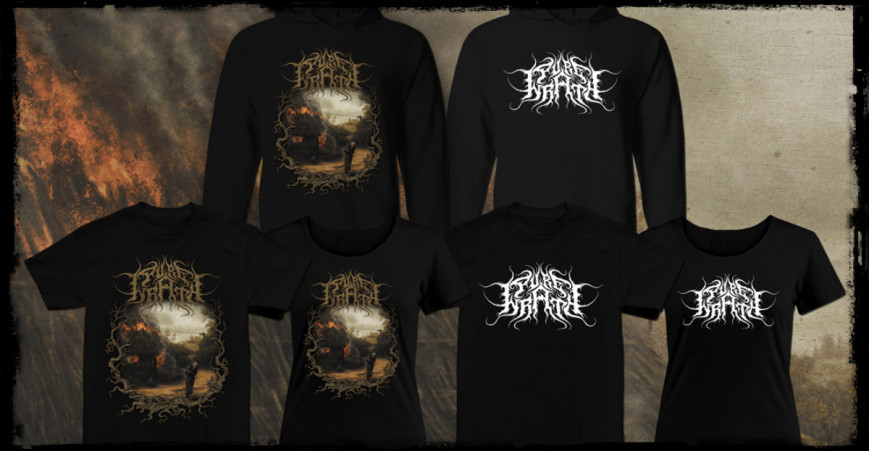 PURE WRATH – new merch & vinyl repress
""Hymn To The Woeful Hearts" can be seen as a soundtrack of hope and longing that one mustn't forget the unforgiving and brutal reality of the 1965 Indonesian genocide." (Everything Is Noise)
With "Hymn To The Woeful Hearts", mastermind Januaryo Hardo composed a soul-stirring and versatile successor to the 2020 "The Forlorn Soldier" mini album. Intelligently weaving together ferocious Black Metal elements and sublime moments of grandeur, the Indonesian band narrates tragic stories of grief and loss.
The atmosphere of the record is magnificently captured by graphic artist Aghy R. Purakusuma (DEMIGOD, STILLBIRTH). His work of Art is utilized for one of two new merch designs. Check the flyer below: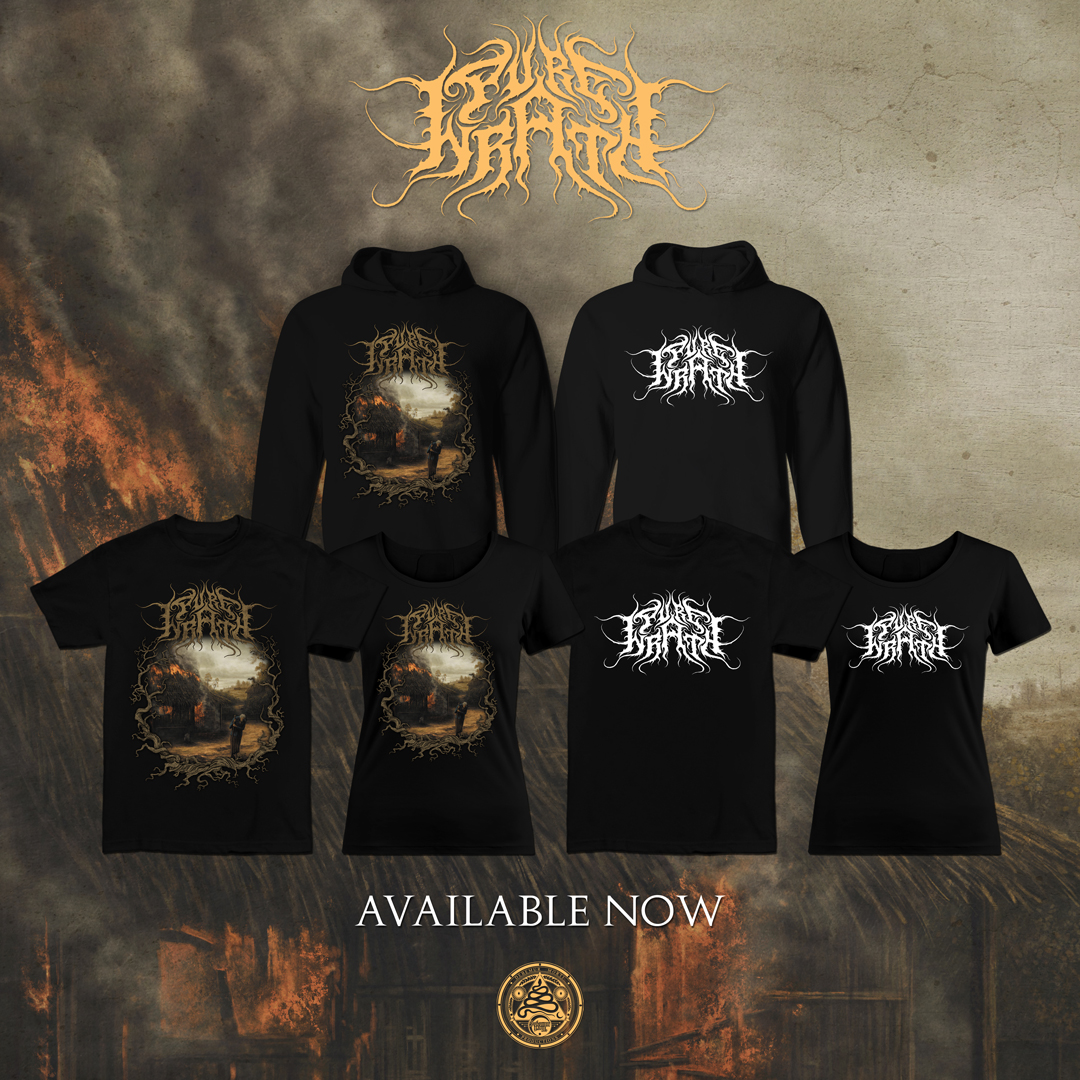 Both designs are available as t-shirt (man/woman) and hooded sweatshirt printed on high quality organic black garment.
A vinyl repress of the latest album will be ready to ship in May. (Pre-)orders for the merch and the vinyl version are possible via our EU, US (vinyl repress only) and Bandcamp stores.
Listen to PURE WRATH's third long player via Bandcamp or on our YouTube channel: