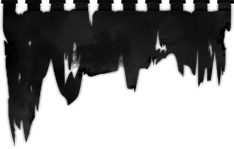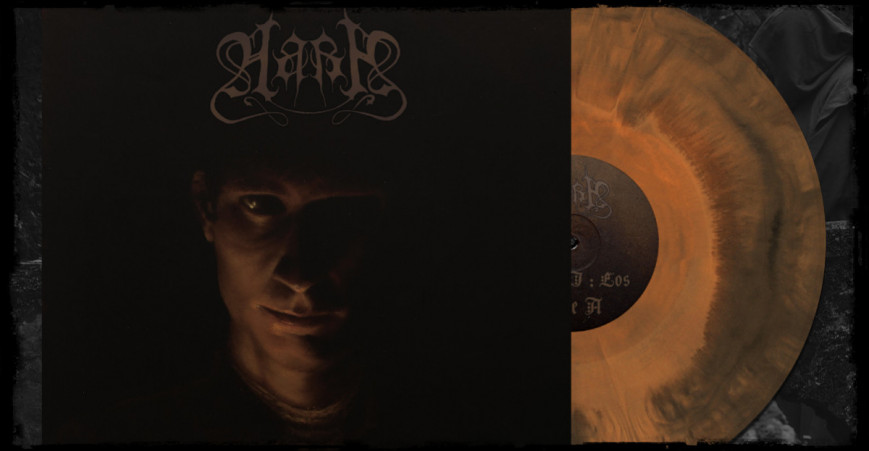 AARA – "Triade I: Eos" vinyl repress
"It's a superbly dynamic, brilliantly realized piece of work with more great melodies in the first two tracks 'Fathum' and 'Tantalusqual' than in many a whole BM album." (Zero Tolerance)
"Triade I: Eos" marked the beginning of AARA's Melmoth-trilogy in 2021 and features passionate, oft economical arrangement of rapier-sharp neoclassical earworm leads, anguished vocals, meditative synth, melancholic choral textures and drumming of inch-perfect intensity. This album of the Swiss Black Metal band highlights the perfect balance between brutal force and epic grandeur and vigorously captures the different moods present in Charles Maturin's Gothic novel.
"Triade I: Eos" is repressed on black / orange galaxy effect heavy vinyl and comes with a 2-page insert as well as a download card.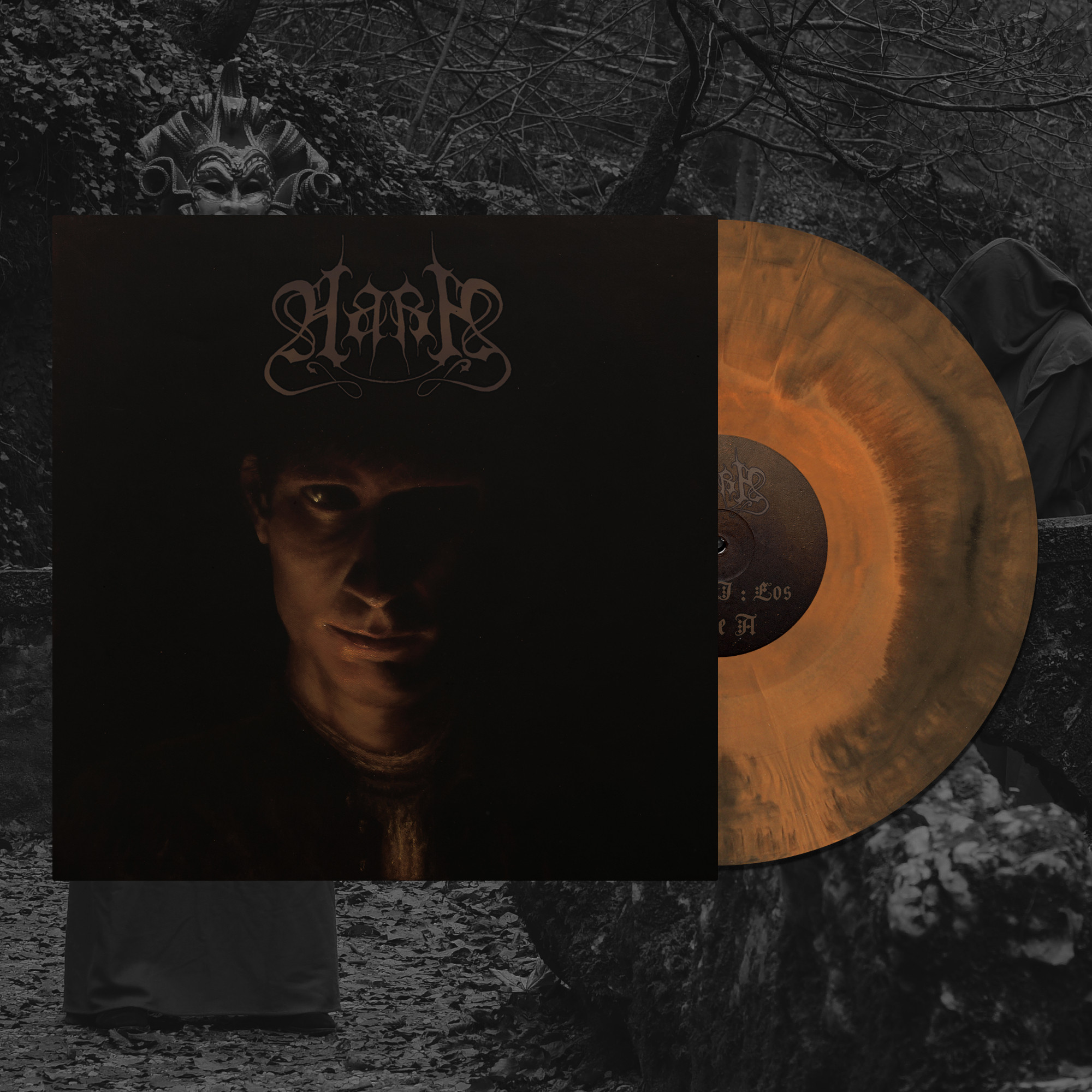 Check the album via Bandcamp or on our YouTube channel:
This vinyl version of "Triade I: Eos" as well as its successor "Triade II: Hemera" in all formats will be available to (pre-)order via our EU, US and Bandcamp shops on March 17th.
Posted on
03-16-2022
| Category: Aara