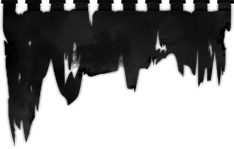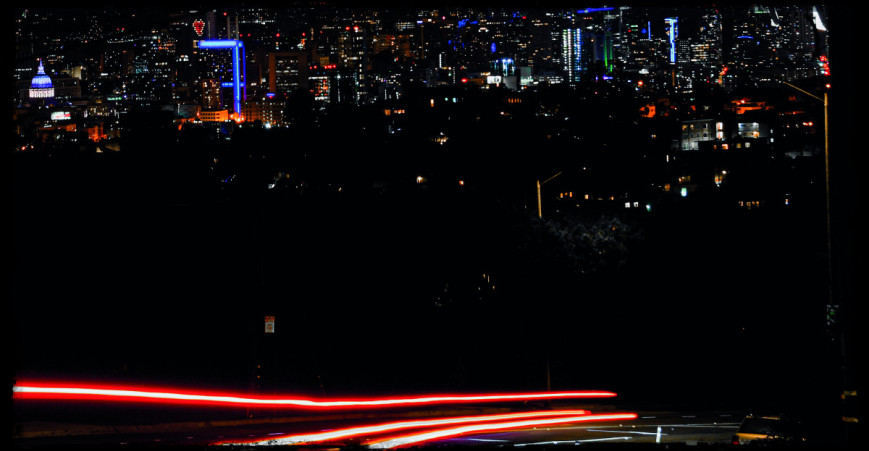 CAILLEACH CALLING premiere "Dreams Of Fragmentation"
Ten days before release date, American atmospheric Black Metal act CAILLEACH CALLING proudly present the full album stream of their debut. "Dreams Of Fragmentation" delivers an untamed blend of Black Metal ferocity and progressive as well as ethereal sounding twists in four compositions. Oscillating between aggression and grandeur, between hypnotizing Black Metal monotony and sublime ambient moments, CAILLEACH CALLING's work of Art reveals a unique signature sound. Listen to the long player on the Black Metal Promotion YouTube channel.
Composer Tony Thomas (BOTANIST, DAWN OF OUROBOROS) comments:
"My preference is to tell a story with the album, and that means that each song represents a different act of the narration. This does not necessarily mean that it needs to be a tale that could be told with words, but rather through a certain kind of feeling that the music invokes. This specific order of the songs on the album, respectively the track list, best represents this 'story' or narration that I felt through the music. This is in general how I work. I pretty much do all my compositions by sentiment and intuition, no matter the project I am working on. I do not usually have something in mind when beginning to compose, I usually just improvise until something stands out to me."
"Dreams Of Fragmentation" will be released on March 11th and can be pre-ordered from our EU, US and Bandcamp stores.