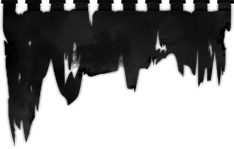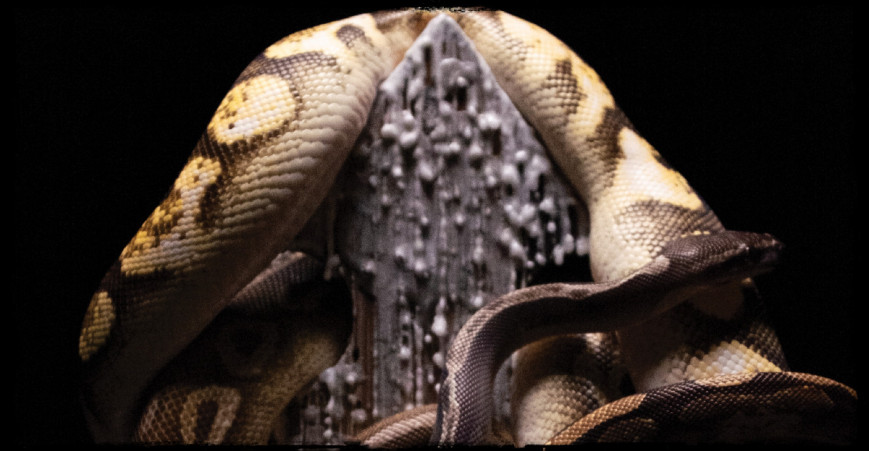 HEXIS unveil 'Divinitas' track & video
On March 3rd, HEXIS will embark on a tour through 17 European countries which will finish in Denmark, on April 9th. To properly announce these shows, the Blackened Hardcore band unveils their new song 'Divinitas' in form of a video. Listen and watch here:
Founder and vocalist Filip comments about HEXIS' new track:
"If I remember correctly then this song was written by the end of 2020. Most songs we have been doing over the last couple of years have been composed at a venue in Copenhagen called Underwerket. We have spent a crazy number of hours there, sometimes many weeks straight. The writing process in HEXIS used to be very different from what it is now, but it totally changed in 2020. Going from jamming our way through everything to doing everything on a computer, before starting to jam the songs. It has definitely been the right decision for us to change the approach, since it has allowed us to add way more details to the music. The writing for all new music we have done since 2020 has been a collaboration between Dalle Oldman, Luca Mele and me. We wrote everything together, before I took the demo tracks with me, to do vocals on my own. It is the first time the three of us have written music together and I am super satisfied with the result. These guys definitely helped taking HEXIS' music to the next level."
The video itself was shot and created by Riivata Visuals, a company from Finland, as Filip explains:
"Riivata Visuals are two guys from Tampere, Finland. I stumbled upon them when I saw the music videos they did for HUMANITY'S LAST BREATH. They impressed me very much! I am glad that we decided to do stuff with these guys, since I feel like we finally have managed to get a music video done which matches the intensity of our music. The band performance and the snakes on the cross were filmed in Tampere, in their photo studio. The rest of the stuff was filmed at the Hill of Crosses in Šiauliai, Lithuania. I was searching for cool locations to film for this video. I found the Hill of Crosses on a website which had a list with '10 most spooky locations around the world' or something like that. I was really blown away by how amazing that place looked, and nothing could change my mind at that point – we just had to do the video there! The song, however, is not strictly related to Christianity, even if we used a lot of traditional symbols for the music video. The lyrics are about feeling oppressed by a sense of despair and sorrow, abandoned by the creator in a blurry and nightmare-ish world. We used those spiritual and demonic elements to represent that world."
'Divinitas' stems from the coming album "Aeternum" which will be released on August 26th. Further information about the long player will be unveiled in due time. The song 'Divinitas' can bought from Bandcamp. A fitting t-shirt design is available from our EU as well as Bandcamp store.
Find below the coming tour dates for March and April – please note that due to Covid-19, changes in the dates and locations are to be expected:
03/03 Alte Meierei, Kiel (Germany)
04/03 Mezz, Breda (Netherlands)
05/03 La Zone, Liège (Belgium)
06/03 Cafe Wagner, Jena (Germany)
07/03 Mariatchi Club, Nitra (Slovakia)
08/03 Robot, Budapest (Hungary)
09/03 Replugged, Vienna (Austria)
10/03 Rockhouse, Salzburg (Austria)
11/03 Bruch Brothers., Luzern (Switzerland)
12/03 Gaswerk, Winterthur (Switzerland)
13/03 Vortex Surfer Musikclub, Siegen (Germany)
14/03 Kreativfabrik, Wiesbaden (Germany)
15/03 La Maison Bleue, Strasbourg (France)
16/03 Juha West, Stuttgart (Germany)
17/03 Alte Filzfabrik, Hof (Germany)
18/03 Music Club Sokolovna, Bela pod Bezdezem (Czech Republic)
19/03 Alte Brauerei, Annaberg-Buchholz (Germany)
20/03 KVU, Berlin (Germany)
21/03 Akademia, Wrocław (Poland)
22/03 Desdemona Club, Gdynia (Poland)
23/03 Chmury, Warszawa (Poland)
24/03 XI20, Vilnius (Lithuania)
25/03 Banga, Kaunas (Lithuania)
26/03 Melno Cepurīšu Balerija, Jelgava (Latvia)
27/03 Sveta Baar, Tallinn (Estonia)
28/03 Hard Rock House, Helsinki (Finland)
29/03 Ilokivi, Jyväskylä (Finland)
30/03 45 Special, Oulu (Finland)
31/03 Kulttuuritalo Wiljami, Rovaniemi (Finland)
01/04 Musikhuset, Umeå (Sweden)
02/04 Pipeline, Sundsvall (Sweden)
03/04 Nisserska Teatern, Falun (Sweden)
04/04 Musikhuset, Gävle (Sweden)
05/04 Jacobs kök och bar, Stockholm (Sweden)
06/04 Vaterland, Oslo (Norway)
07/04 Fyrens Ölcafe, Göteborg (Sweden)
08/04 Studenterhuset, Odense (Denmark)
09/04 Badeanstalten, Slagelse (Denmark)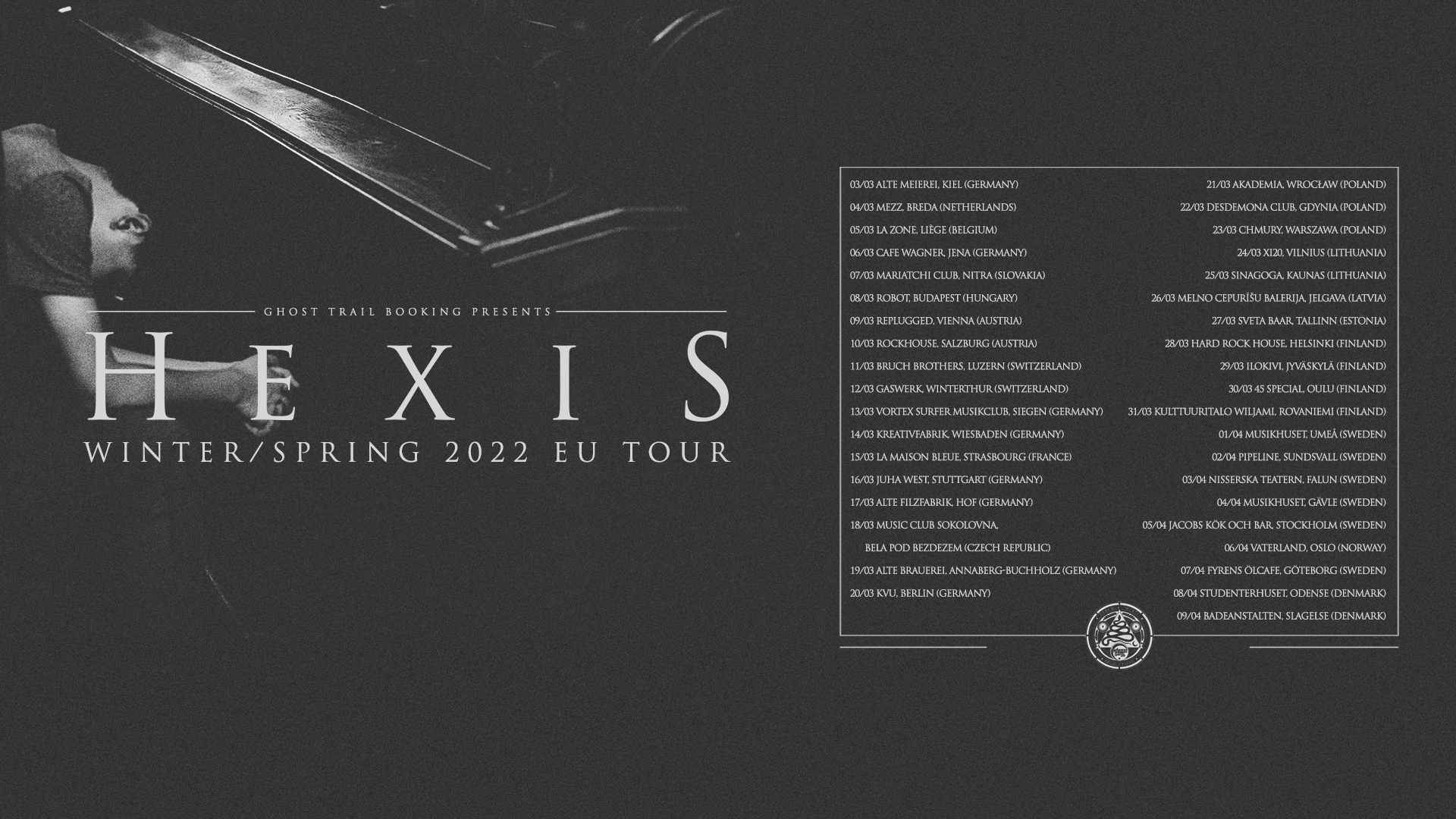 Posted on
02-28-2022
| Category: